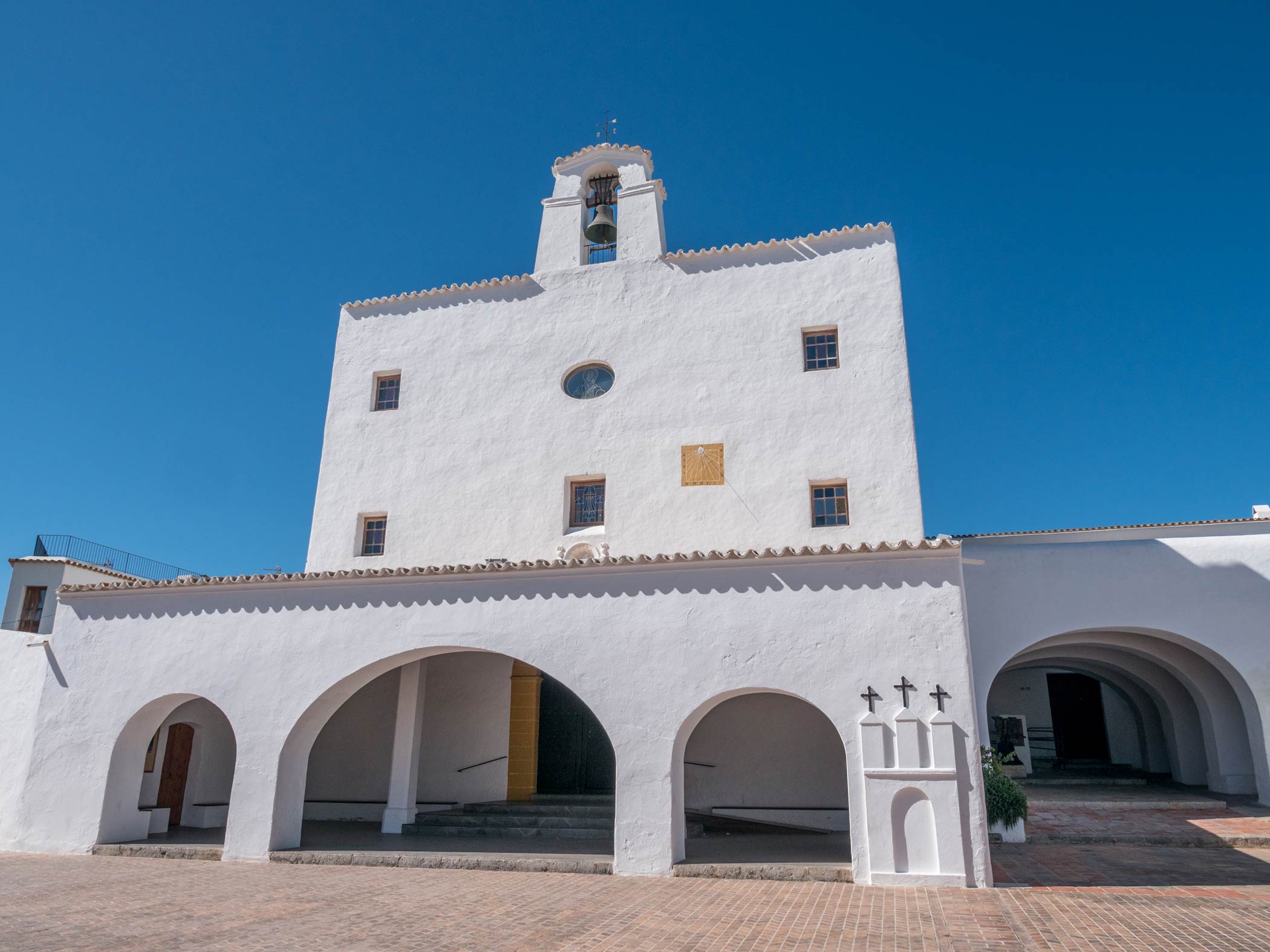 Merry Christmas and Happy New Year Sant Josep!
Christmas is just around the corner! And that's why from Sant Josep de sa Talaia's town hall website, we want to keep you posted with all the different activities and events taking place in the different parts of the municipality to celebrate the Christmas holidays.
In the village of Sant Josep will be a Christmas decoration contest with many prizes for the best decorated balconies, porches and house entrances. There will also be many different activities, such as theatrical performances, excursions, children's workshops, live music, etc. Among of which we can highlight the Can Blau choir and Projecte Mut band, who will be presenting their new album "Col·lecció de Satèl·lits". And for the more sporty people on the island, the 6th edition of the popular race "VI Carrera Popular de sa Salsa" will take place on December 22.
As well, New Year's Eve will be celebrated in the circus tent installed with Latin music playing all night long. And for beginning 2014 in the best possible way, "Chocolatada" on January 3rd and the arrival of the "Cartero Real" at Sa Raval Avenue.
Also, in the village of Sant Jordi, will be children's workshops, storytelling, live music, exhibitions and sporting activities for celebrating the Christmas holidays. On January 5th all children can enjoy the Three Wise Men Parade and the giving of the presents in the Sant Jordi CEIP. And on January 6th, will celebrate "Misa de Reyes" (Mass of the Three Kings) followed by a Ball Pagès exhibition (the traditional Ibicenco folkloric dancing).
Sant Agustí will host live music concerts, including the Christmas concert on Saturday December 14th organized by the Parish Choir of Sant Agustí and "Un Nadal Medieval" by the music band Trobairitz on December 21st. And if you prefer other music styles, the band Guateque will be playing 60s and 70s themes in the village circus tent. "Xacotes", theatrical representations and the wine competition "Tastavins" complete the programme of the Christmas celebrations in Sant Agustí.
In Cala de Bou, Santa Claus will arrive with lots of presents, there will be bicycle excursions and even a cake contest. In New Year's Eve you can dance all night long to the live music. On January 5th will take place the Three Wise Men parade and the giving of the presents.
In Platja d'en Bossa during the Christmas celebrations there will be many different activities, excursions and different contests in the "casal Xerinola". Activities for children and for young people will be the main focus.
So if you don't want to miss any of the events and activities, you can check out our website, where you'll find the full Christmas holidays programme.
And for saying goodbye we wish you spend a wonderful holiday with your family and loved ones and hope all your wishes come true with the coming of the New Year.
HAPPY HOLIDAYS AND HAPPY NEW YEAR!