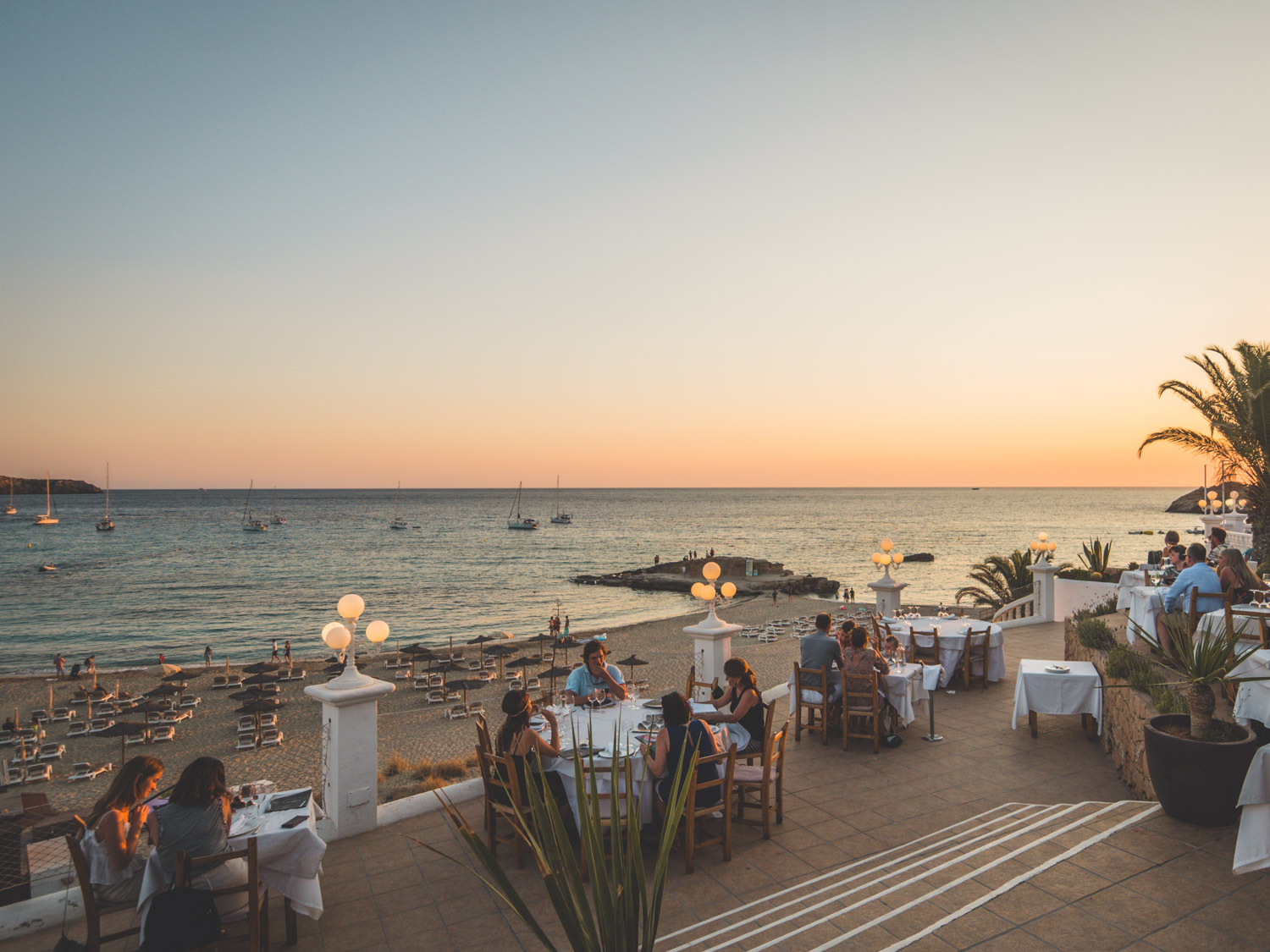 In recent years, an indispensable attraction for any tourist area worth its salt is its gastronomy.
The sea has been one of the most influential elements in the island's cuisine, where great dishes stand out such as "bullit", "arroz a banda" and baked fish dishes.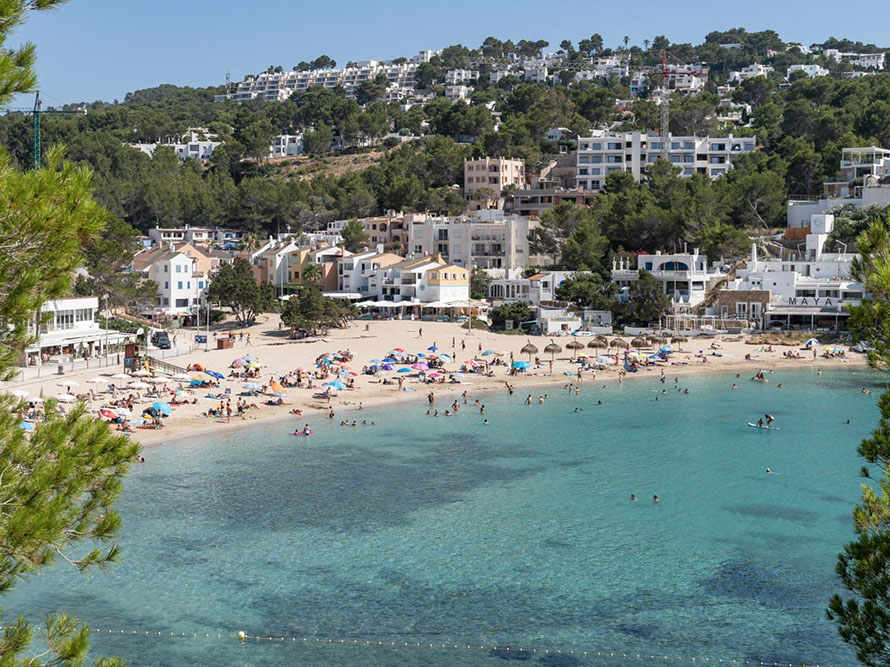 Today its fame continues, now at an international level, especially among families who appreciate just how much this little corner has to offer. Here are a few examples.