We start this 2023 with great enthusiasm and eager to continue enjoying our town. And one of the natural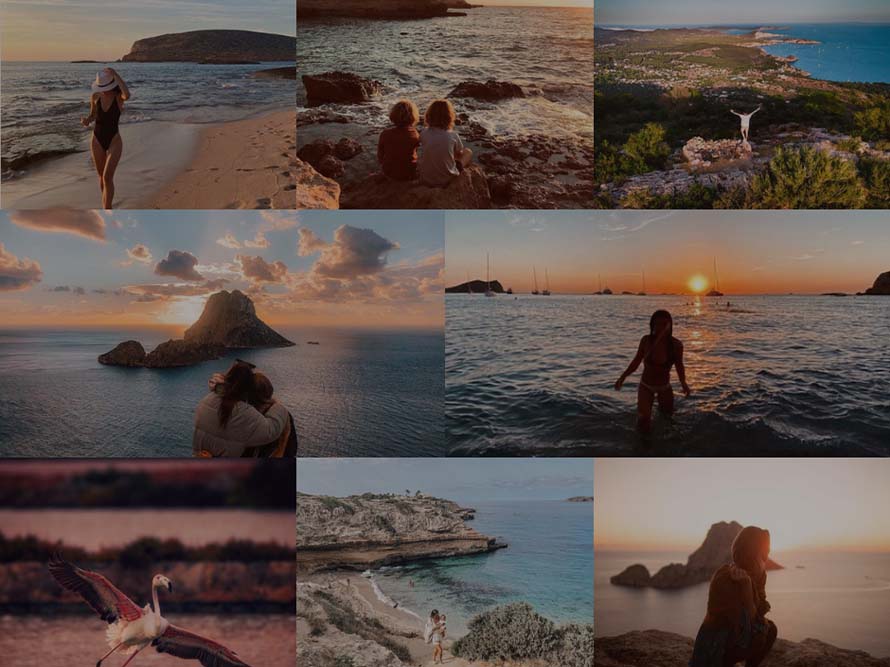 We leave you with a small compilation of the last few months of autumn, we hope you enjoy it!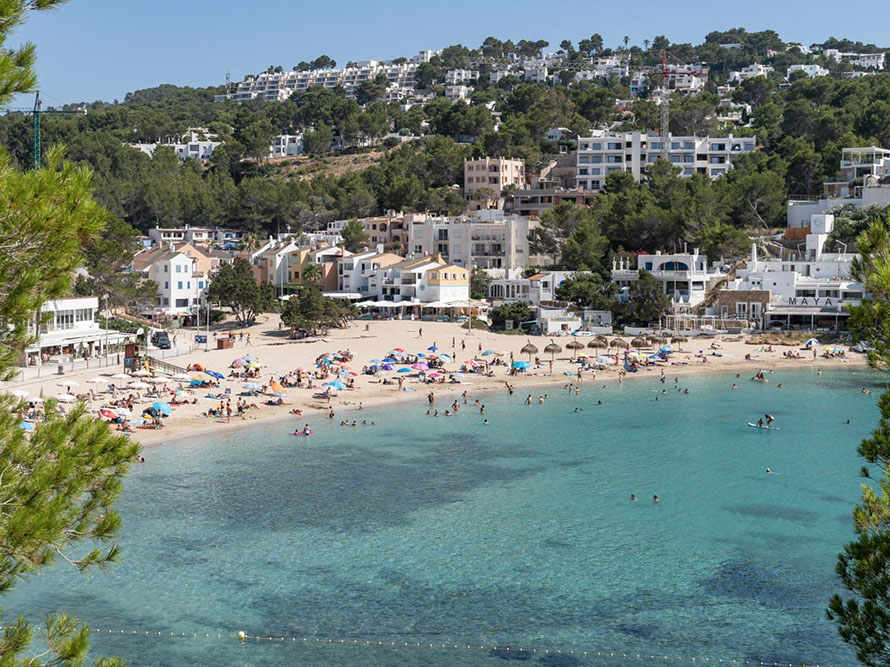 Today its fame continues, now at an international level, especially among families who appreciate just how much this little corner has to offer. Here are a few examples.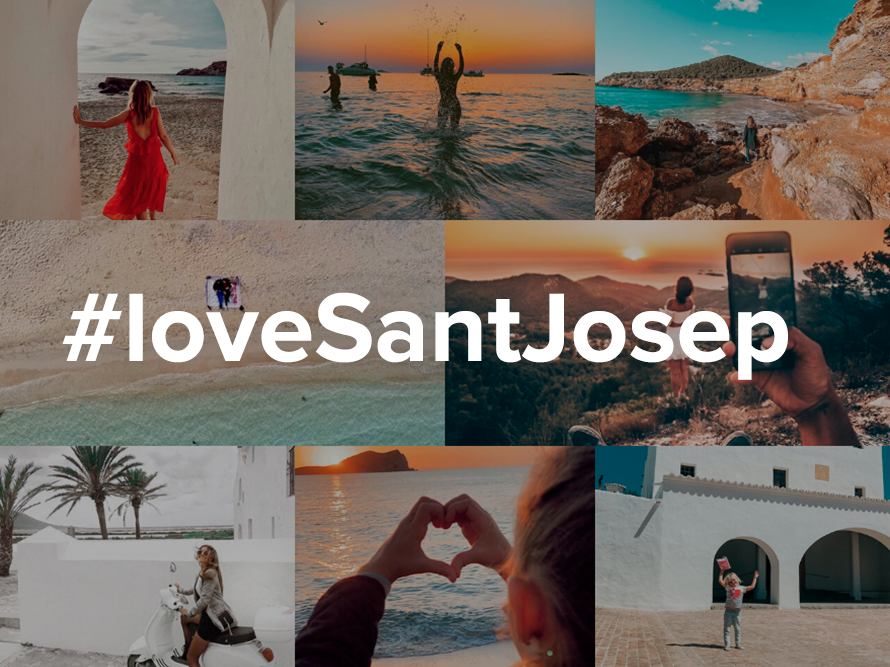 Instagram, the social network opening a window to magical places and enchanting spots. We launched the proposal #LoveSantJosep on Instagram some months ago; you may find pictures taken by tourists or locals of the most beautiful places of our town:
Platges de Comte is a group made up of several small coves, located in a natural environment of extraordinary beauty.
Planning a family trip to Sant Josep de sa Talaia can be a complete and unique experience. You can't beat seeing the little ones connect with nature, be it walking or marvelling at the beauty of the seabed as they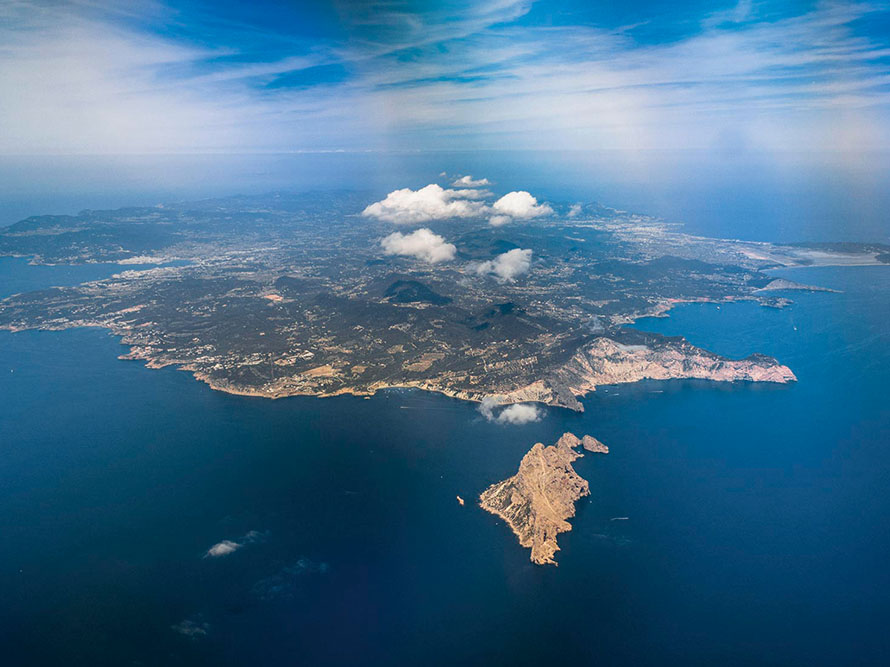 To download the file "10 + 1 Reasons to visit Sant Josep" click HERE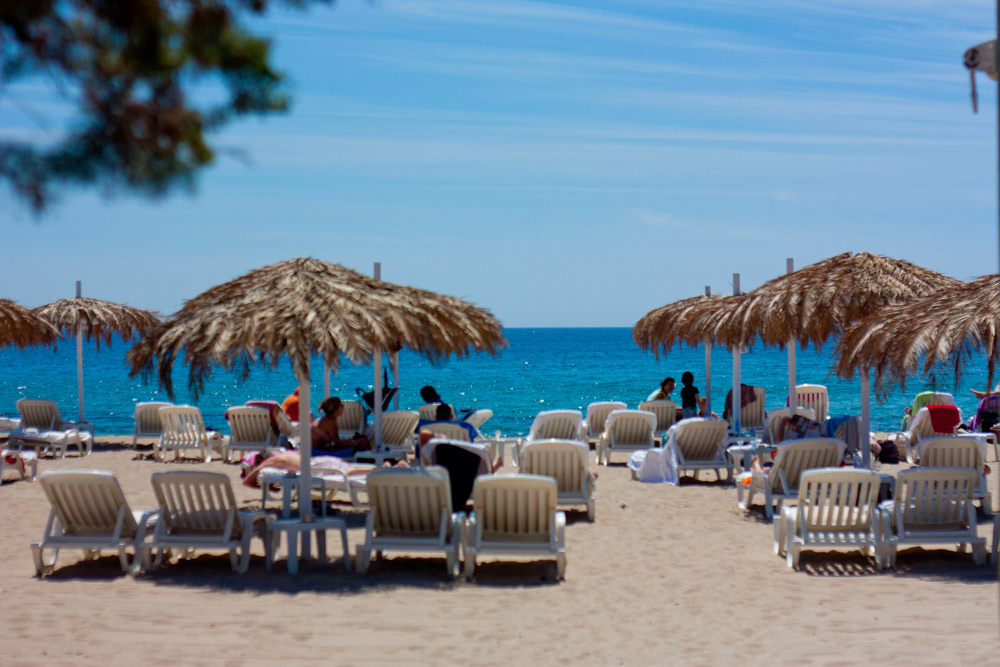 As the largest municipality of Ibiza, Sant Josep has plenty of places worth seeing during your holidays in Ibiza. And In order not to miss anything, we want to show you 10 essential things you can't miss. These 10 experiences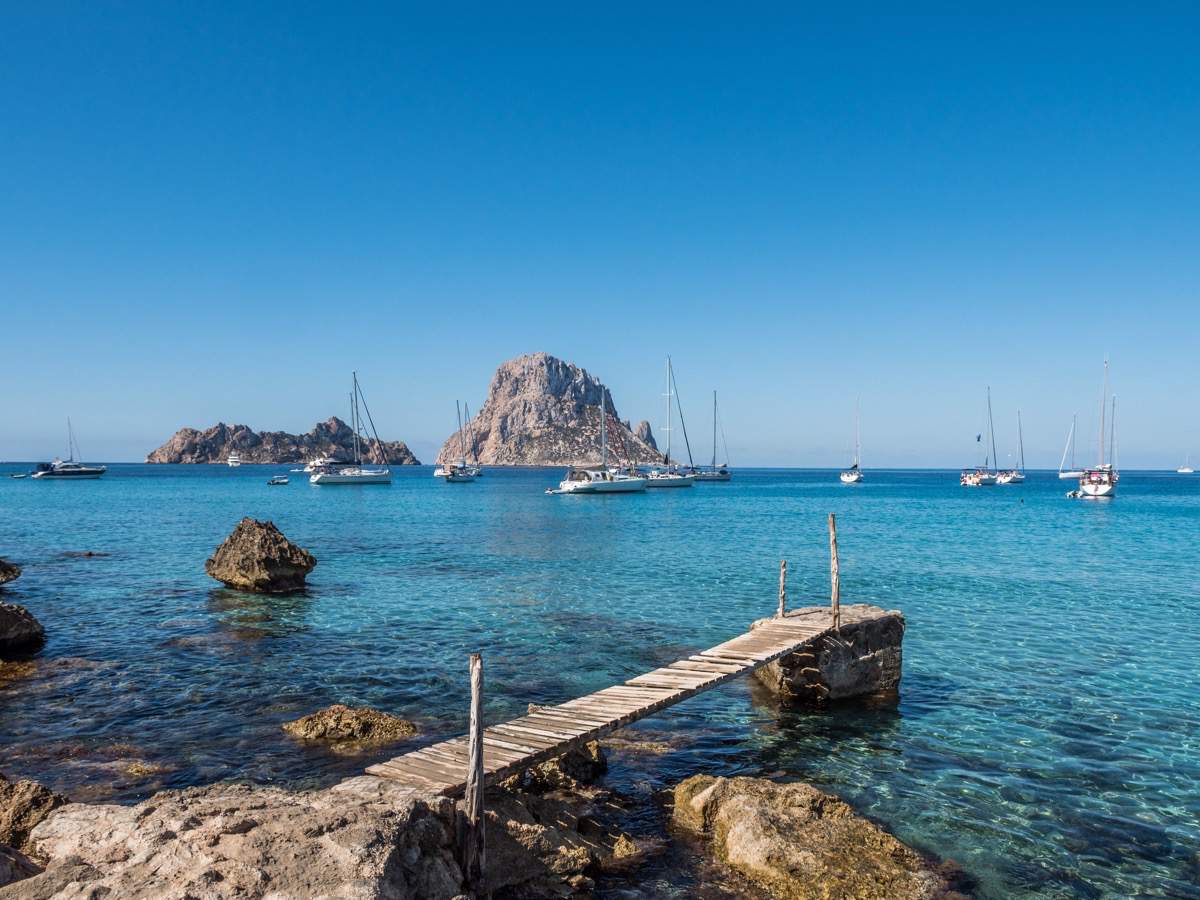 We continue with this little guide to visit Sant Josep de Sa Talaia in 72 hours. If you have not read the first part of this guide you can find it here. Saturday 7.00 pm. Before the sunset we must find a new place