Muchos son los que cada día comparten fotografías en sus redes sociales de nuestro bello municipio.
Sant Josep is undeniably one of Ibiza's most special places, with a coastline that boasts innumerable attractions.
Cala Carbó is a small quiet cove located in the Cala d'Hort Nature Reserve, in the municipality of Sant Josep. It is especially suitable for families or people who love quiet places with the possibility of bathing and sunbathing without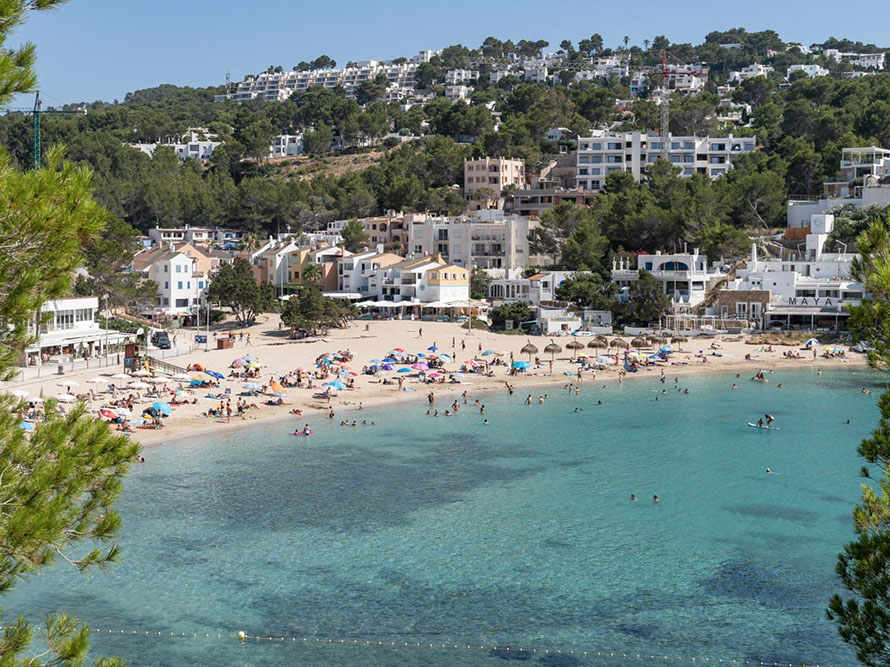 Today its fame continues, now at an international level, especially among families who appreciate just how much this little corner has to offer. Here are a few examples.
This walk follows the coastline to the south of Sant Antoni Bay, beginning and ending at two popular and yet very different beaches.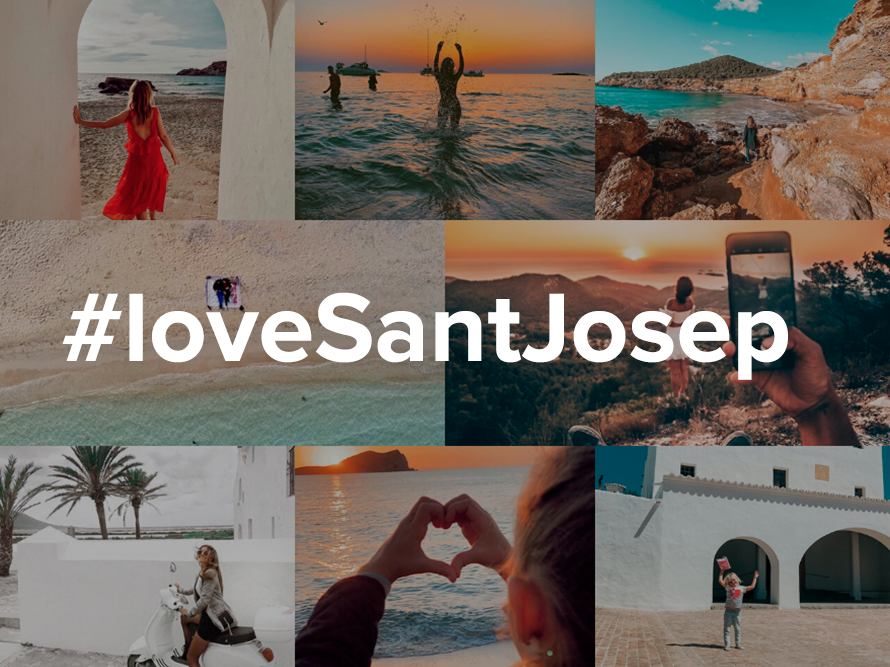 Instagram, the social network opening a window to magical places and enchanting spots. We launched the proposal #LoveSantJosep on Instagram some months ago; you may find pictures taken by tourists or locals of the most beautiful places of our town:
Platges de Comte is a group made up of several small coves, located in a natural environment of extraordinary beauty.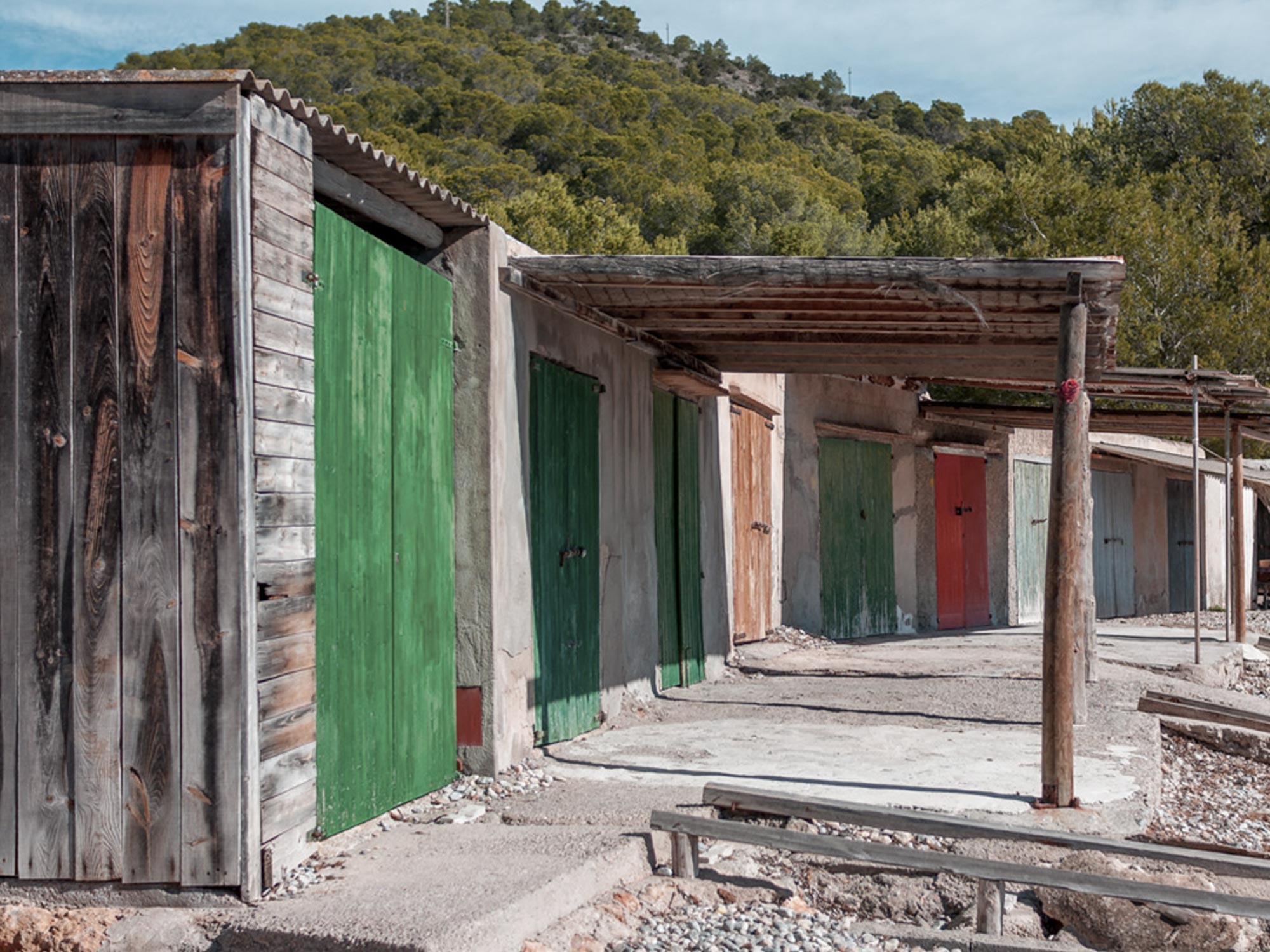 The beautiful coastline of Sant Josep is lined with remains that tell us about the history of our municipality, the activities of its inhabitants, its customs and its culture. One of the most characteristic and easily identifiable features are the
An idyllic holiday in Ibiza features sunny days on the beach, swimming in the refreshing sea, walks and good food. Cala Tarida is a very special part of the island where you can enjoy all of these. It is located