This walk follows the coastline to the south of Sant Antoni Bay, beginning and ending at two popular and yet very different beaches.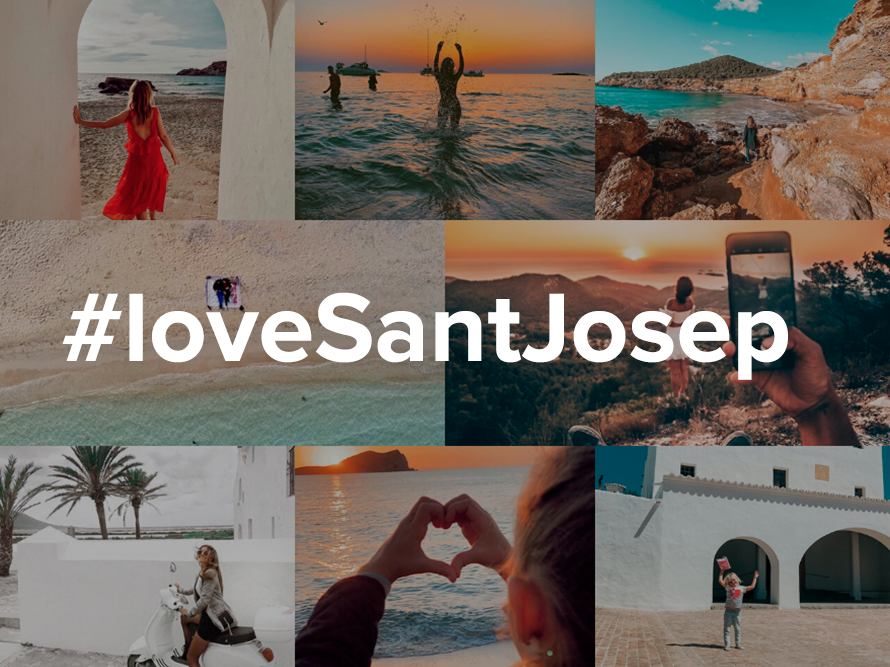 Instagram, the social network opening a window to magical places and enchanting spots. We launched the proposal #LoveSantJosep on Instagram some months ago; you may find pictures taken by tourists or locals of the most beautiful places of our town:
Platges de Comte is a group made up of several small coves, located in a natural environment of extraordinary beauty.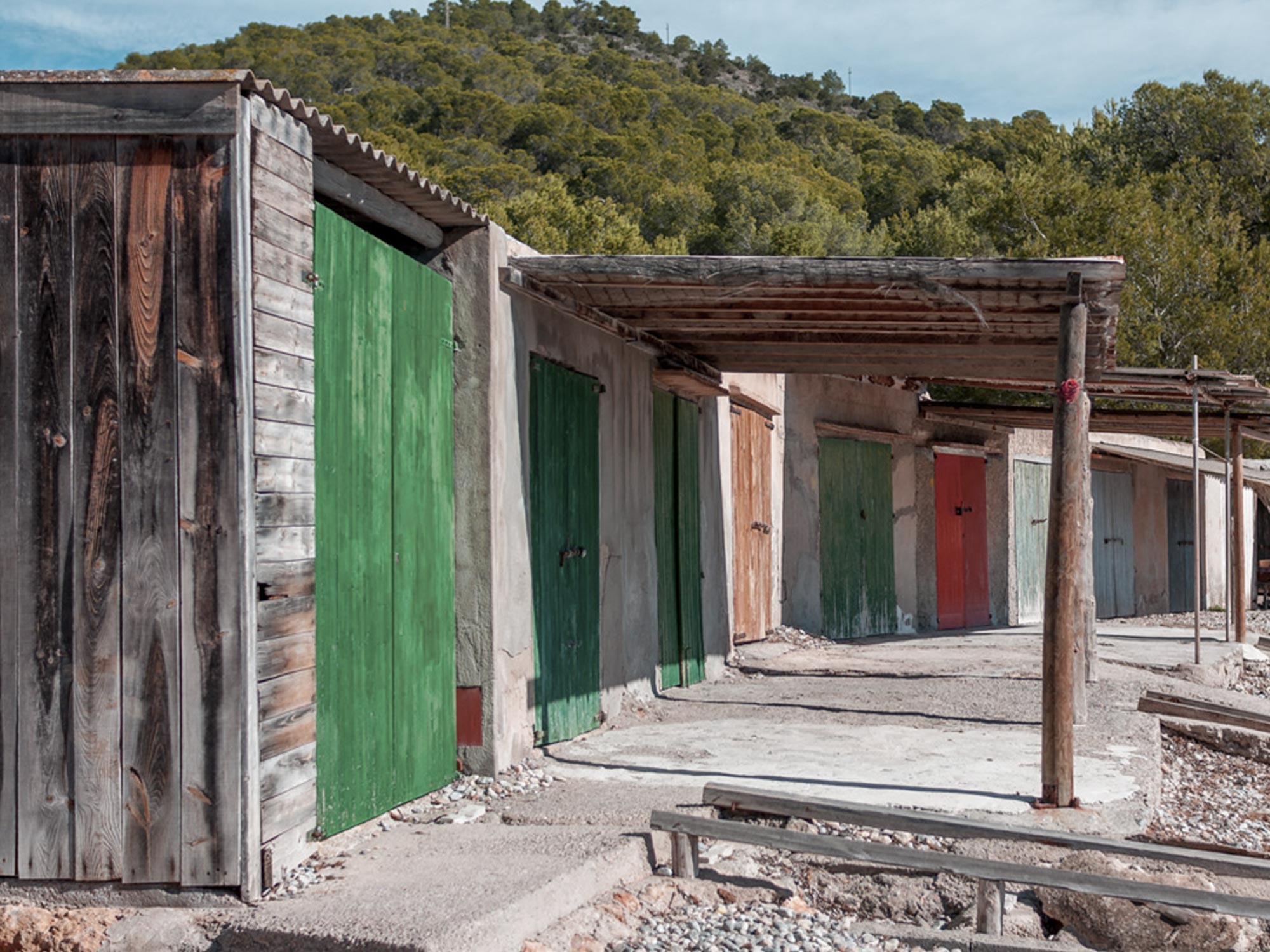 The beautiful coastline of Sant Josep is lined with remains that tell us about the history of our municipality, the activities of its inhabitants, its customs and its culture. One of the most characteristic and easily identifiable features are the
An idyllic holiday in Ibiza features sunny days on the beach, swimming in the refreshing sea, walks and good food. Cala Tarida is a very special part of the island where you can enjoy all of these. It is located
Es Bol Nou is a beach formed by a group of different sandy coves and beaches that alternate with pebbles and rocky areas; it is located between marine slopes and a closed bay. From Es Bol Nou we can emphasize
Ses Boques is a peaceful pebble beach below the cliffs of Es Cubells. It is special because of its small size and untouched landscape, which together are quite spectacular and unique. Due to its location by the open sea, on
Es Cubells village is next to a cliff under which lays the Ses Bosques beach. In this village, we can find a monument erected in 1996 that pays tribute to the seamen. In Es Cubells it seems that time stands
Planning a family trip to Sant Josep de sa Talaia can be a complete and unique experience. You can't beat seeing the little ones connect with nature, be it walking or marvelling at the beauty of the seabed as they