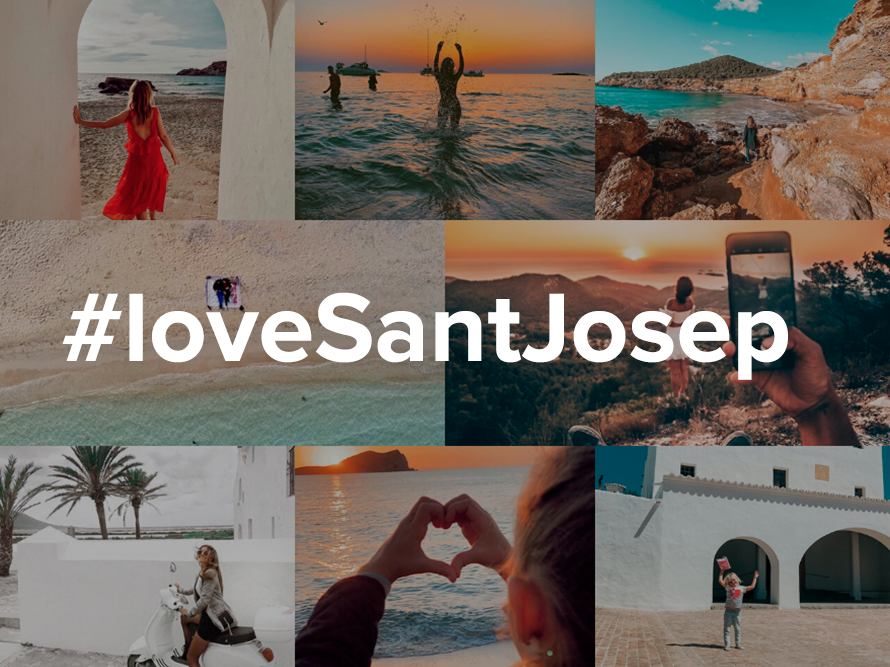 Instagram, the social network opening a window to magical places and enchanting spots. We launched the proposal #LoveSantJosep on Instagram some months ago; you may find pictures taken by tourists or locals of the most beautiful places of our town: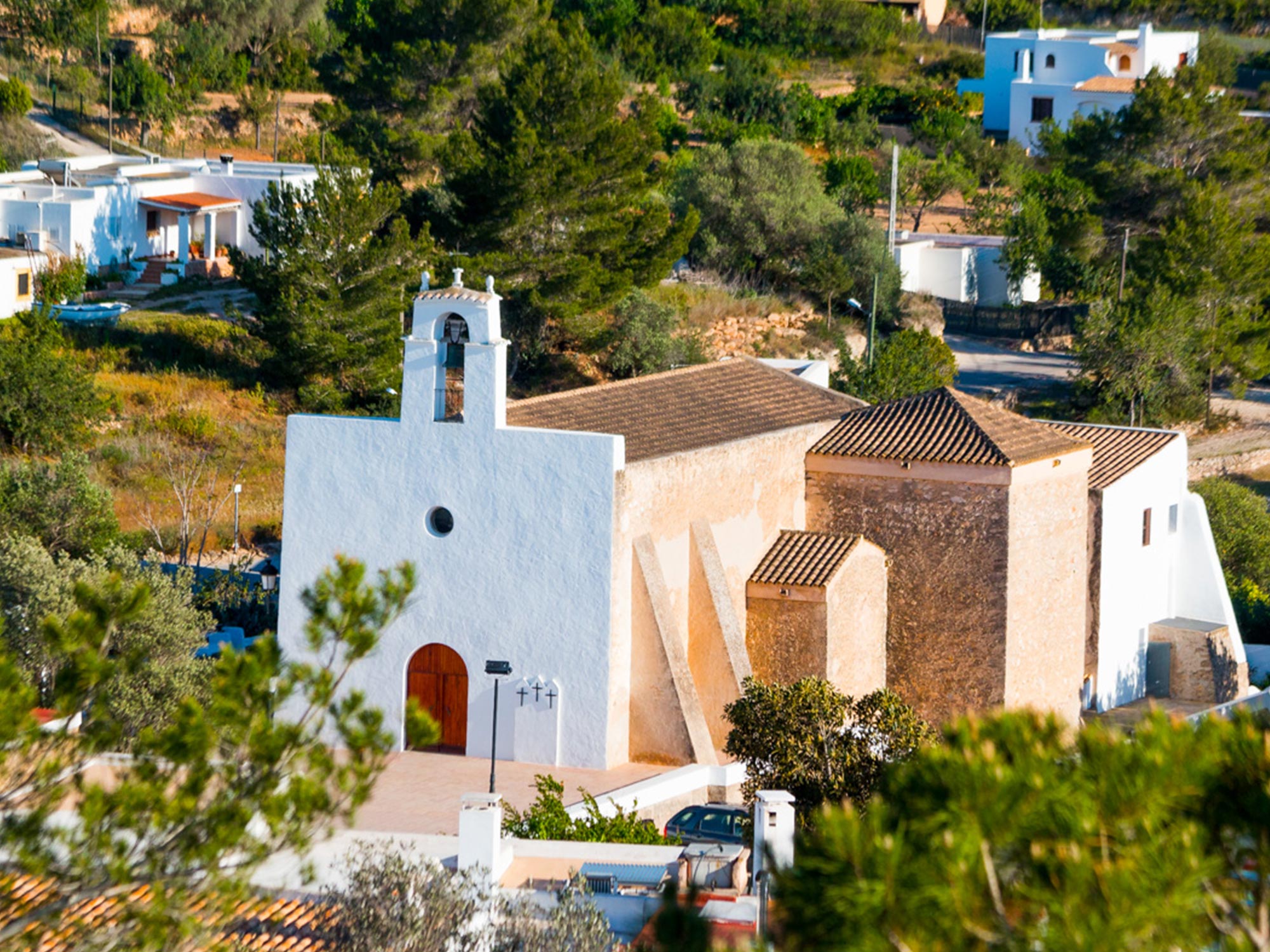 Sant Agustí church celebrates its two hundredth year anniversary in 2019. It ́s history is full of challenges and difficulties that date back to 1788, the year in which the first stone was laid, and, reflecting its first idiosyncrasy, was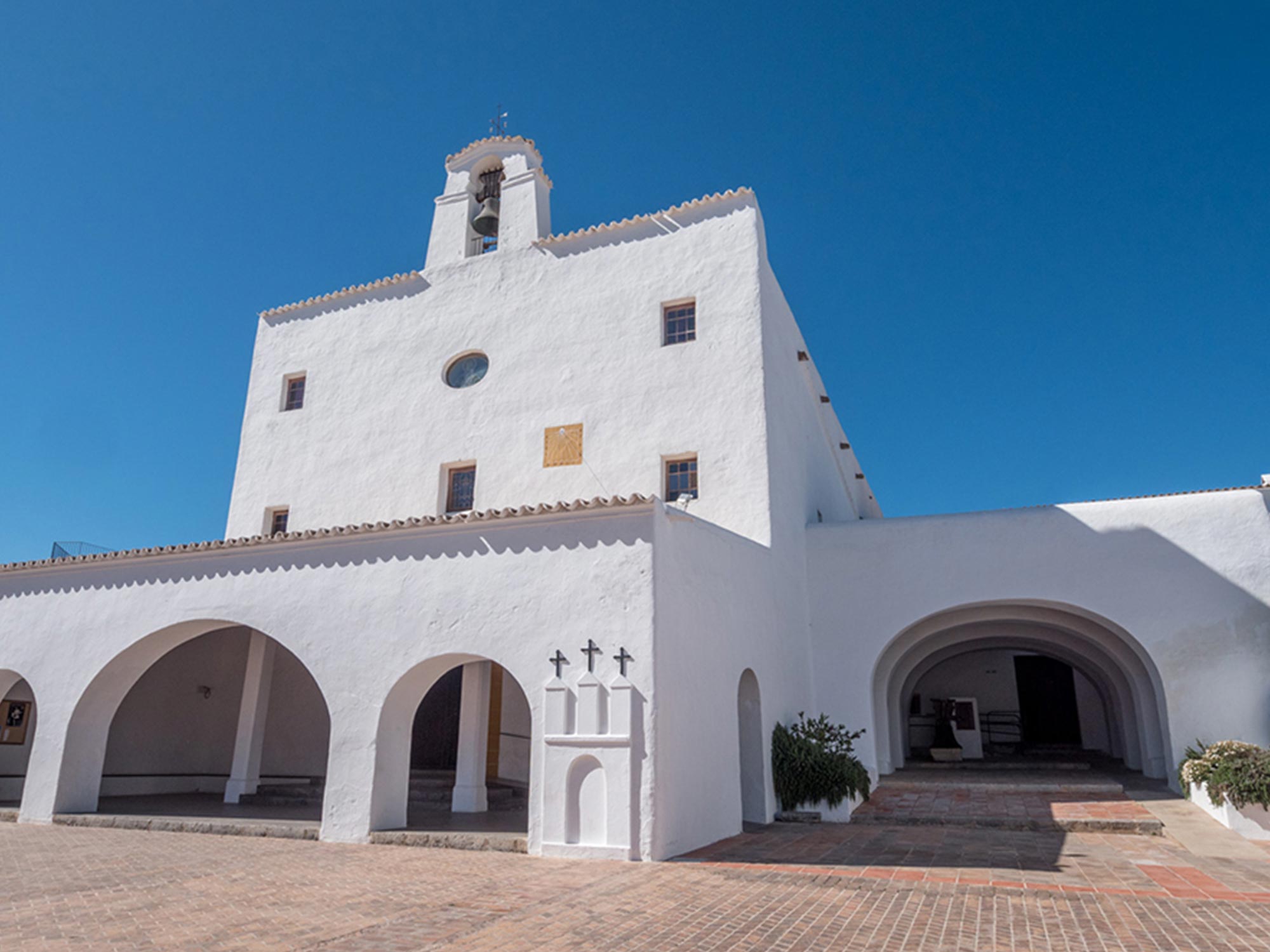 This imposing fortified church is in the heart of the village of Sant Josep. St. Joseph is patron of the Universal Church and he is also the patron saint of our local church. After the conquest of Catalonia, the island was
Es Cubells village is next to a cliff under which lays the Ses Bosques beach. In this village, we can find a monument erected in 1996 that pays tribute to the seamen. In Es Cubells it seems that time stands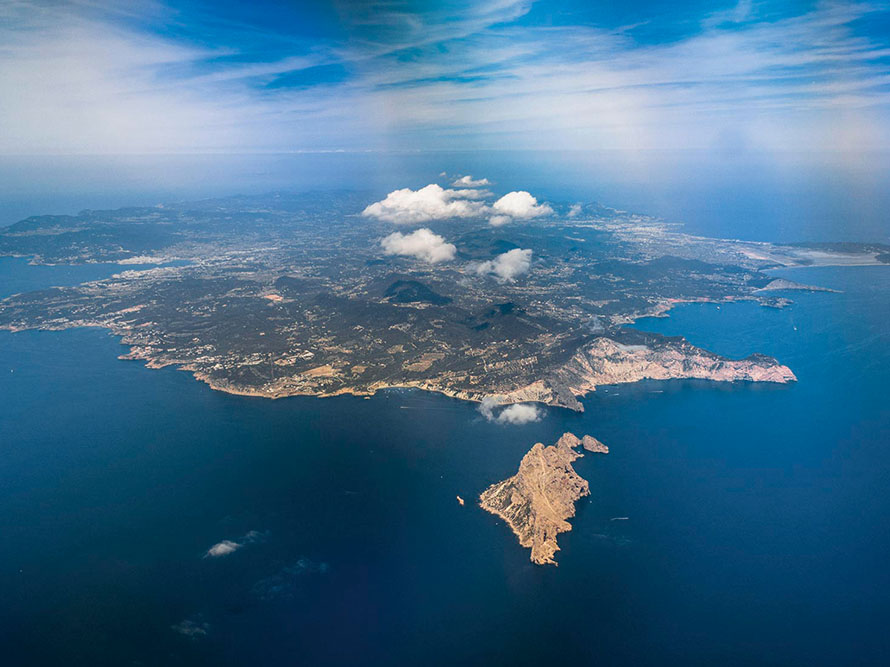 To download the file "10 + 1 Reasons to visit Sant Josep" click HERE
El último sábado de octubre se celebra en las Salinas de Ibiza la Feria de la Sal como un nuevo acontecimiento turístico y cultural enfocado a difundir el patrimonio y la cultura.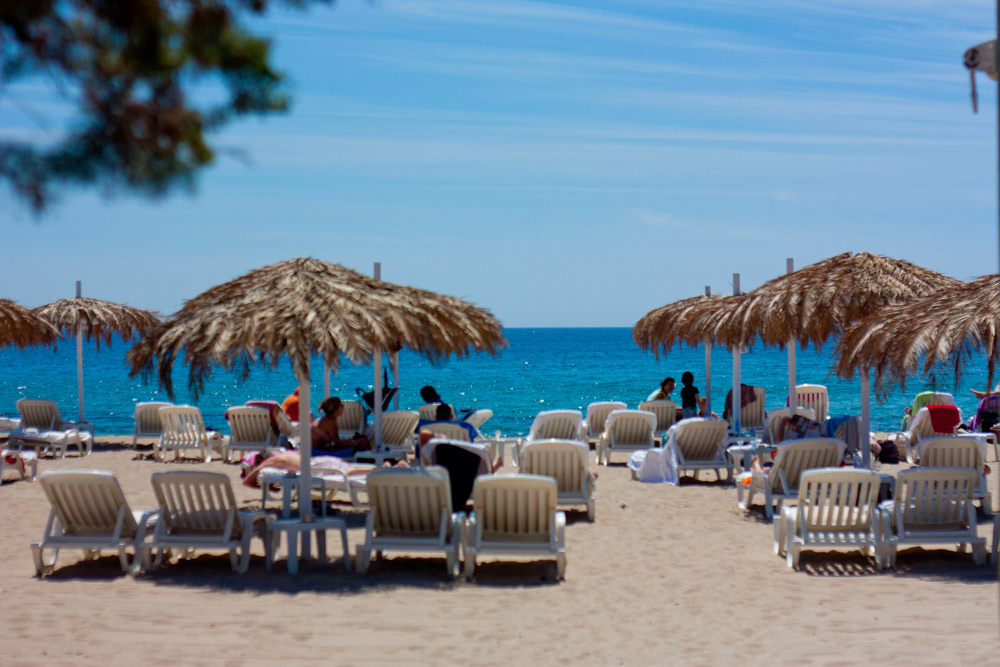 As the largest municipality of Ibiza, Sant Josep has plenty of places worth seeing during your holidays in Ibiza. And In order not to miss anything, we want to show you 10 essential things you can't miss. These 10 experiences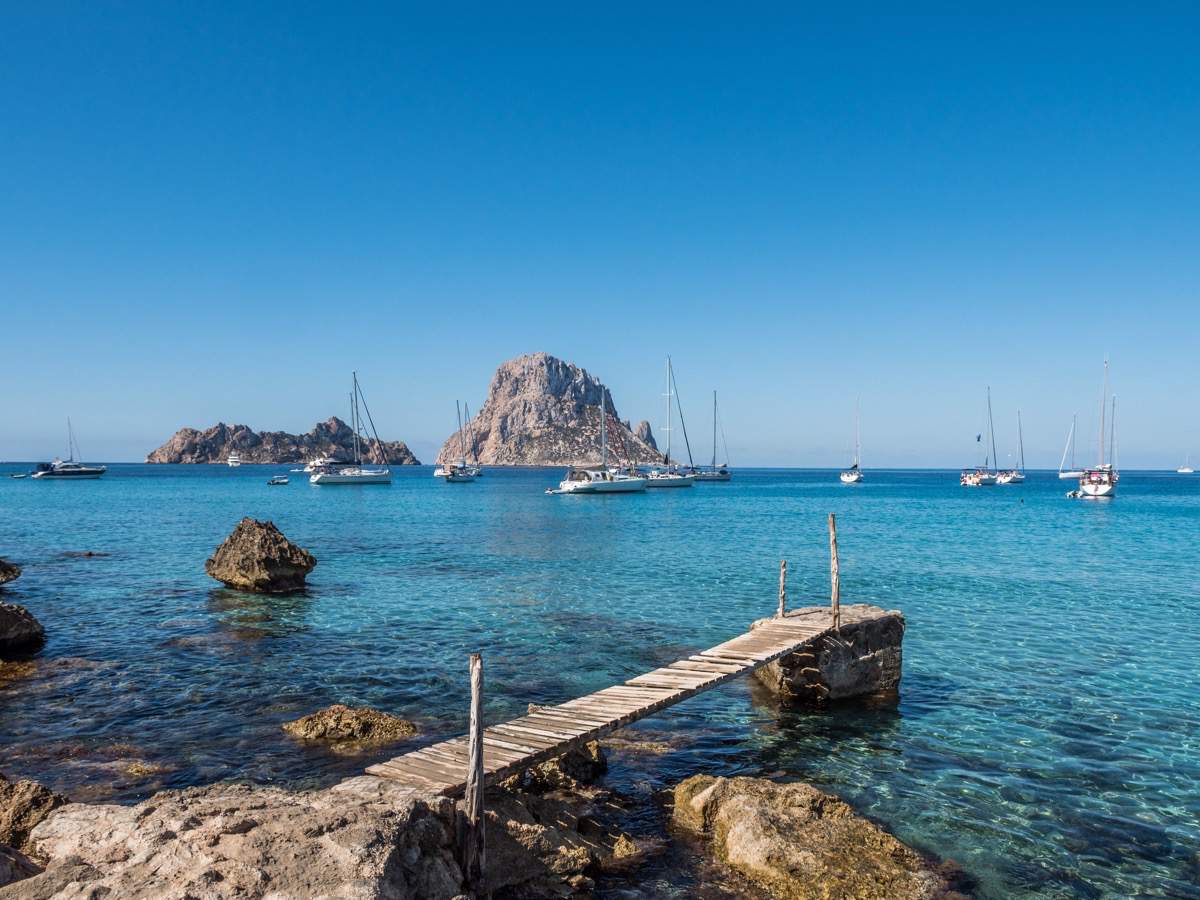 We continue with this little guide to visit Sant Josep de Sa Talaia in 72 hours. If you have not read the first part of this guide you can find it here. Saturday 7.00 pm. Before the sunset we must find a new place
It's time for a break, even if it's just for a weekend to unwind from the daily routine. And what better place than the magical island of Ibiza where you can relax and have fun in the hot summer months. Ibiza