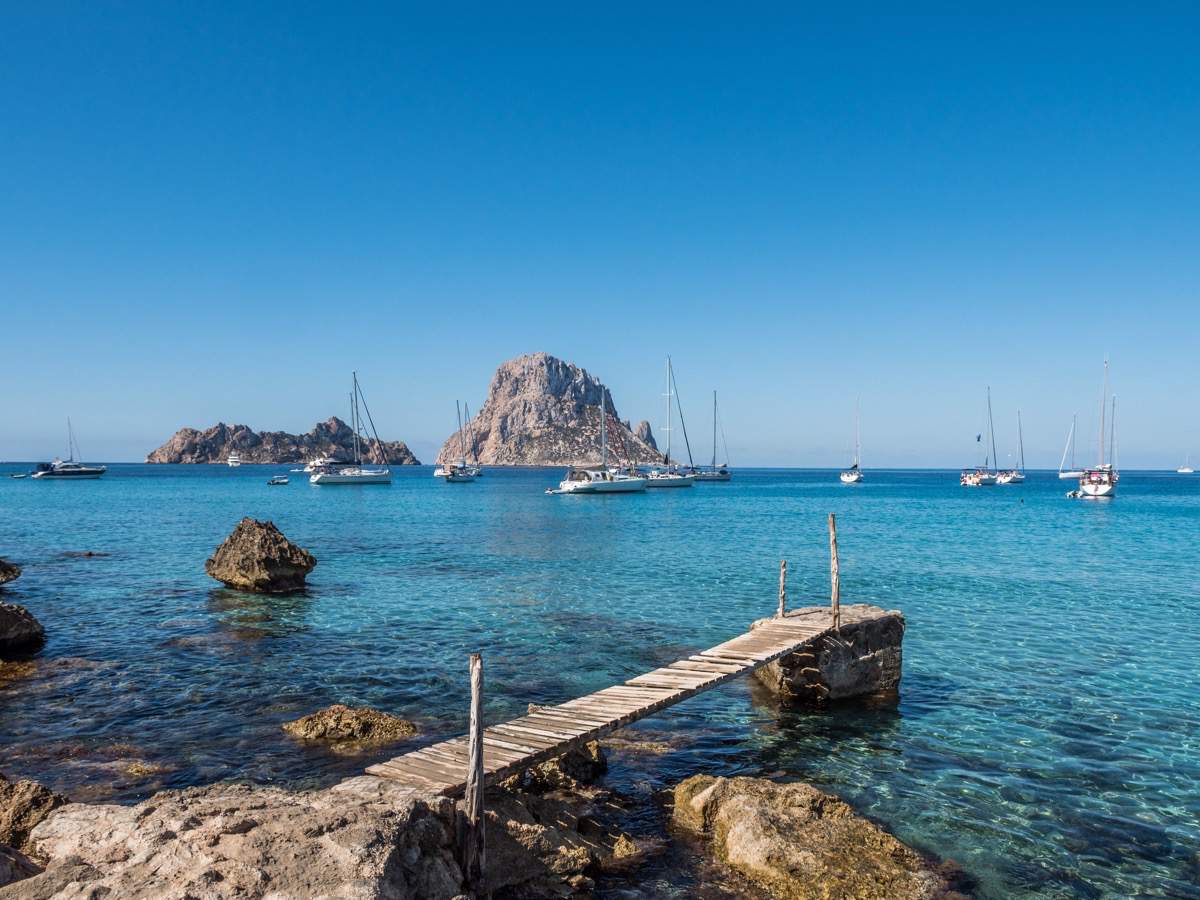 72 Hours in Sant Josep – Ibiza (Part 2)
We continue with this little guide to visit Sant Josep de Sa Talaia in 72 hours.
If you have not read the first part of this guide you can find it here.
Saturday
7.00 pm. Before the sunset we must find a new place from where farewell the sun. This time lets go to the neighboring beach of Cala d'Hort, a perfect place for a quick dip, since the viewpoint chosen to enjoy the sunset is somewhat off the main beach. Cala d'Hort is also a great place to enjoy seafood cuisine, but the main attraction of this beach is the stunning island of Es Vedrà, and next to it is Es Vedranell, which stand in front of this beach. Es Vedrà has always been a place with a very special energy which has given rise to many legends. When you see it with your own eyes you'll know what we mean, it is impossible not be amazed at the beauty of the seascape.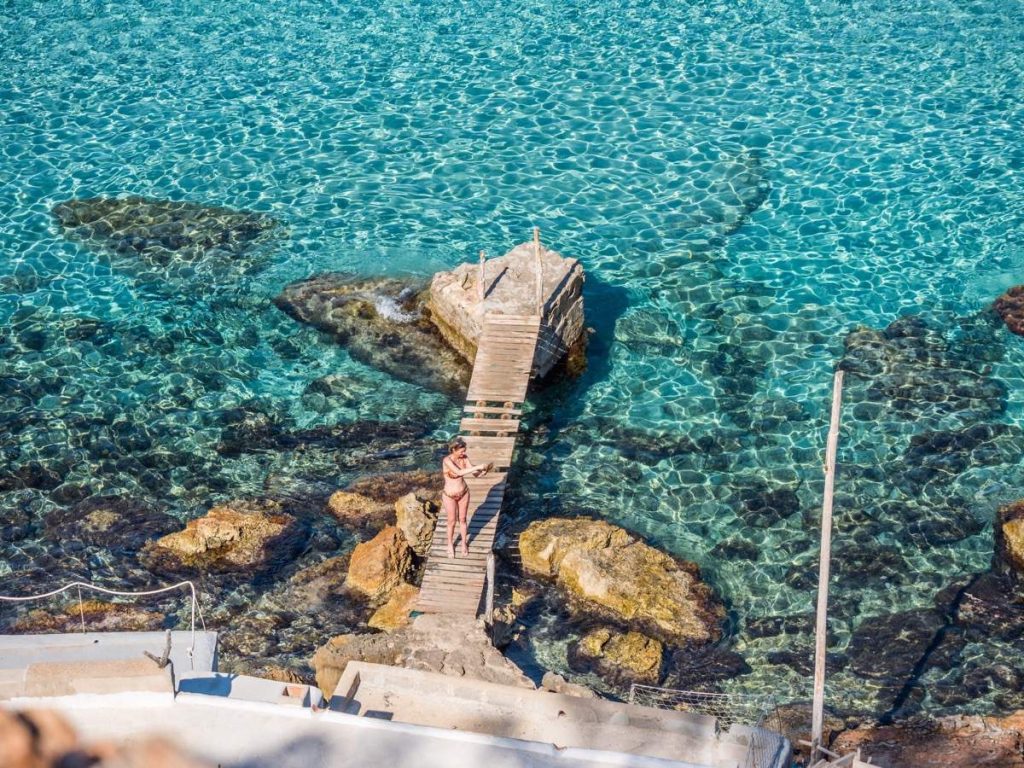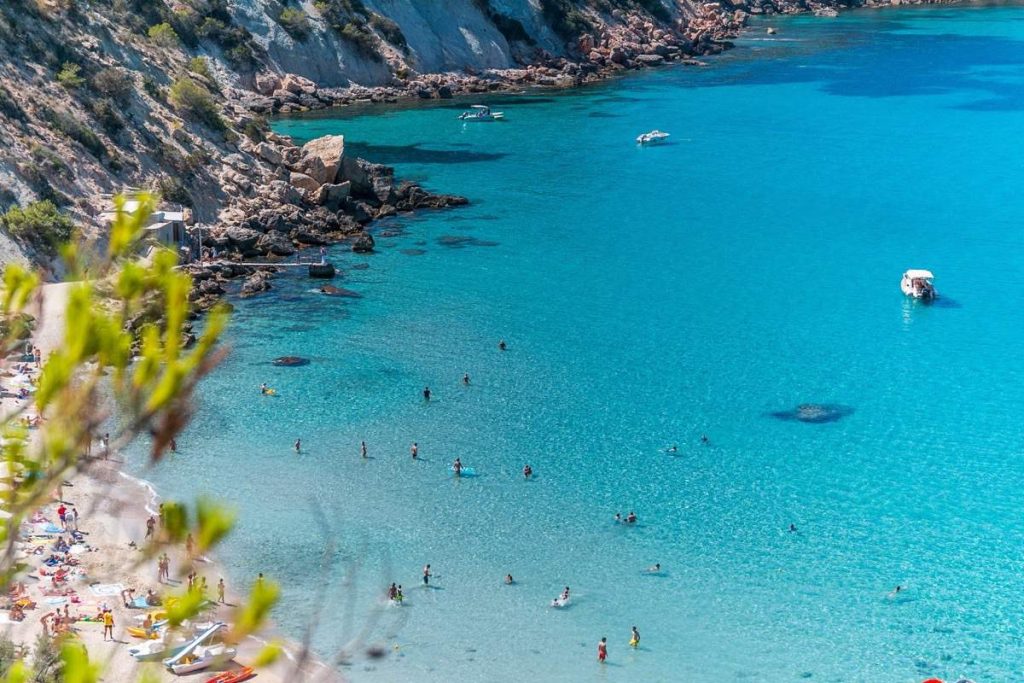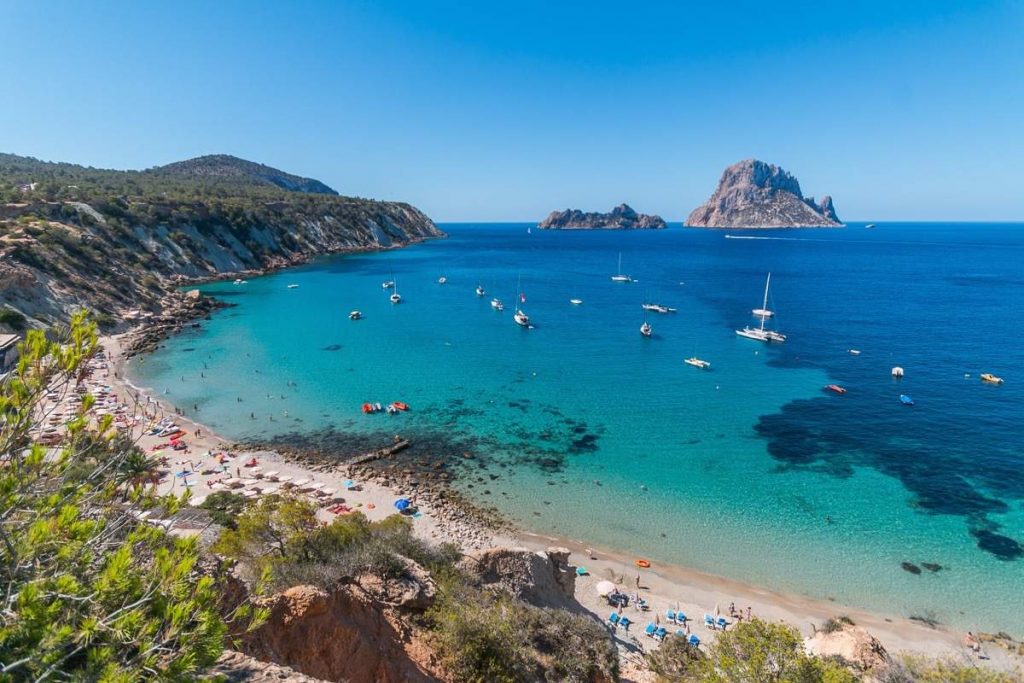 10.00 pm. Lets get ready for our last night on the island and it's time to wear your finest garments and find the perfect restaurant for dinner. In this case, depending on your preferences you can choose from a wide selection of restaurants in the Sant Josep area. Platja d'en Bossa can be an ideal place because in this tourist area there are plenty of restaurants of all kinds, but perhaps those on the beachfront are the most charming thus having dinner with the sound of the sea in the background in a good restaurant is a real pleasure.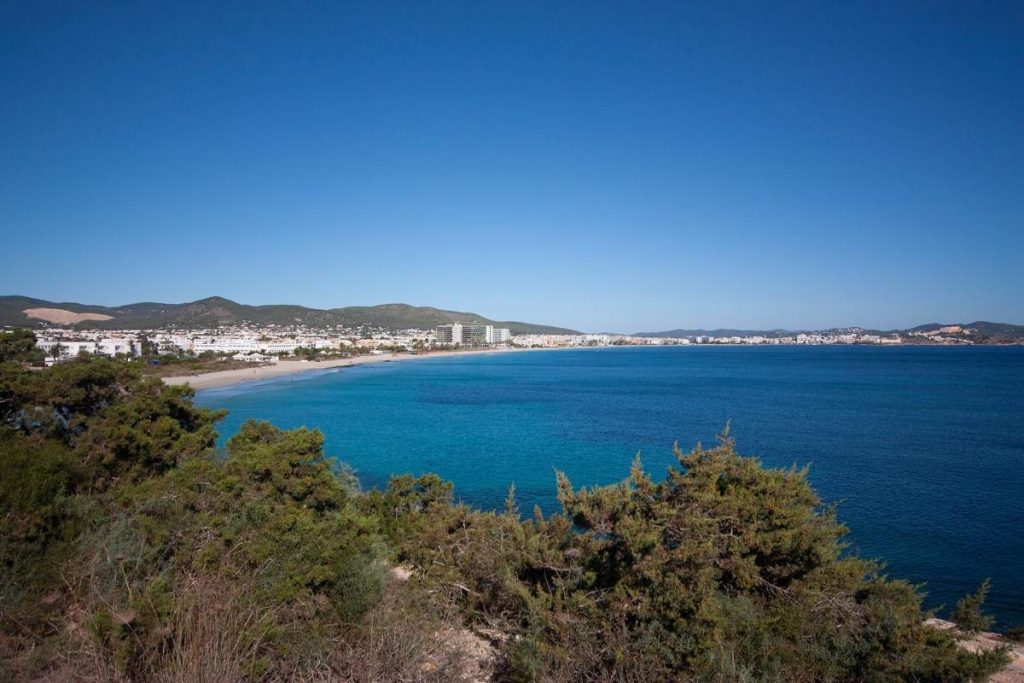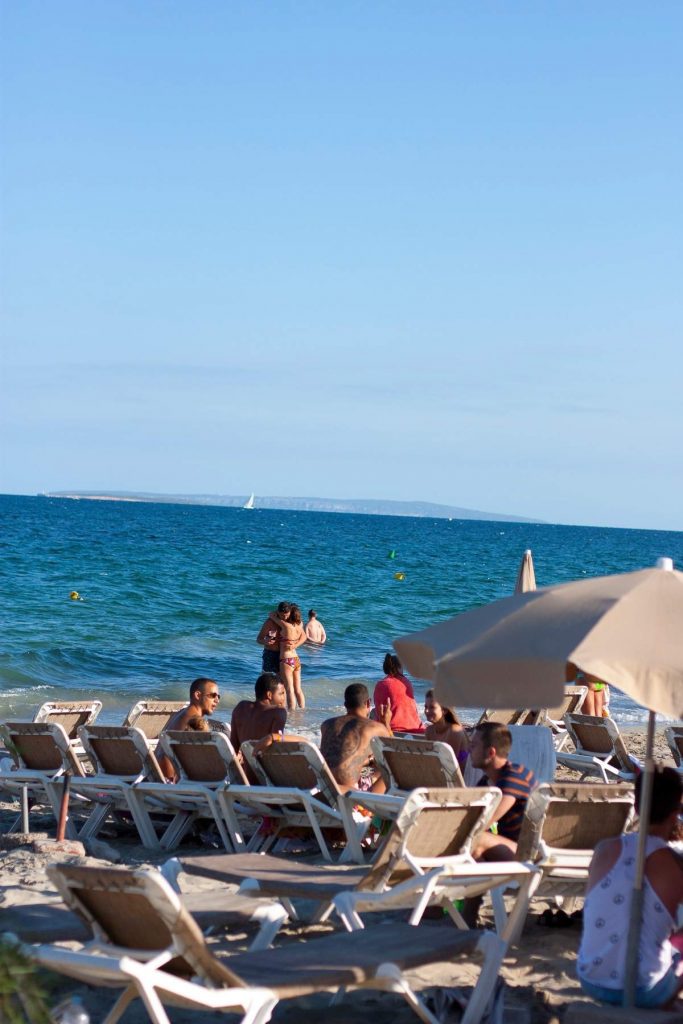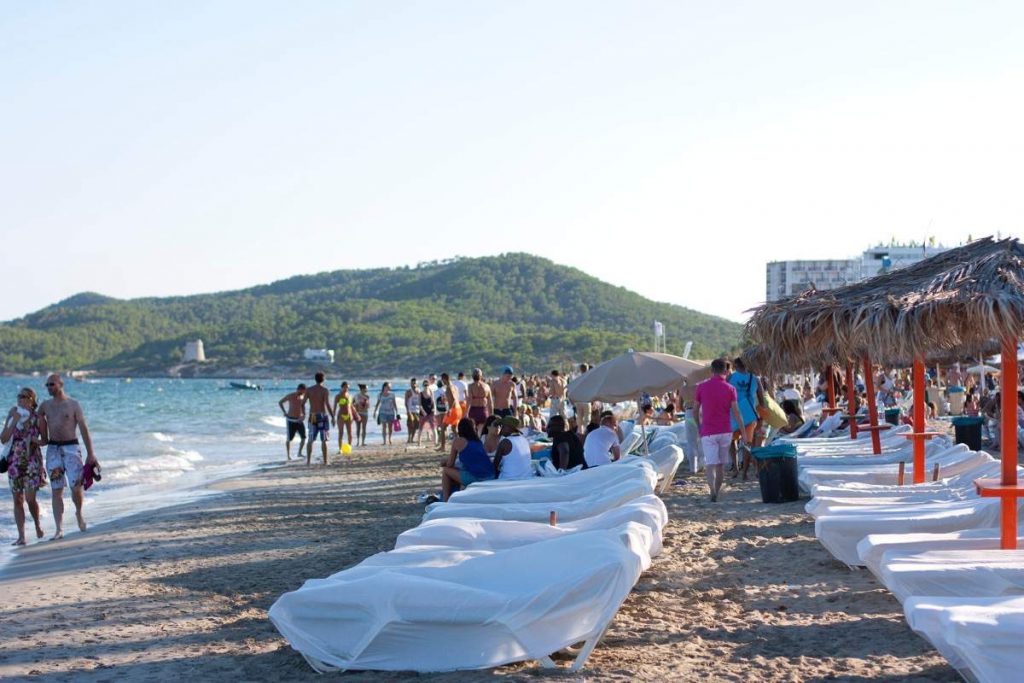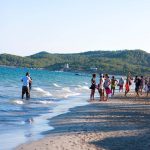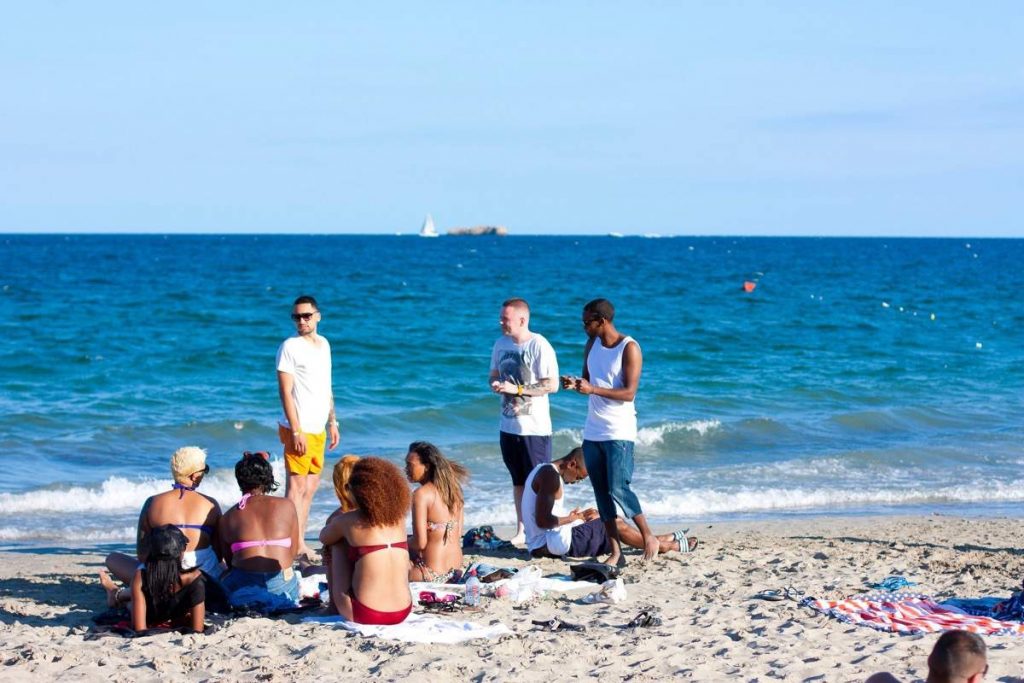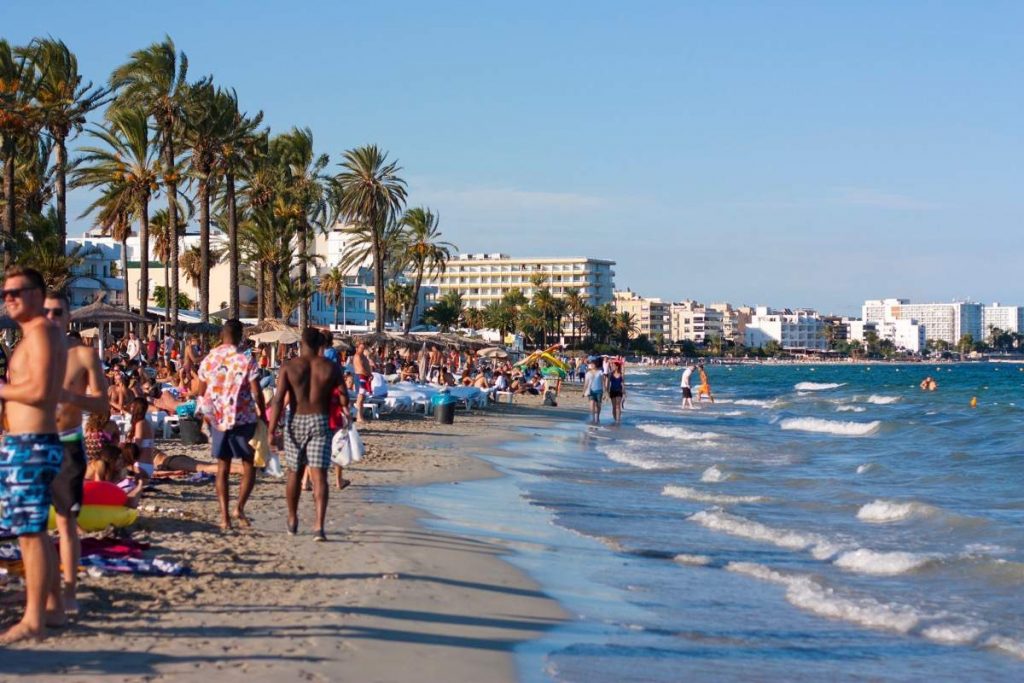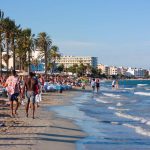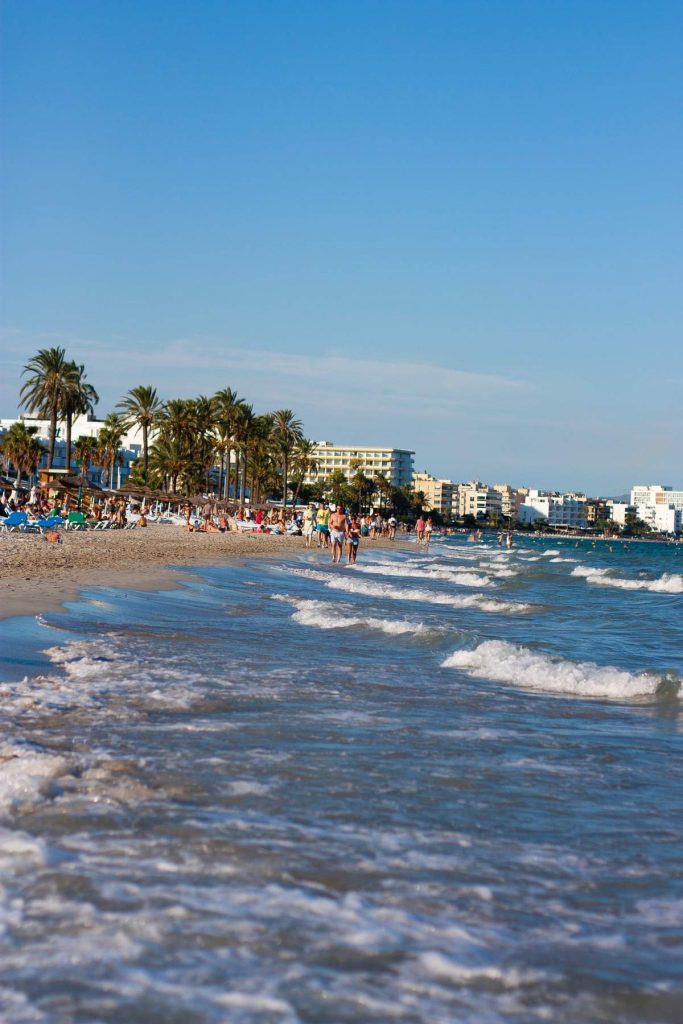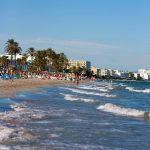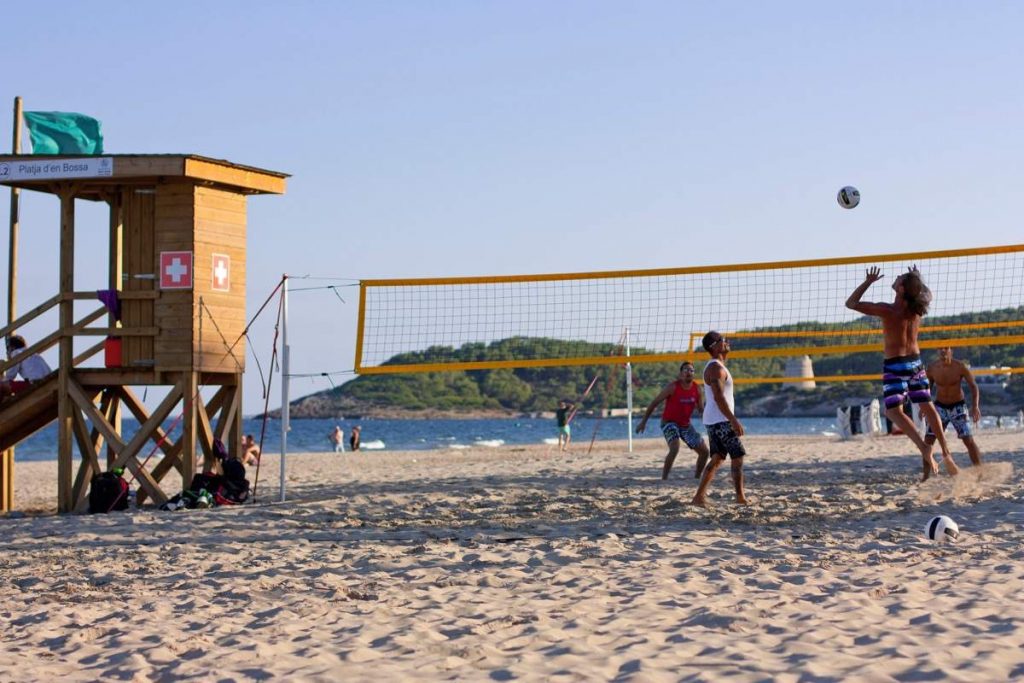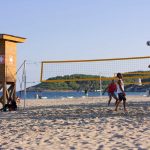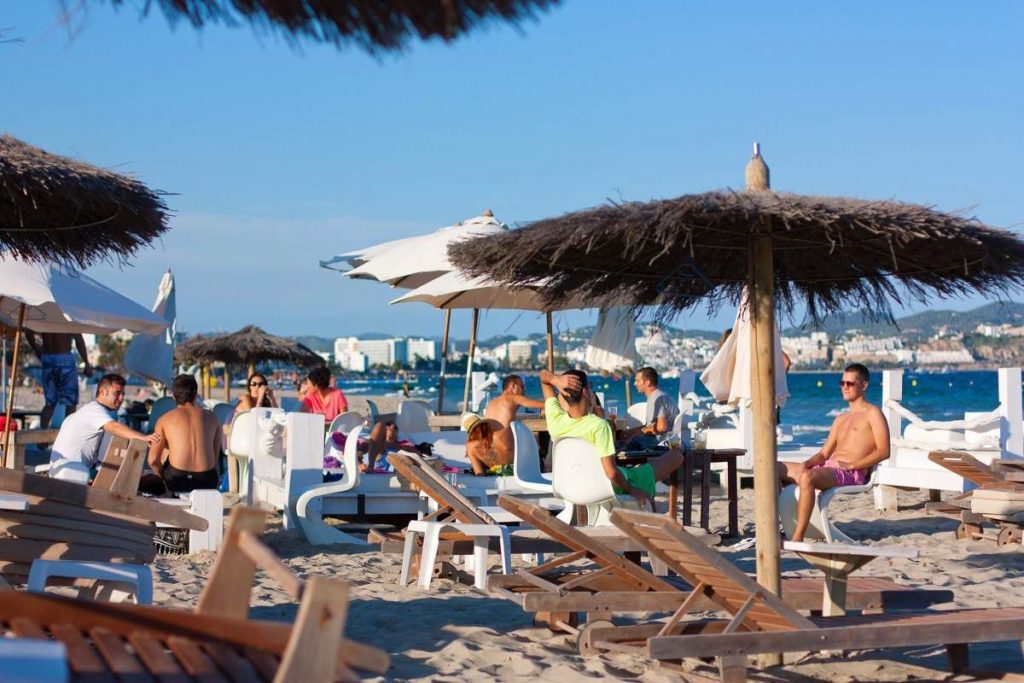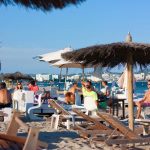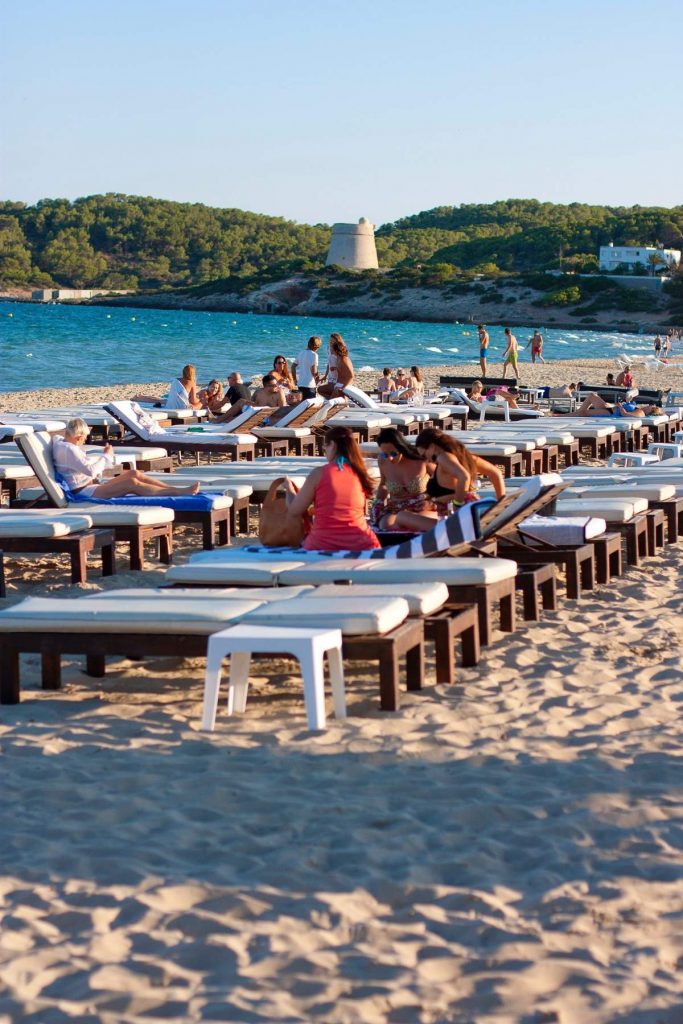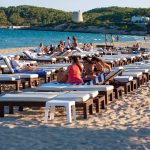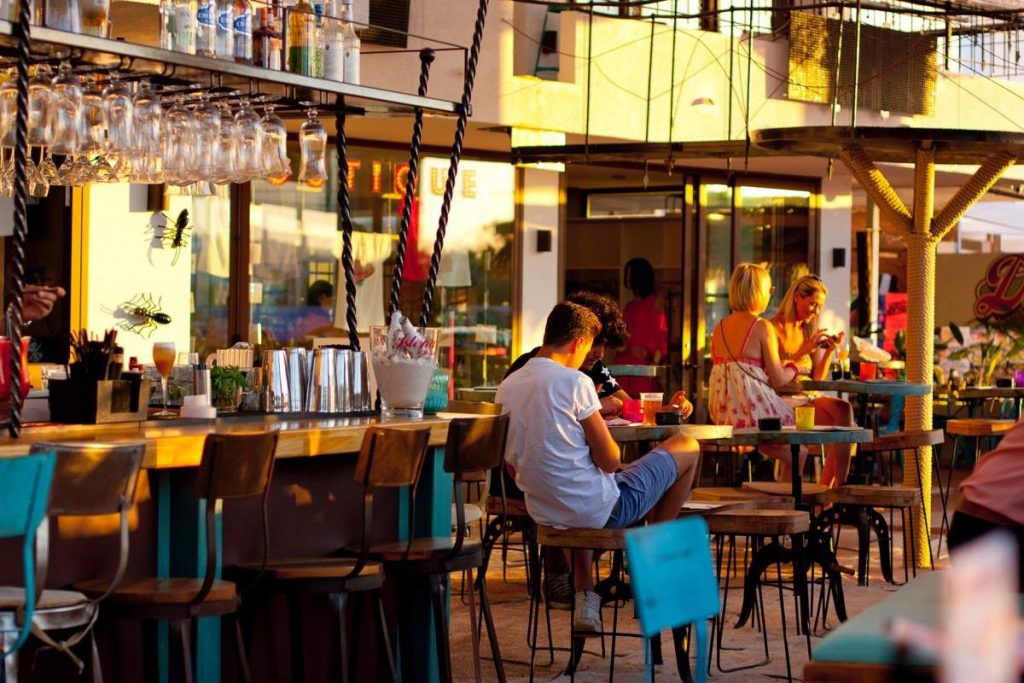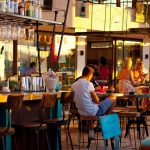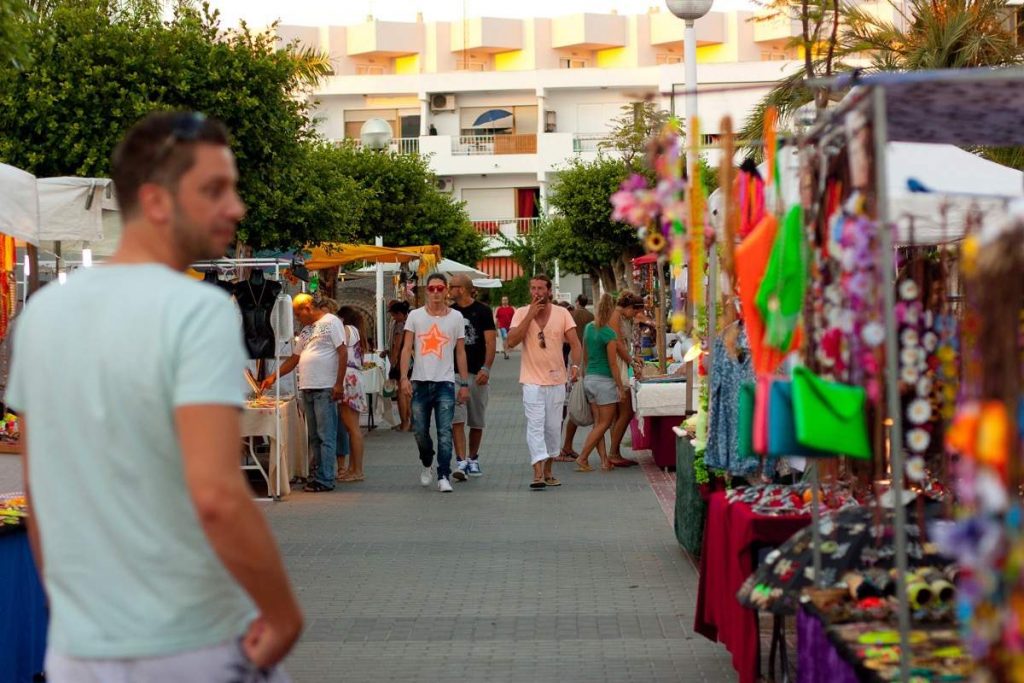 It's also worth mentioning that many of the good restaurants in the municipality are scattered around the countryside and on the roadside. Also keep in mind that many beach restaurants are not only open during the day, but at night too, offering a totally new and different concept. Whatever you decide will surely be a great choice. And after dinner, if you don't want to repeat a hard party night, why not having a drink at a terrace under the stars in the town of Sant Josep? Here you will find several bars to start your night with a nice cocktail. With a little bit of luck it may be a live music night at one of its bars and you can enjoy your drink with live music. And of course, if the night gets lively you just have to go back to Platja d'en Bossa where you'll have a good time at any of its establishments.
Sunday
10.00 am. Last day on the island and there's no time to lose. You can have breakfast on the beach in the most chic spot of the island: the beach of Ses Salines, located within the Natural Park of Ses Salines. Here you will be surprised how clean and placid its waters are which in addition to its fine white sand could make this place be mistaken for a beach of the Caribbean. But here what predominates are not the palm trees but a pine forest, which is home to several restaurants and beach clubs. Sit on the terrace you like the most and try a delicious fresh fruit juice while enjoying the great sunny day. To swim in its waters and practice some of the water sports offered in the area such as windsurfing and catamaran can be a great plan for the morning of the last day on the island.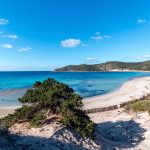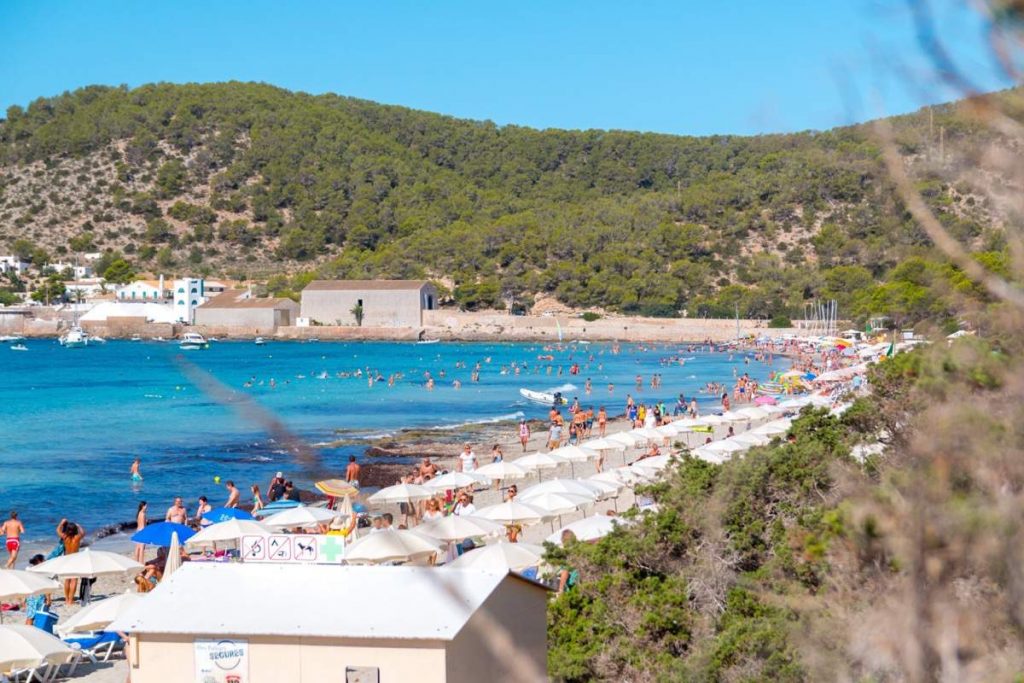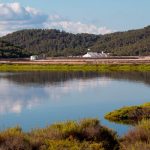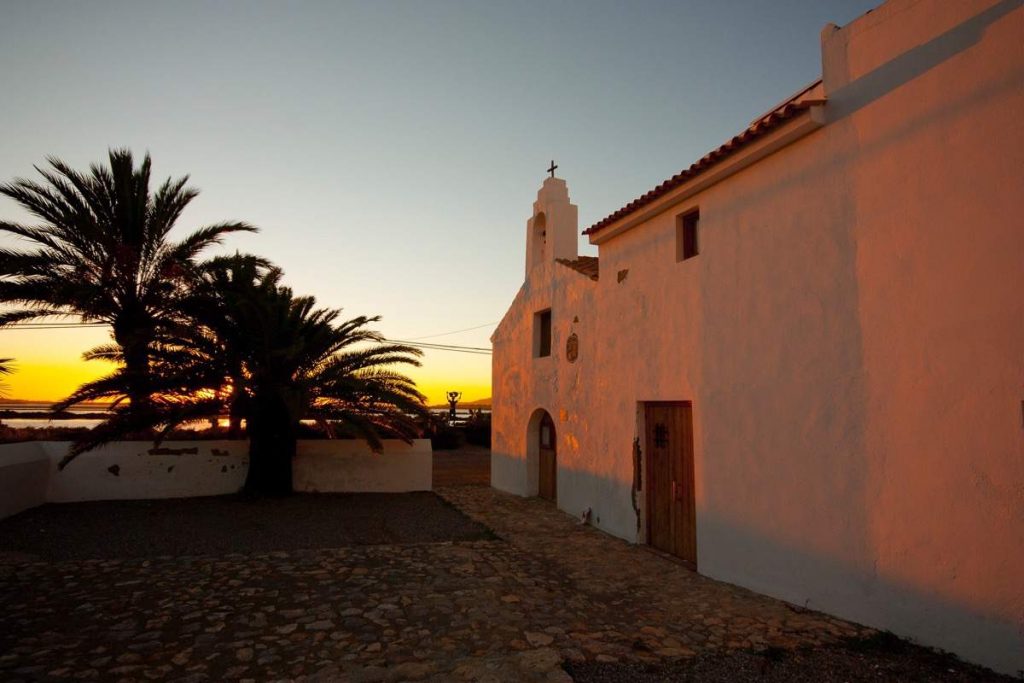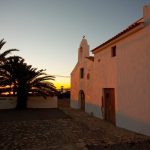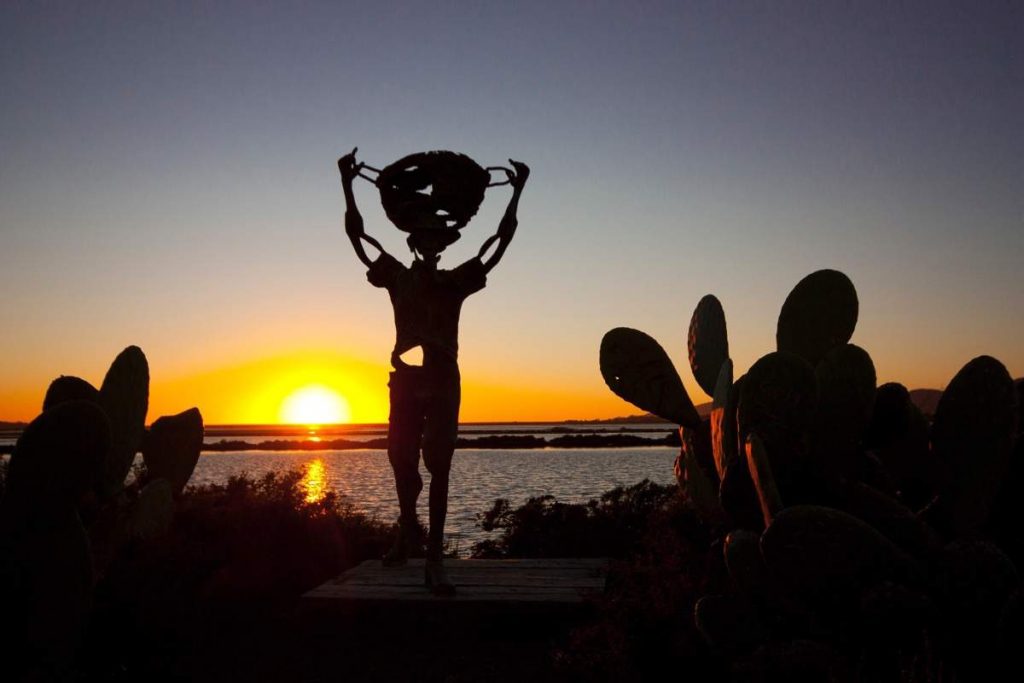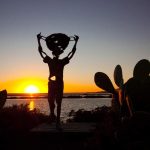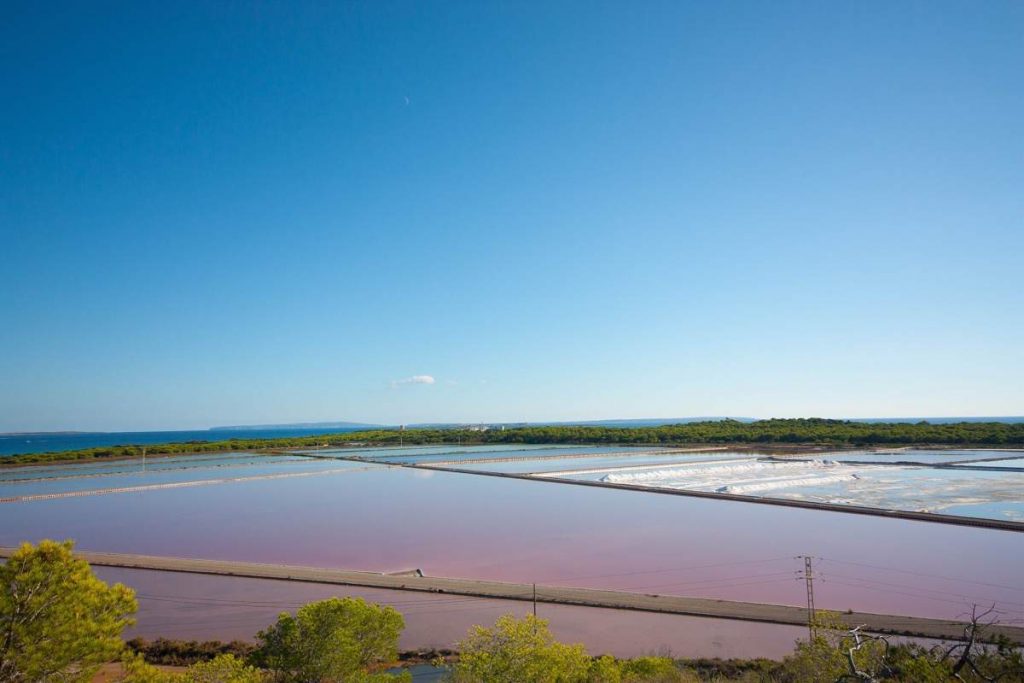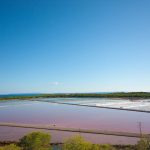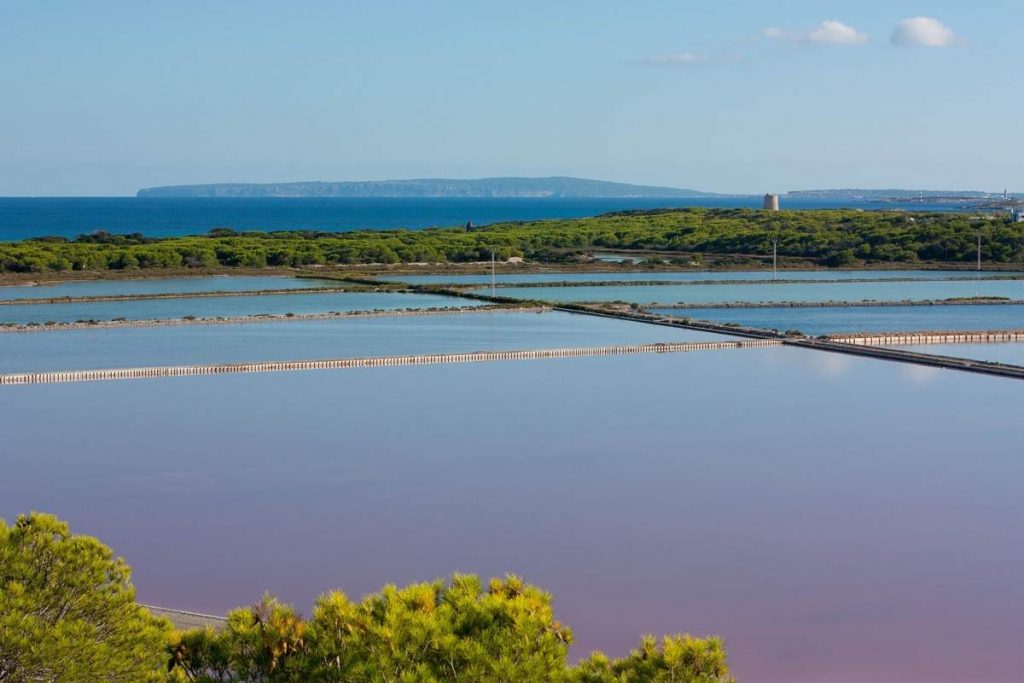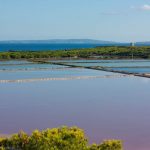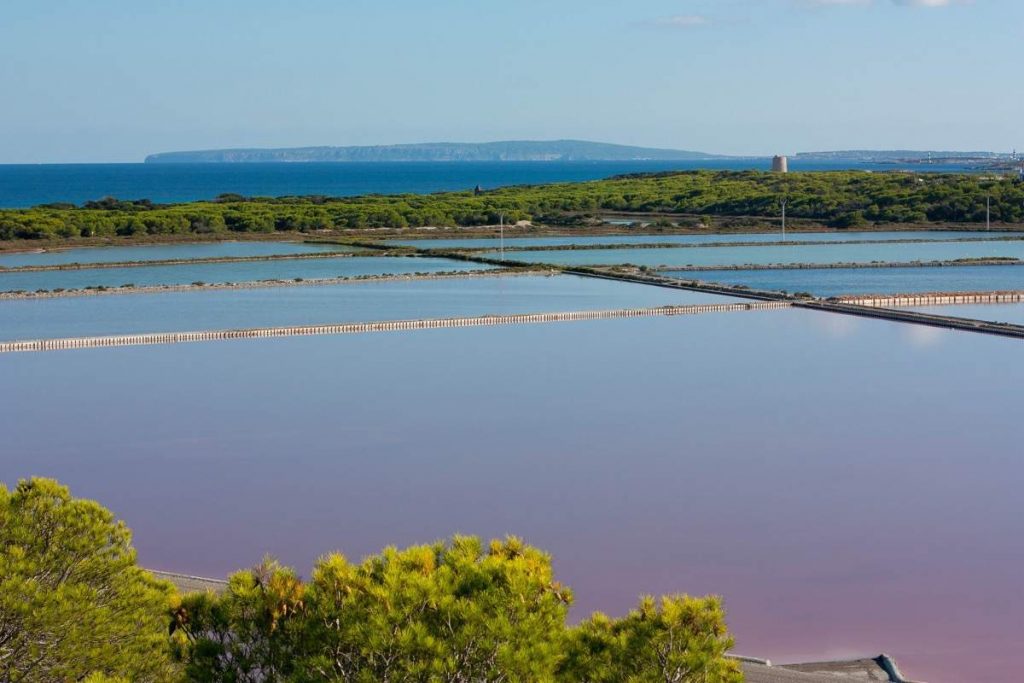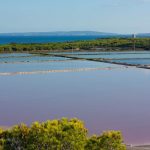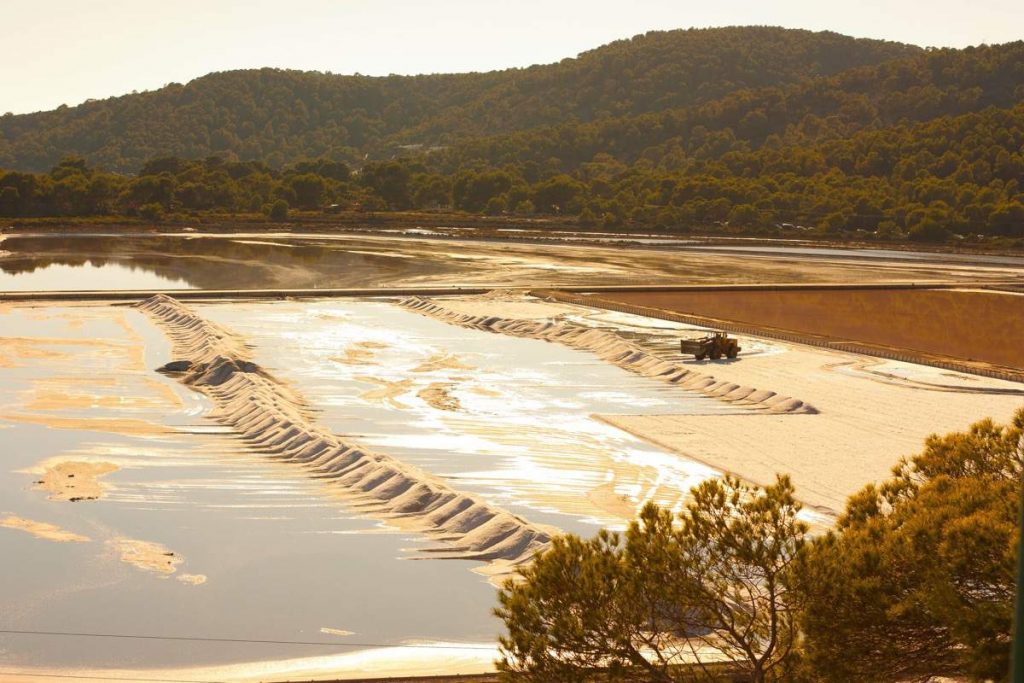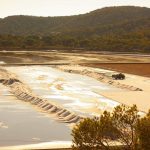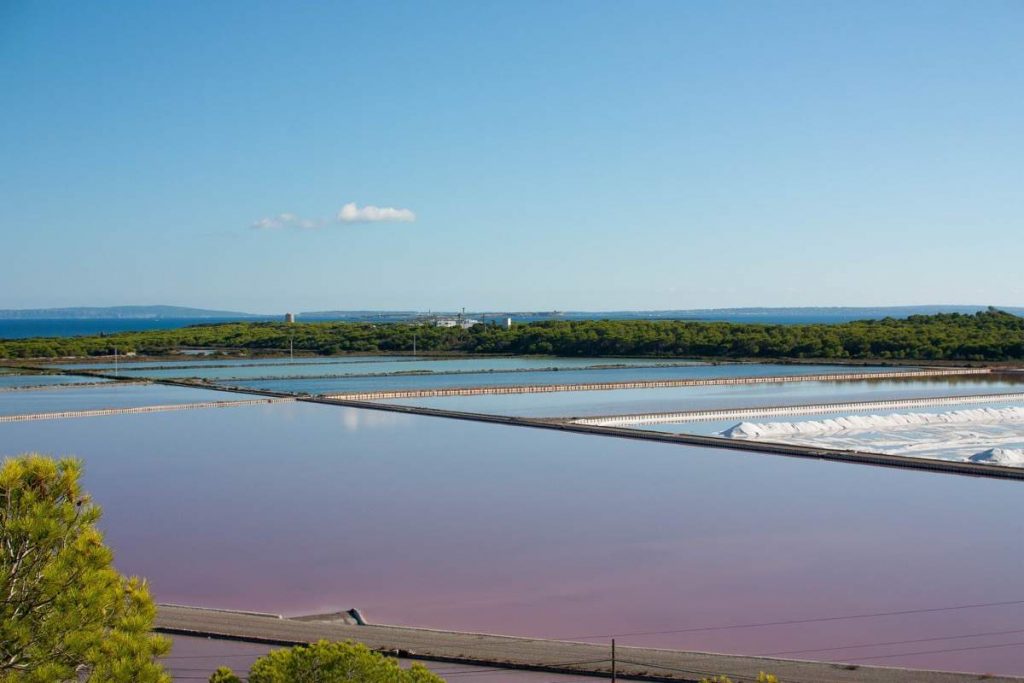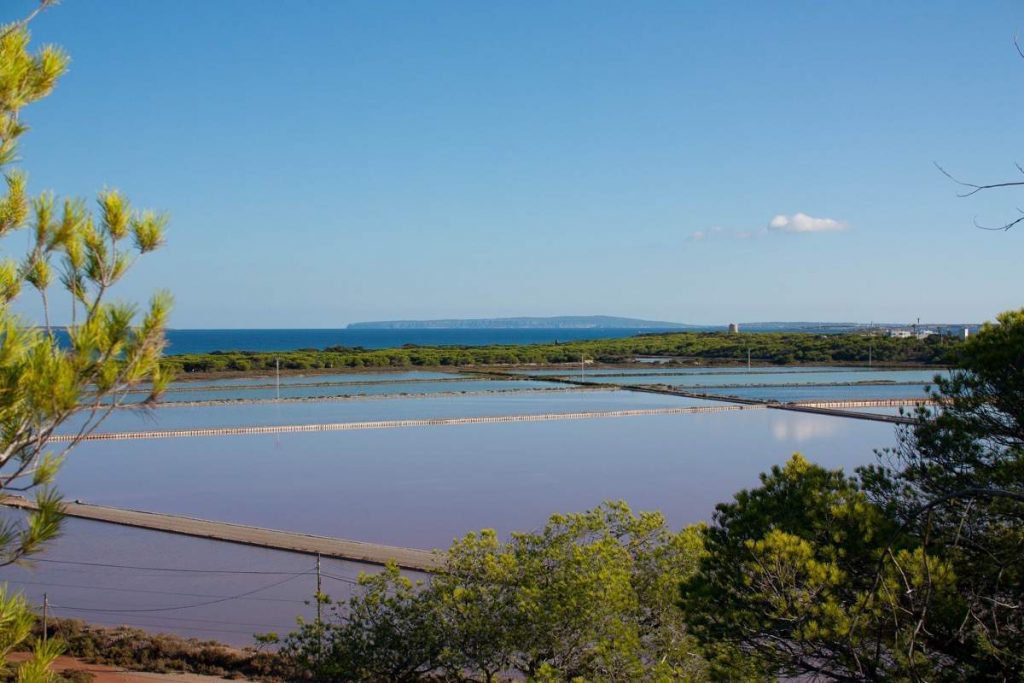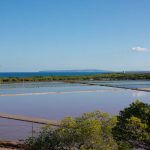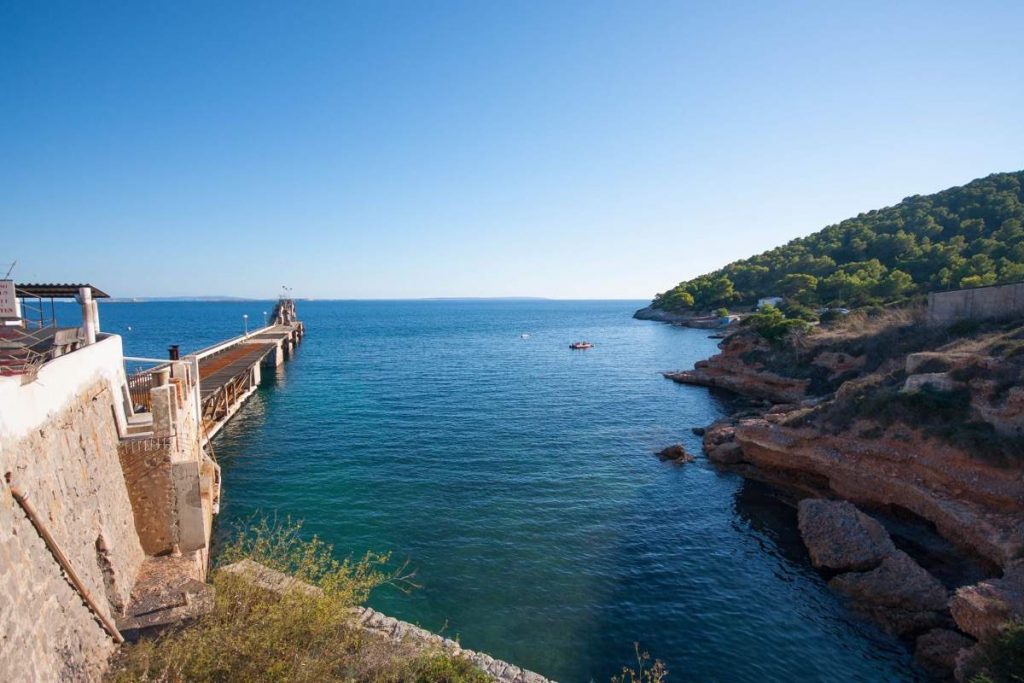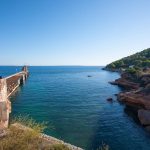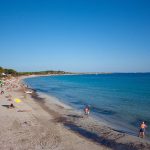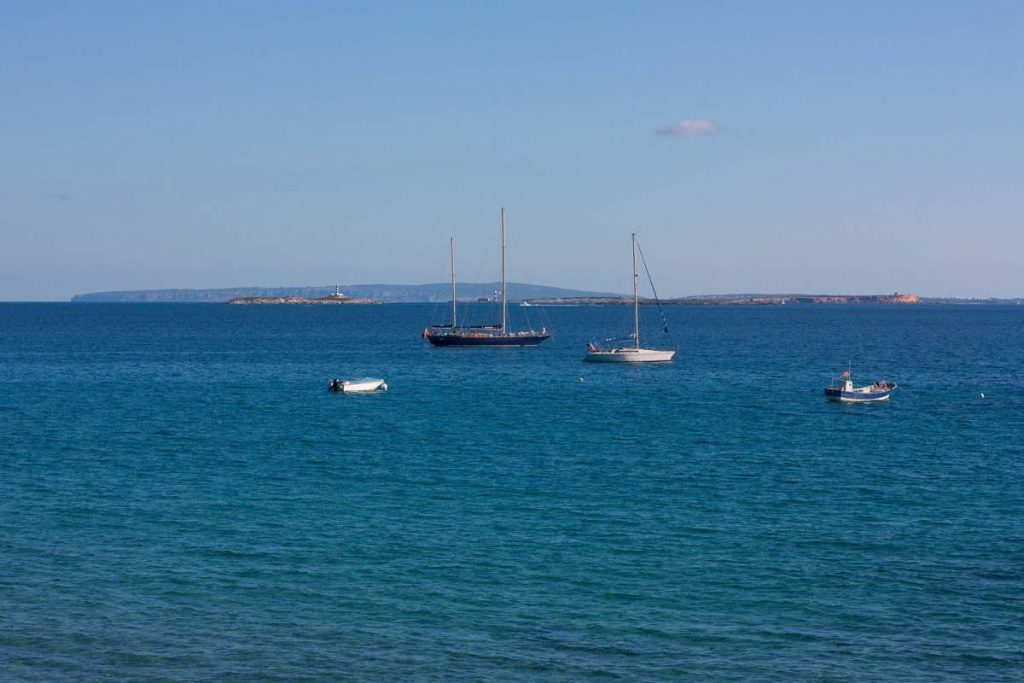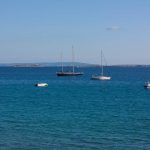 2.00 pm. It's lunchtime and you might want to visit a new area. In this case the neighboring beach of Es Cavallet, which is also part of the Natural Park of Ses Salines, it is the perfect place for having the last feast in Ibiza. Here are several restaurants situated all along the beach which offer the most varied cuisine. All of them have really nice terraces and some even have chill-out areas on the beach. But don't panic because this is an officially nudist beach and there's a more liberal atmosphere.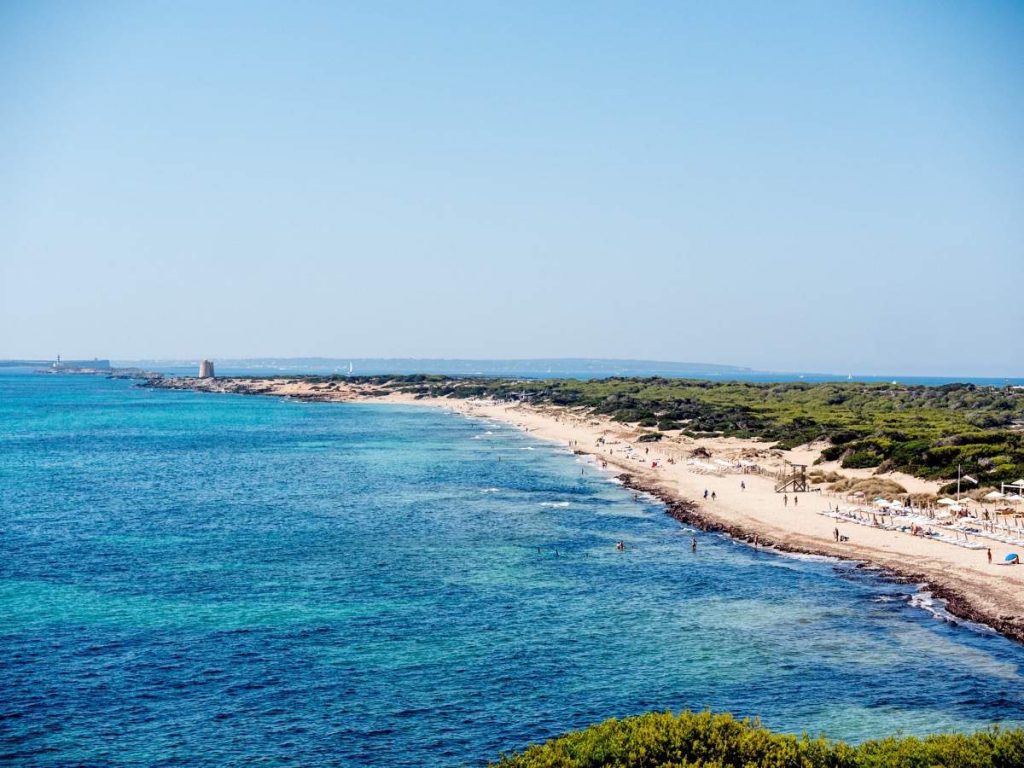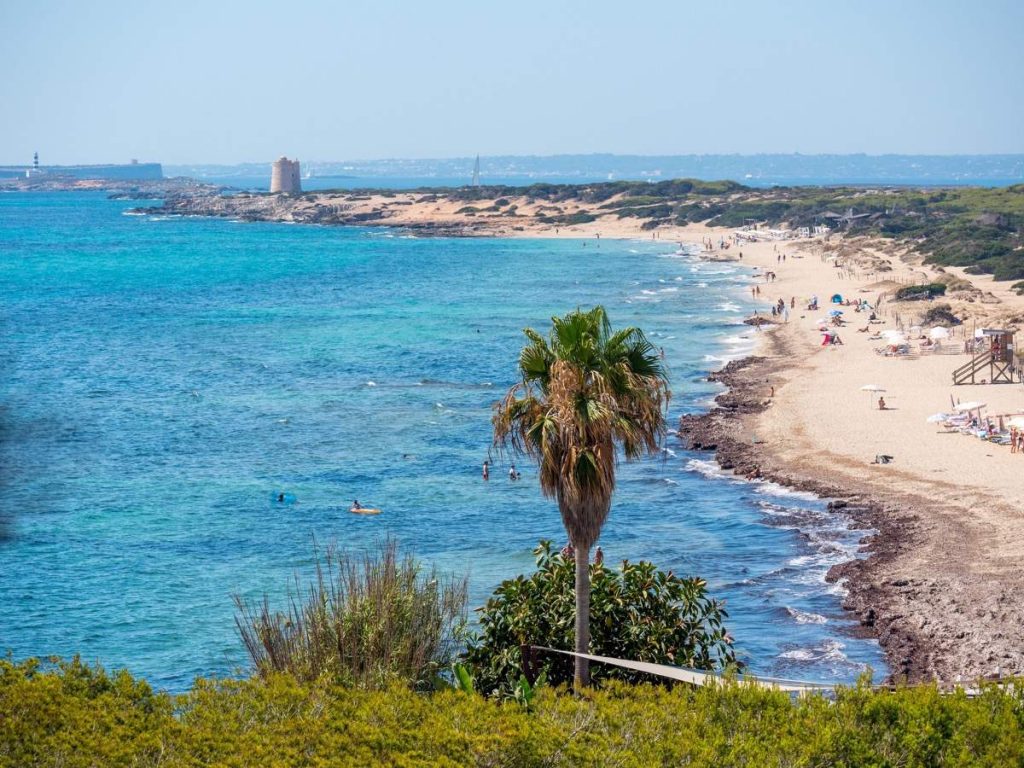 6.00 pm. If you get tired of swimming in the sea, the Natural Park area is perfect for going for nice walks. Walking next to the salt ponds, where flamingos stop during migration, visiting Torre de sa Sal Rossa, at the end of Playa d'en Bossa, and Ses Portes tower, between Es Cavallet and Salinas, or going over to Es Codolar beach are some of the most recommended routes in the area. The finale to this day can be Sant Francesc, a small church next to the Natural Park where you can have a beer while you watch the sunset. A perfect ending to your holidays.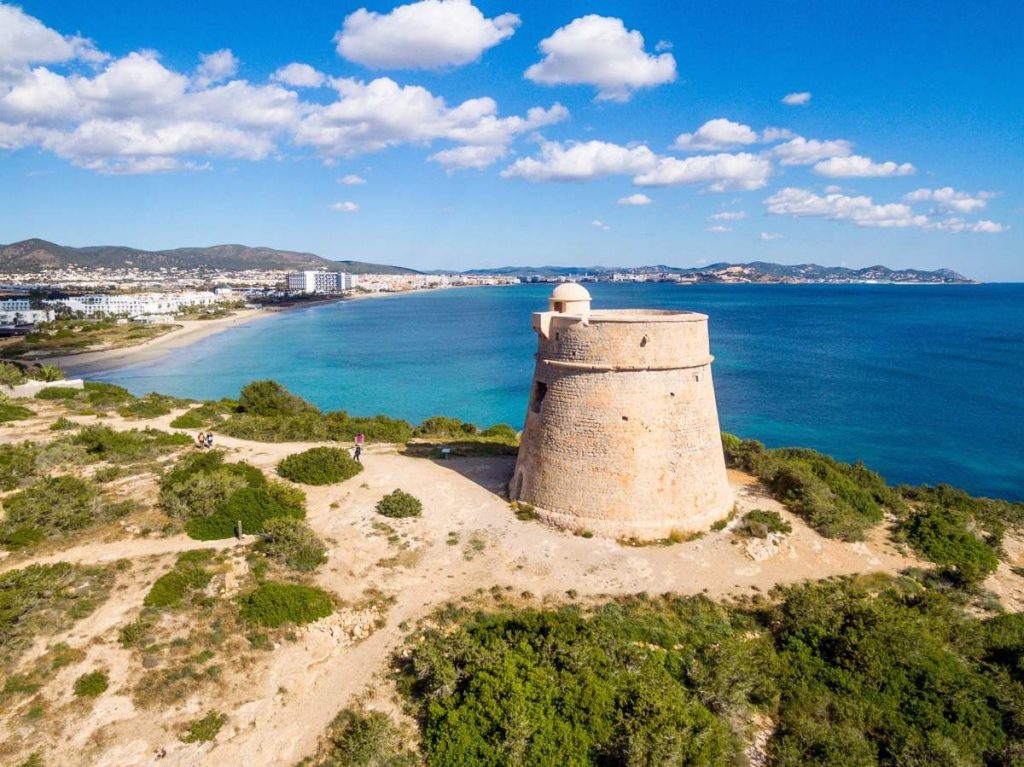 9.00 pm. It's time to say goodbye to the island and pack in your suitcase all the good memories that Ibiza, and specifically the municipality of Sant Josep, has left you. There are still many places to visit in Ibiza, but don't worry because the island will always be delighted to welcome you again and show you its special spots both in summer and winter. We hope you found this guide helpful and come back soon to enjoy the sun and beaches in Ibiza. Bon Voyage!