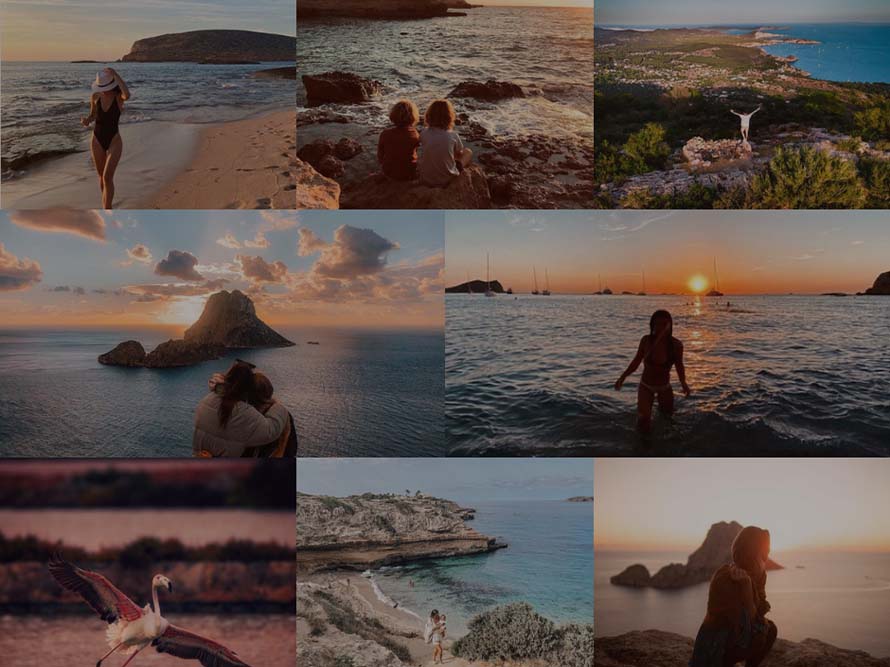 #LoveSantJosep autumn-winter edition
Using the hashtag #lovesantjosep in the Instagram social network we offer you a selection of the most striking snapshots taken in our municipal district. Churches, sunsets, beaches, turquoise waters, underwater photography… We provide you with a small selection of therecent autumn months.
We hope you enjoy them!
Sun sets with Es Vedrà on the horizon
Ver esta publicación en Instagram
Final swims of the summer
Ver esta publicación en Instagram
Ver esta publicación en Instagram
Love in the shadow of Es Vedrà
Ver esta publicación en Instagram
Ver esta publicación en Instagram
Migration of flamingos in the salt pans of Ses Salines
Ver esta publicación en Instagram
Ver esta publicación en Instagram
The little ones like to enjoy the sunsets too
Ver esta publicación en Instagram