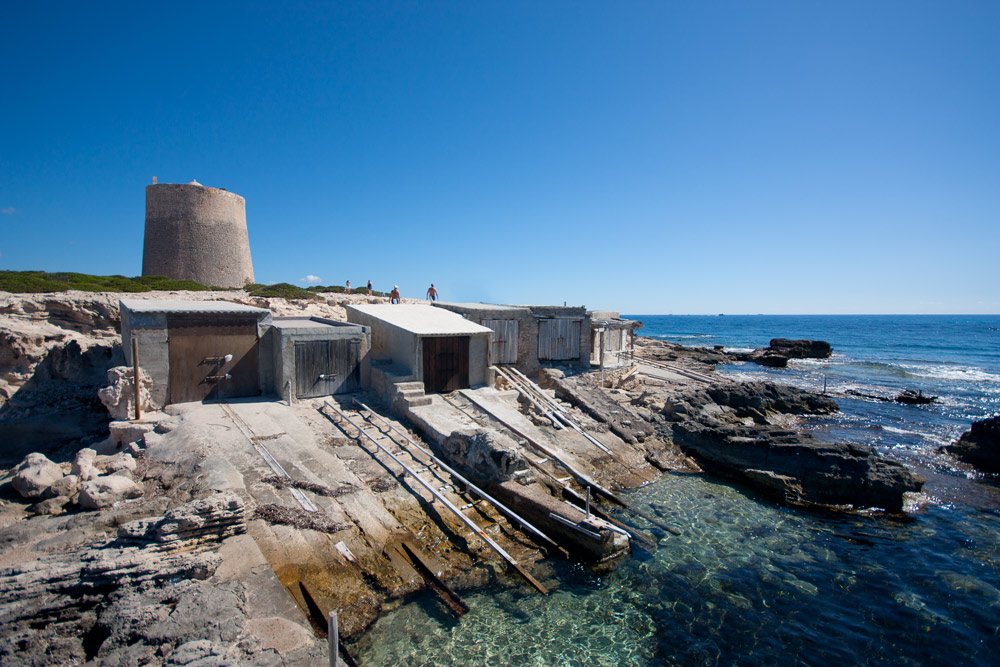 Do you want to know the municipality of Sant Josep?
Welcome to the blog of the new website of the municipality of Sant Josep de sa Talaia.
With this post we want to show you the latest features of our new website. As you can see, you can surf around the site in a much more intuitive and visual way with the new layout. And it's also available in two languages, Spanish and English.
We've divided the municipality into 9 areas so this way will be much easier to explore the different places in Sant Josep: Playa d'en Bossa, Ses Salines, South, South-West, West, Port des Torrent-Cala de Bou, Sant Josep, Sant Agustí and Sant Jordi. You'll find various pics from each area so you can get an idea of what you'll find in your visit to the municipality.
You'll also have available the "Explore" section. From this tab you can virtually tour the municipality with the help of a digital map. You can see all the information about each place by just clicking on them.
Another interesting section you'll find is "What to see". From there you can access the different beaches, churches, villages, wells and springs and defense towers throughout the municipality, which you can visit during your stay in Sant Josep de Sa Talaia.
If you want to know all the activities carried out in the different areas that conform the municipality you just have to go to the tab "What to do". From there can see all the different activities and events that you can go to, such as exhibitions, concerts, workshops, etc.
And finally, the blog, from where we'll show you more about the town and the municipality, giving you ideas and suggestions so you can fully enjoy it. We open the doors to Sant Josep de Sa Talaia.
We're also present in the different social networks which we'll keep updating every day to be connected with all our website users. We'll keep you updated with the latest news of the municipality of Sant Josep so this way it's easier for you to know what's going on. You can find us on Facebook, Twitter, Pinterest and Google+. Follow us on our social networks so you don't miss any of the latest events, ideas and suggestions in Sant Josep de Sa Talaia.