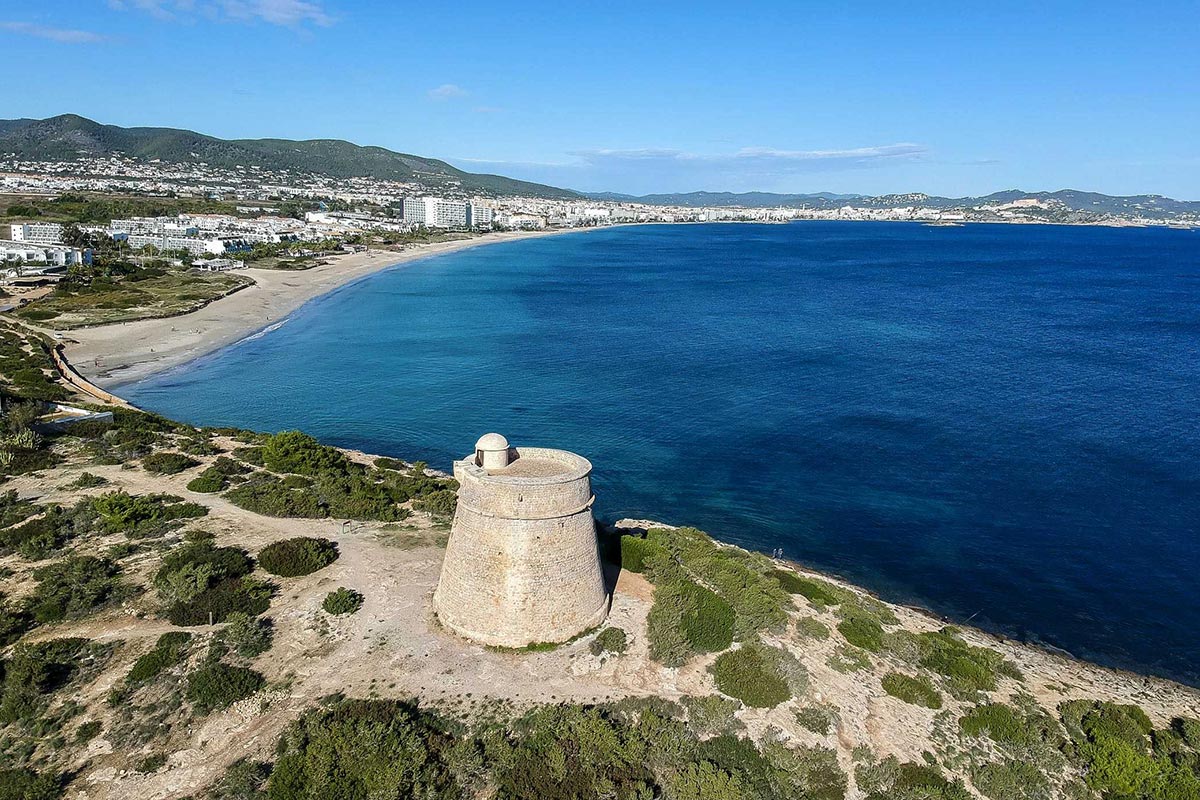 6 Ideas: A guide to Platja d'en Bossa beach (Ibiza)
Ibiza is worldwide known for its beaches and its relaxed atmosphere, but only at Platja d'en Bossa you'll find the perfect place to fully enjoy this experience. It's the most extensive beach on the island and one of the most cosmopolitan spots in the municipality of Sant Josep with a wide range of leisure and entertainment places both by day and night. Here are 5 ideas to fully enjoy Platja d'en Bossa:
EAT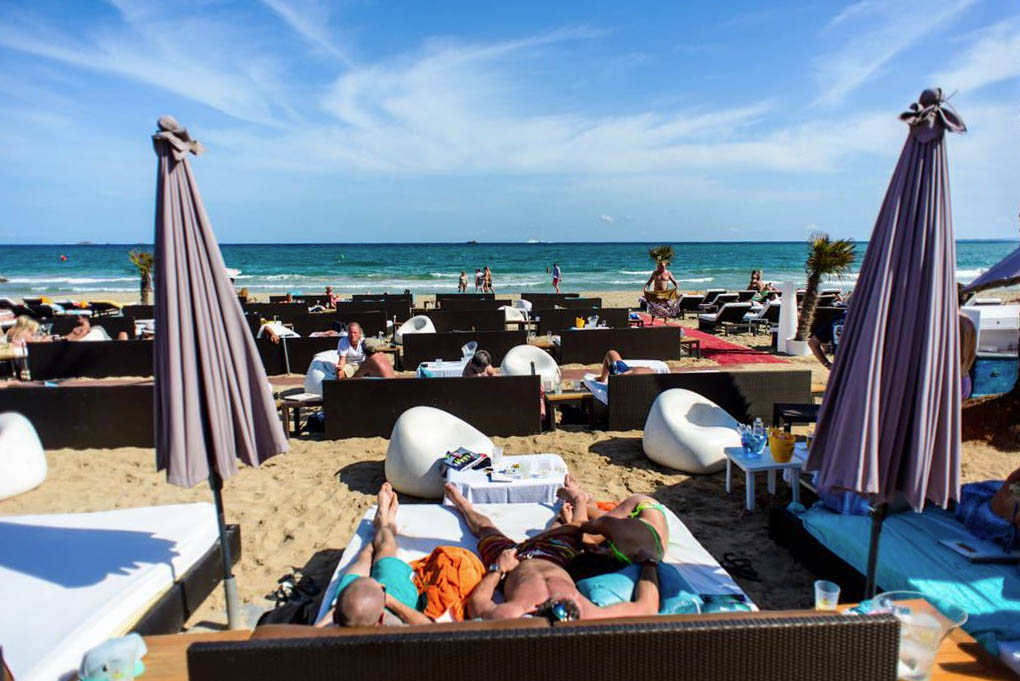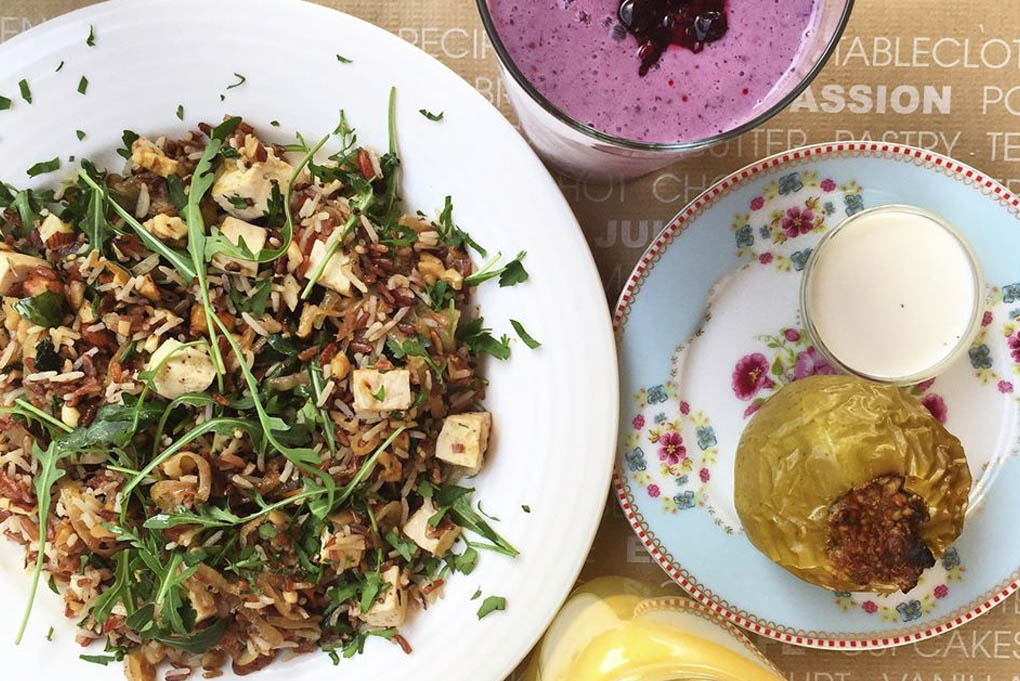 [su_row]    [/su_row]
Platja d'en Bossa has the best food places for satisfying even the most demanding palates with a wide range of international restaurants. Enjoying exotic dishes, trying delicious Ibizan paella or simply having a snack on the beach are just some of the culinary ideas offered in this area, and are available for all budgets.
VISIT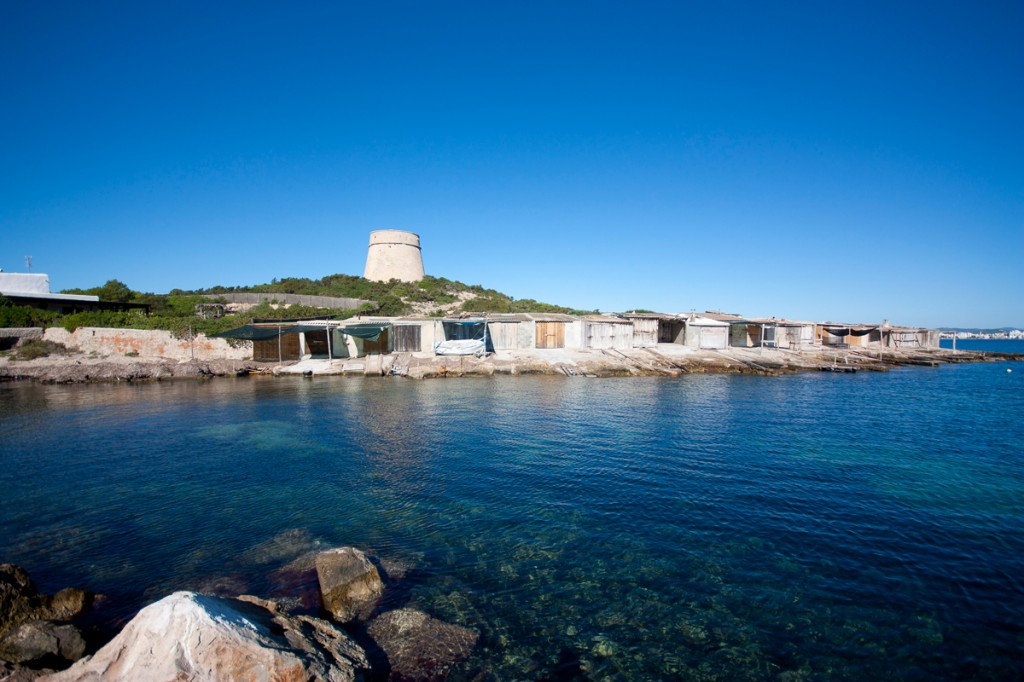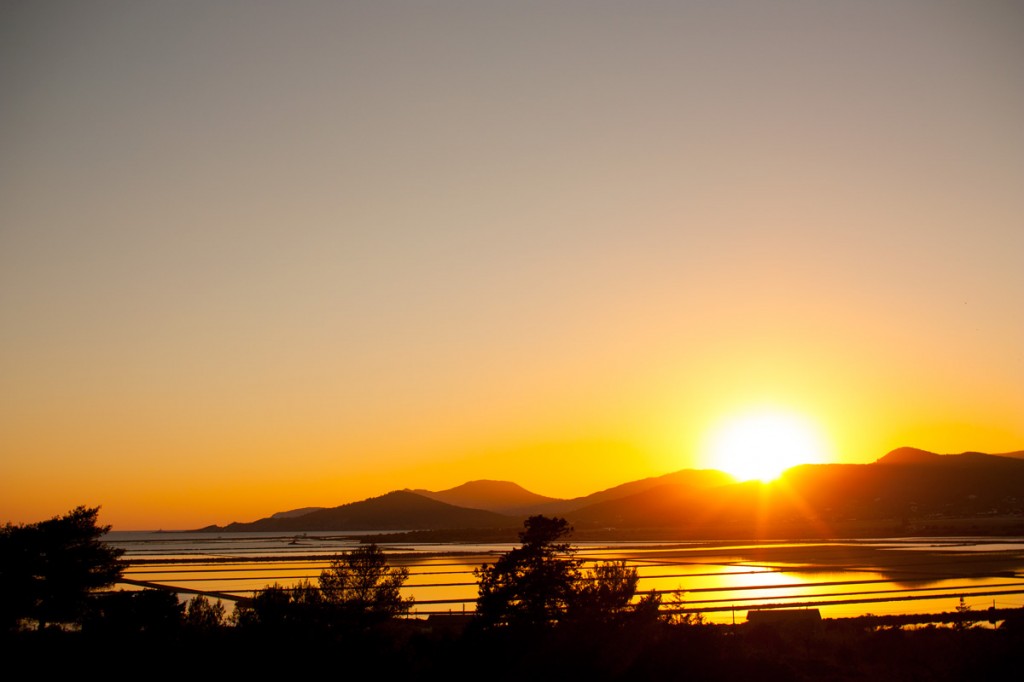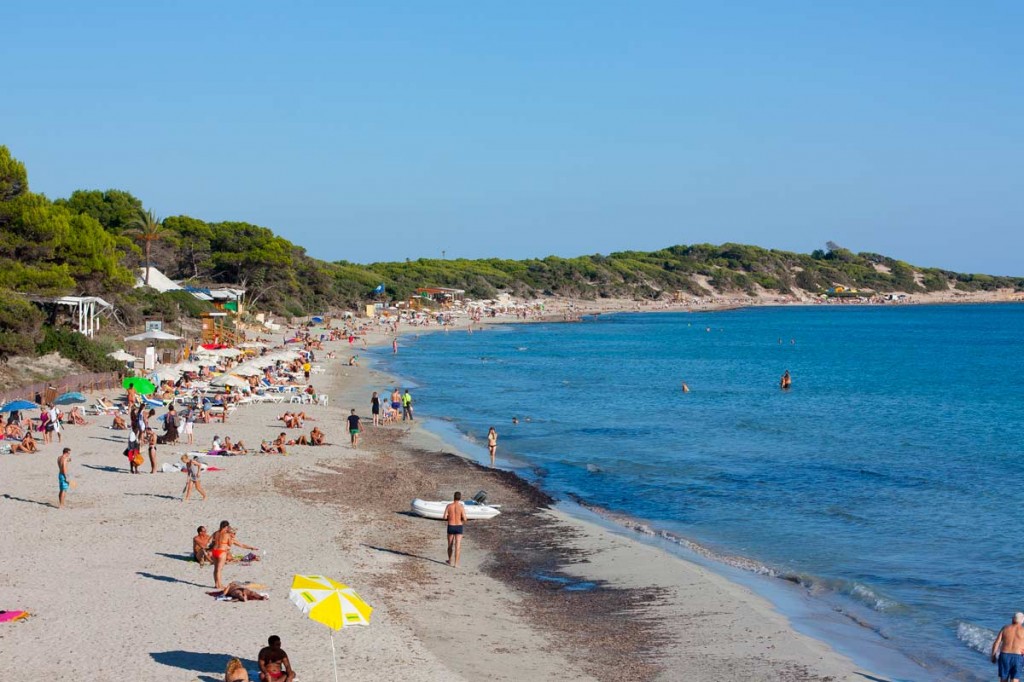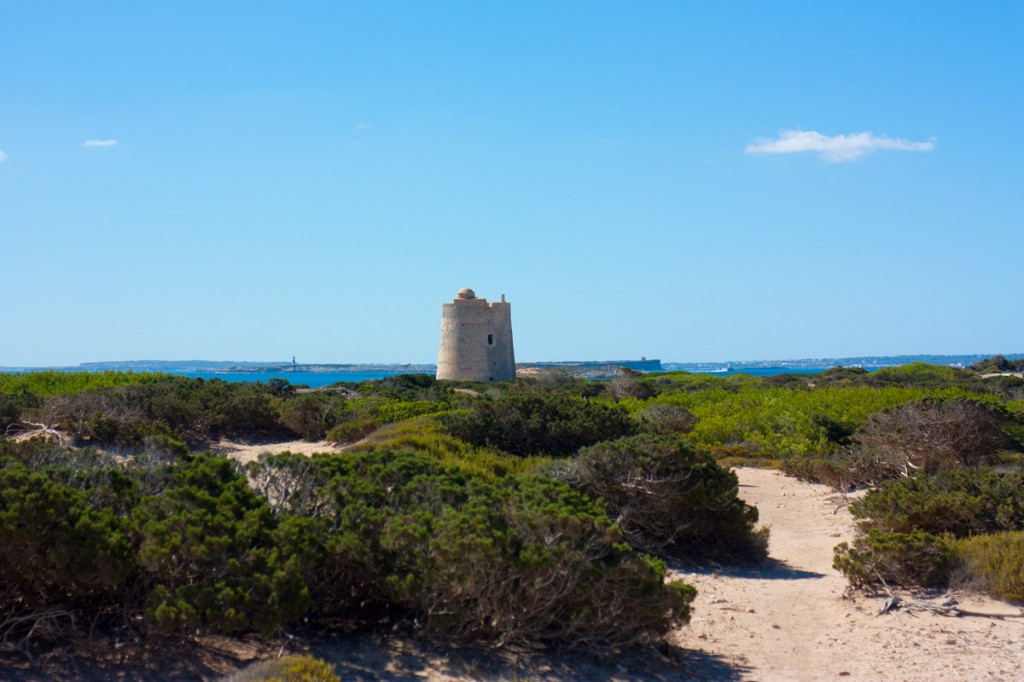 [su_row]    [/su_row]
Platja d'en Bossa is also a great place for enjoying the coastline of the island. You can go for a lovely walk in the Natural Park of Ses Salines which starts in the south end of Platja d'en Bossa. In that same place you'll find the defense tower of Torre de Sal Rossa (or des Carregador), a sixteenth-century architectural gem that once served as a refuge from pirate attacks. At the end of the walk you can enjoy amazing views over Platja d'en Bossa.
Visit our guide to visit the Ses Salines Natural Park
A MOMENT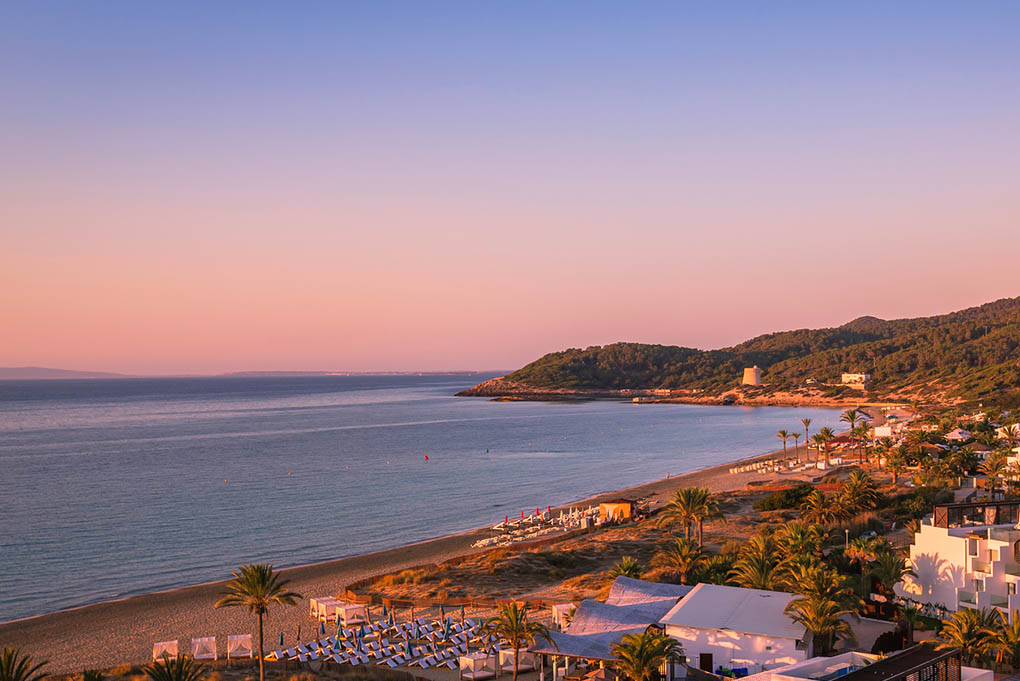 A perfect sunset is one of the most photographed moments when on holidays in Ibiza but few people know that only in Platja d'en Bossa you can see one of the most magical moments on the island: the sunrise. Right on the beach you can see the magnificent view of the sun rising over the old city of Dalt Vila, giving way to a brand new day.
EXPERIENCES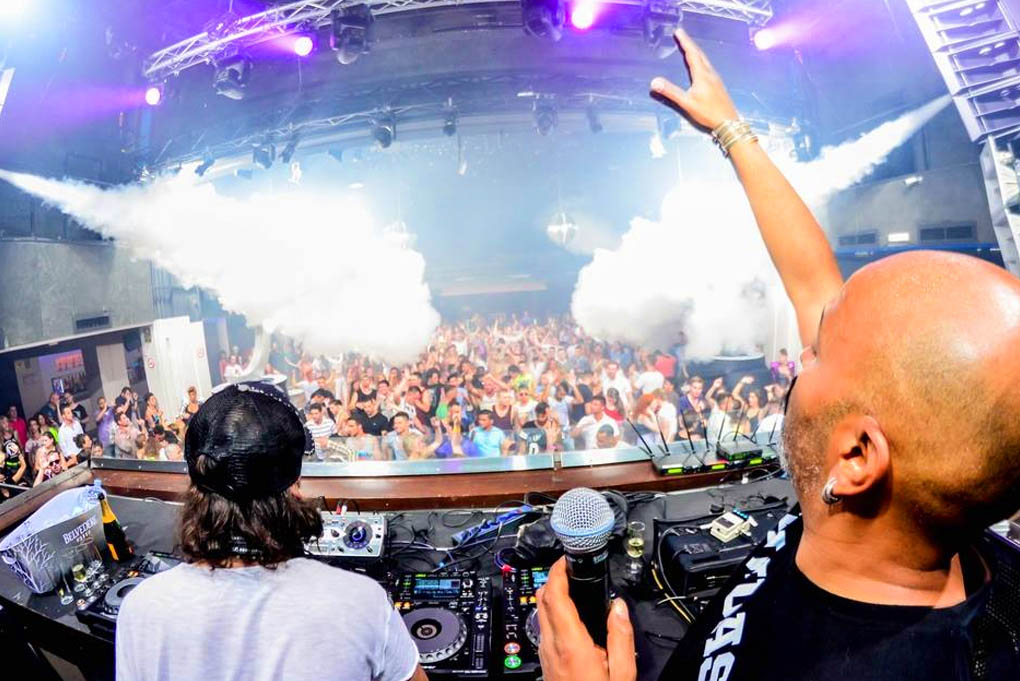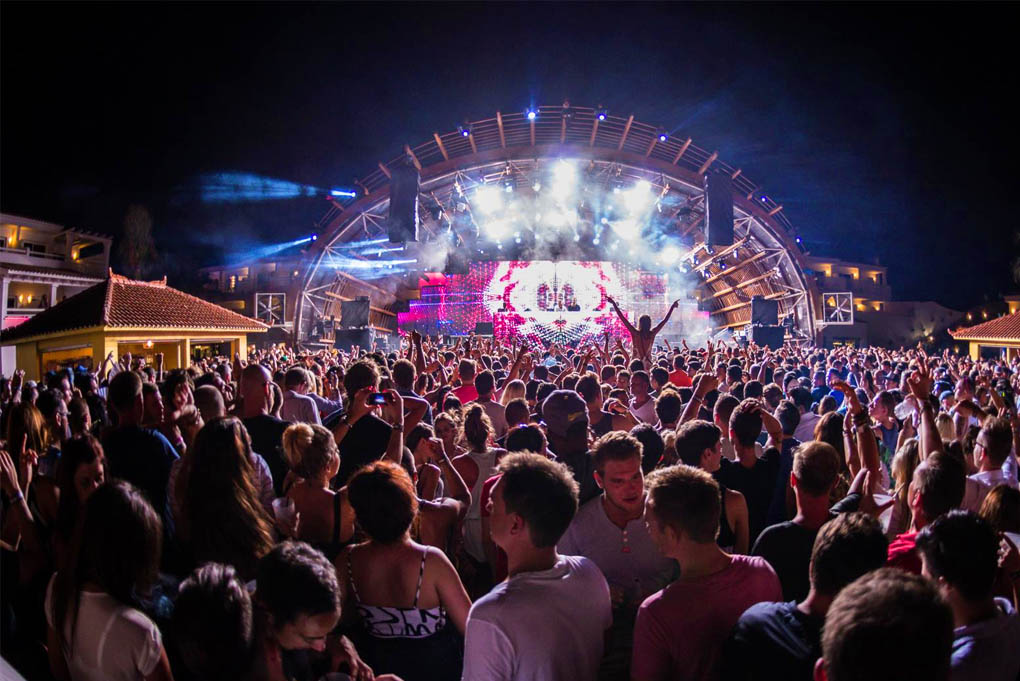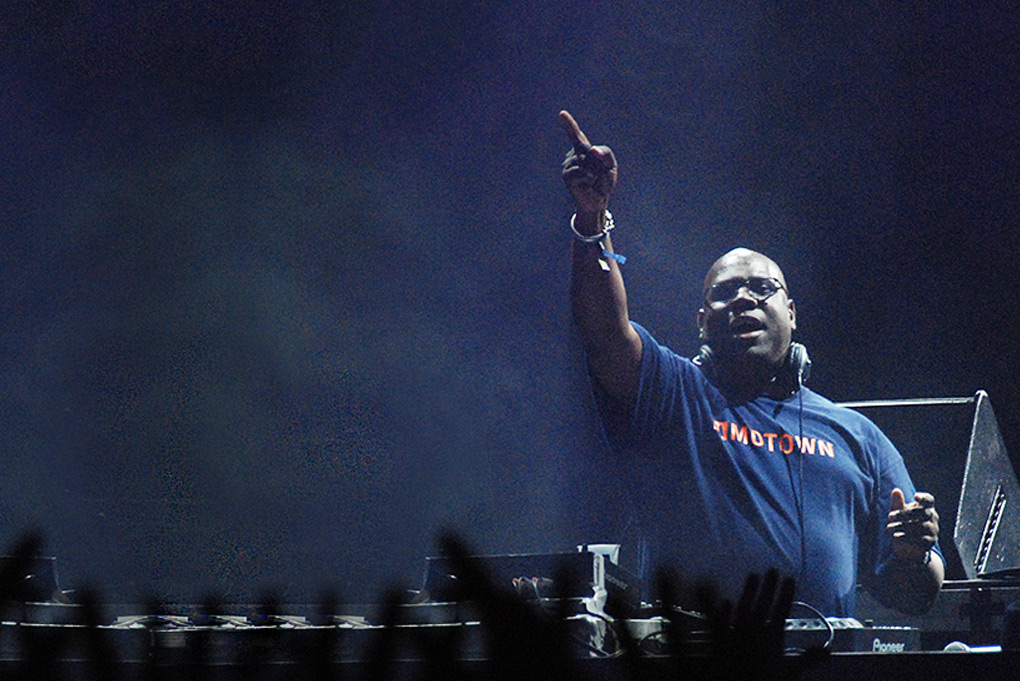 [su_row]    [/su_row]
Every year, Ibiza is the destination of thousands of electronic music fans seeking new sounds to make their bodies move to the latest tunes. Platja d'en Bossa concentrates a great variety of clubs for all tastes where world-renown artists of the electronic music scene will make the night unforgettable. Whether with a glass of cava or a refreshing sangria in a sunbed or dancing in the most famous dancefloors in the world, you can't miss the chance of living the authentic nightlife of Ibiza.
CURIOSITY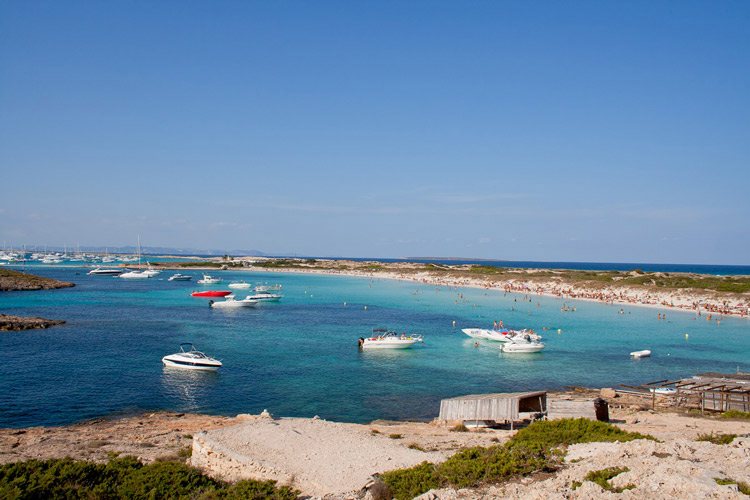 [su_row]    [/su_row]
Platja d'en Bossa is one of the few places that links with the smaller Pitiusa island, Formentera, avoiding the traffic and bustle of the main port of the island. There are daily ferries that depart from Platja d'en Bossa in the morning so you can enjoy a full day in Formentera and return in the evening on the same day.
FORMENTERA BOATS
· Aquabus Ferry Boats
· Ulises Cat