Sant Agustí des Vedrà
Un pueblo pequeñito y con mucho encanto
Sant Agustí is one of the best preserved villages on the island. Nothing seems to alter the simple yet beautiful architecture of this small village, with a parish house, located at the rear of the church, the stone tower on one end and the "casas payesas" (traditional Ibicenco houses) around the village square. From the hill you can see the fields around, famous for growing vines which they later use to produce an excellent quality homemade red wine with a fruity flavour.
In the evenings Sant Agustí turns into a great place for enjoying the cuisine that its restaurants offer in a romantic and charming ambiance.
Sant Agustí des Vedrà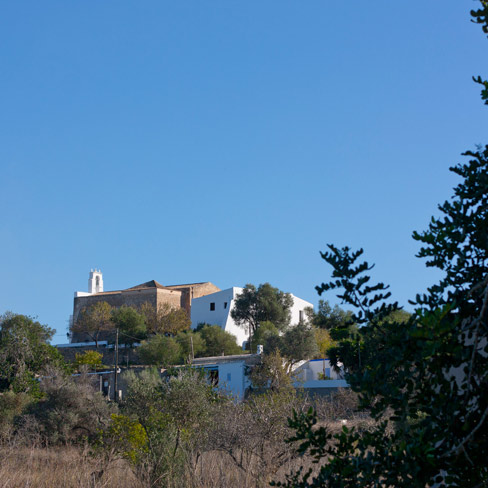 Would you like to go to Sant Agustí?
Share with friends you love to dine outside the church of Sant Agustí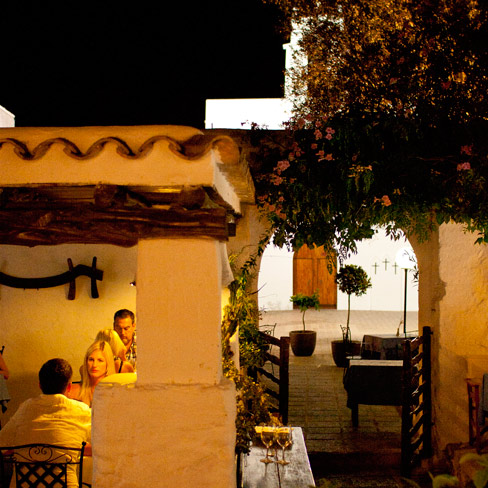 What to see around this area
Want to discover more areas to visit?
Take a trip to other areas in Ibiza Sant Josep.
See map