A miniguide to enjoy Sant Josep for families
Planning a family trip to Sant Josep de sa Talaia can be a complete and unique experience. You can't beat seeing the little ones connect with nature, be it walking or marvelling at the beauty of the seabed as they snorkel around the coast. They'll feel like real explorers, visiting the watchtowers and most importantly… they'll have a ball! Because, alongside the activities they can enjoy on the Mediterranean coasts and green hills of Ibiza, there are also many fun activities to make your trip to Ibiza a memorable one.
We have prepared a list of the 8 best things to do on your family trip to the island that will be sure to please parents and children alike. Don't miss a thing!
1. Hiking route suitable for all ages
One of the nicest things about the island is it natural landscapes and taking a stroll through this dream scenery is the best way to experience it. To ensure our young explorers can enjoy the Ibizan countryside without getting too tired we have selected a very easy and beautiful route: Route from Cala Bassa to Platges de Comte. This is just a 40 minute walk with sea views all along its length. As you pass one of Ibiza's coastal defence towers the children will delight at the tales of pirates that frequented the area hundreds of years ago. And if you want to do more, click here to see another equally beautiful route in the area.
Important! Don't forget to bring water and sport shoes.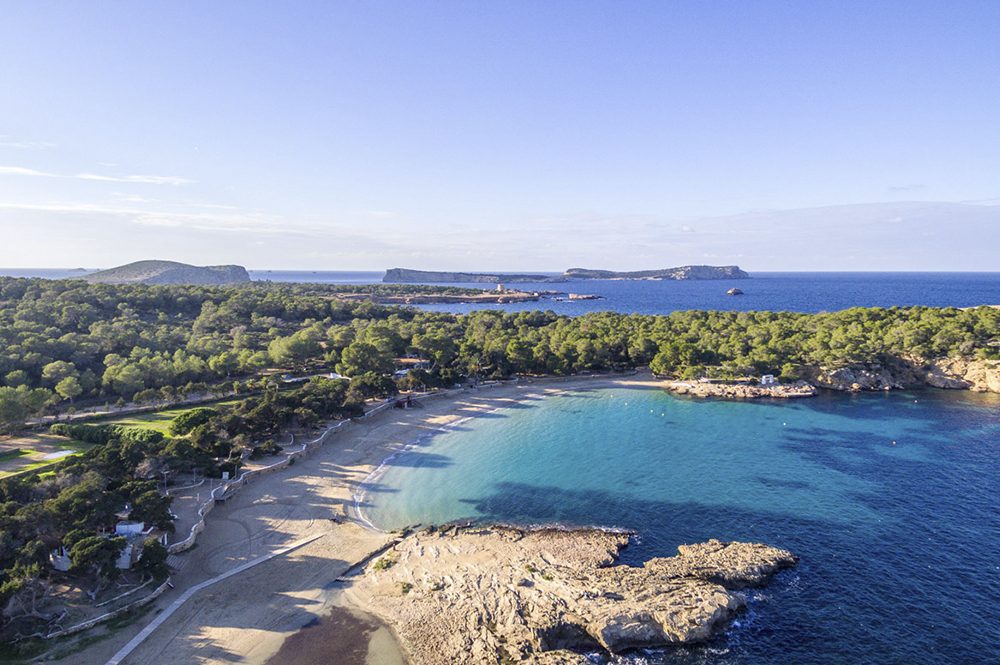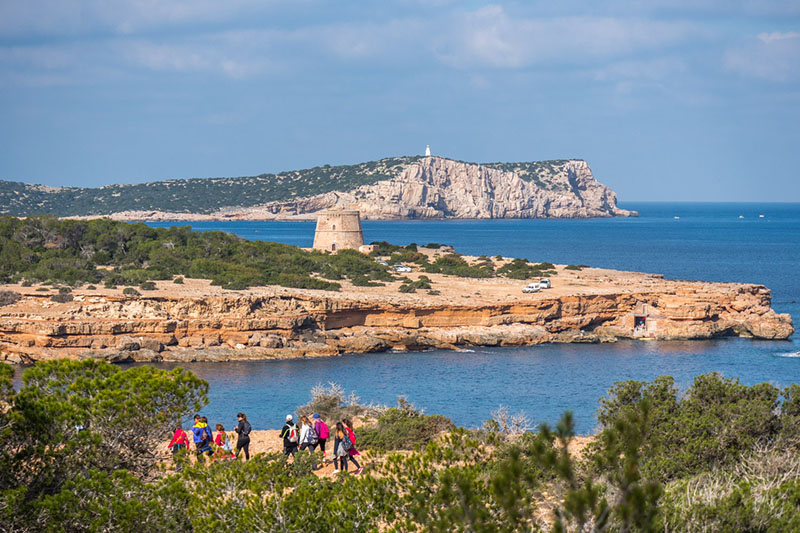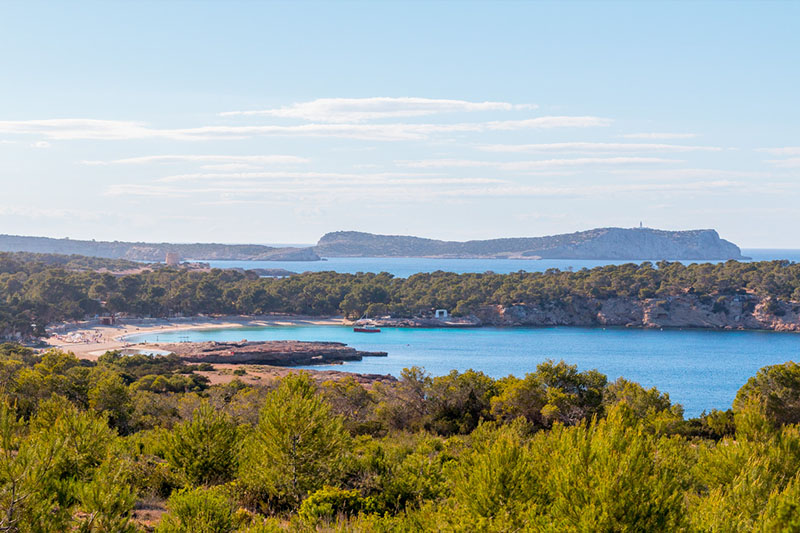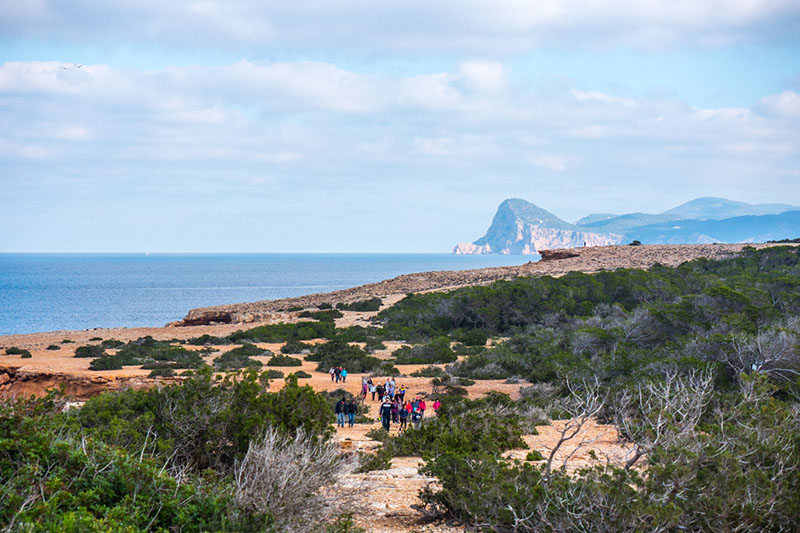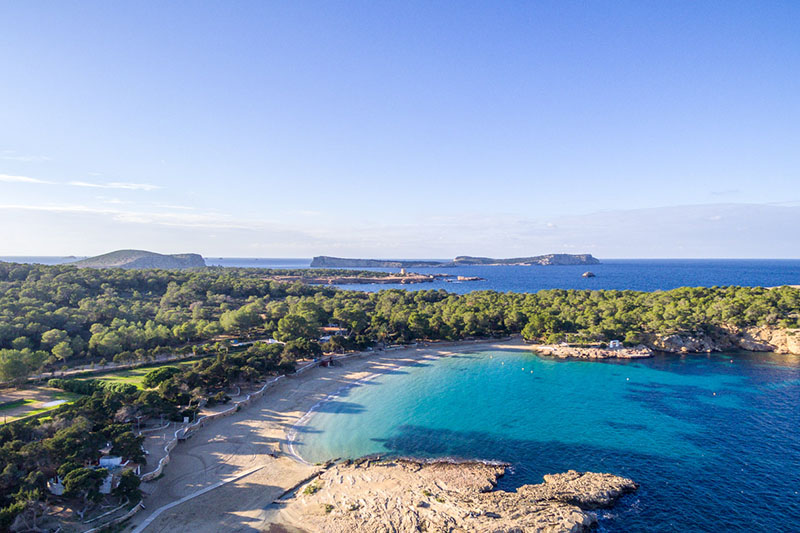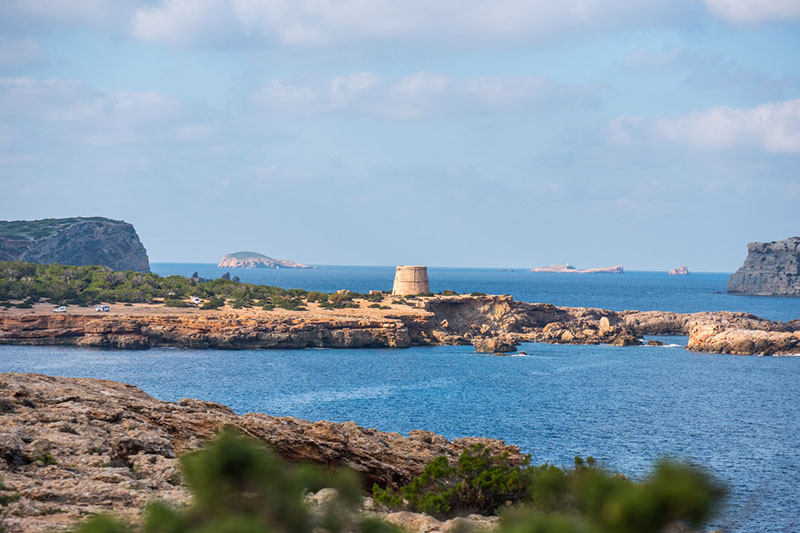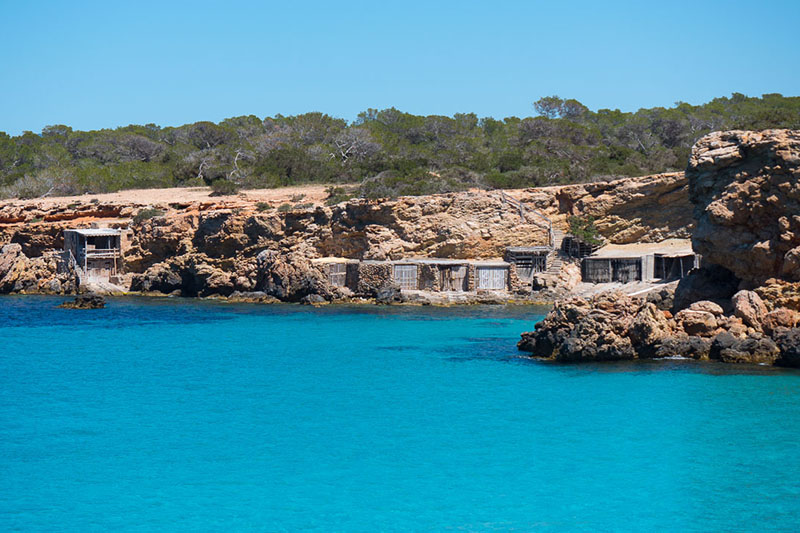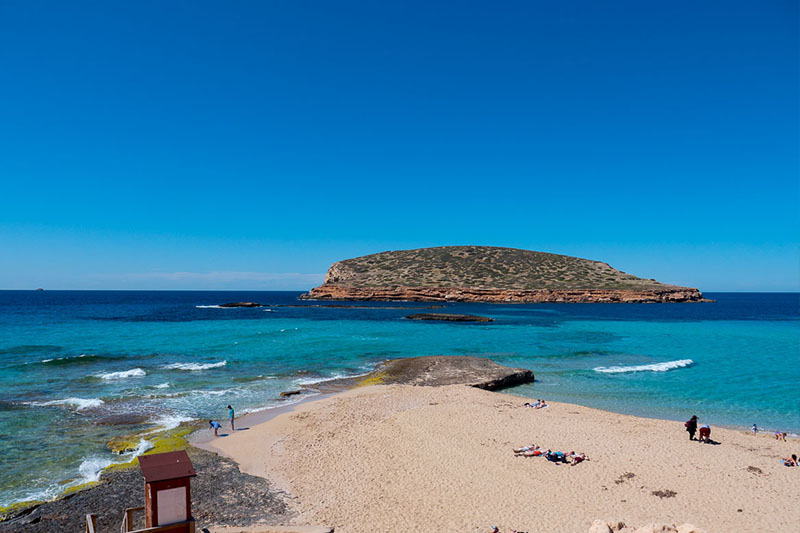 2. Sun and sand in Ibiza. Don't forget your sun protection!
The island boasts beaches of unparalleled beauty with crystal clear turquoise waters. There are small pebble beaches (maybe a little uncomfortable for children) as well as fine white sand beaches perfect for building sand castles, bathing, snorkelling and a fun day out. In Sant Josep you will find ideal beaches for a family day out –  beaches with all the commodities and services needed for that perfect beach day. The best beaches for this are Ses Salines, Cala Tarida, Cala d'Hort, Cala Bassa, Cala Vadella, Port d'es Torrent and the entire Cala de Bou area.
These beaches have two things in common: First, they have all the services you might need from public restrooms to restaurants to "family friendly" clubs. All have a specialised dive centre, where you can learn basic diving techniques and enjoy a day splashing about with the kids as you discover the fish and explore the seabed of the beautiful Ibizan coast. And safety is another important consideration.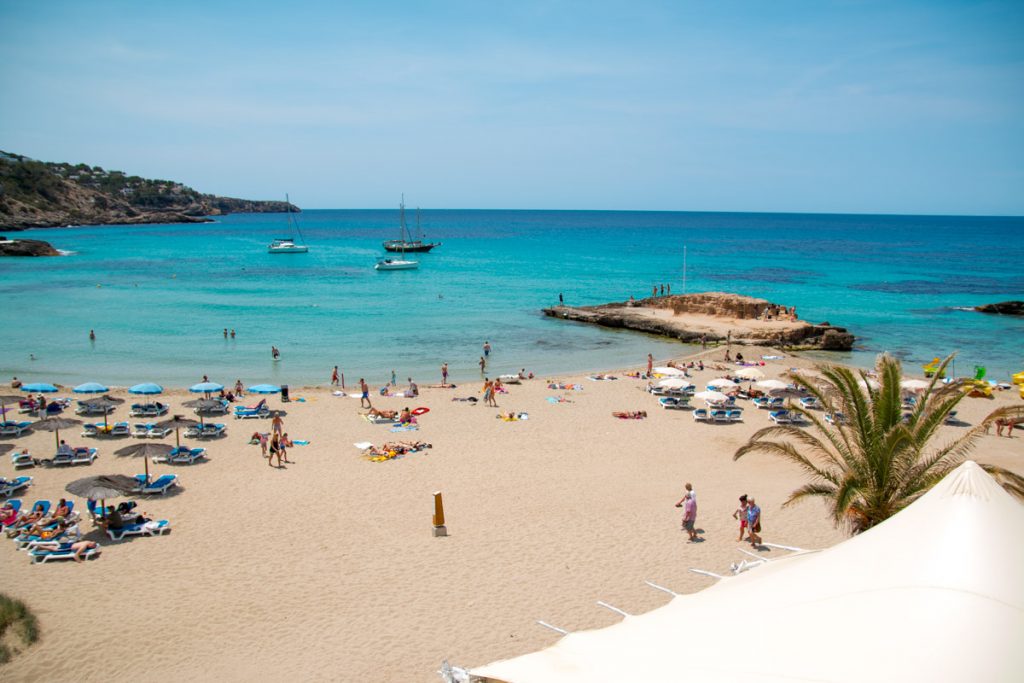 3. Boat trips along the Ibizan coast of Sant Josep All aboard me hearties!
Why not organise a short boat trip for a fun day out and unforgettable experience for all the family?  Children just love this! They'll want to take photos all through the trip. You'll spot native birds and, if you're lucky, a frolicking pod of dolphins may even accompany you along the way. In the municipality of Sant Josep there are various routes with regular departures from Sant Antoni port during the summer months. For example, you can visit the various beaches of Sant Josep like Cala Bassa or Platges de Comte and doing it by boat makes for a very pleasant experience. As well as boat trips to these beaches we also recommend a trip by boat along the west coast of Sant Josep. This route has plenty to offer and comes highly recommended. This boat trip starts out from Sant Antoni port and goes to Es Vedrà, stopping at Cala d'Hort beach for a dip or further along at the impressive beaches of Platges de Comte.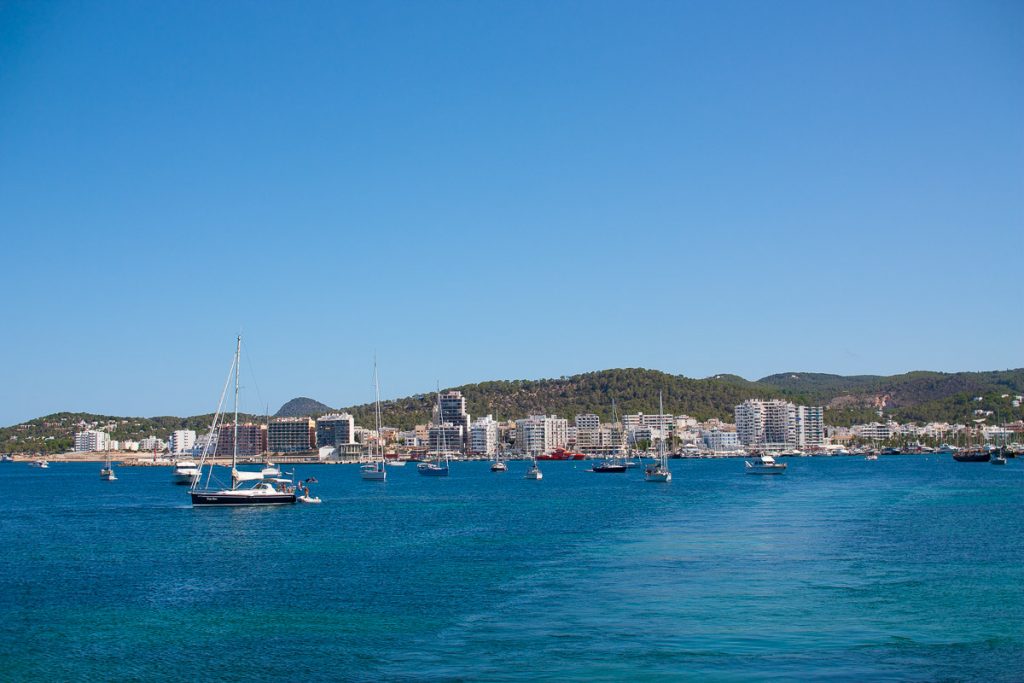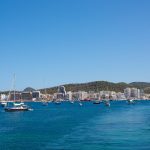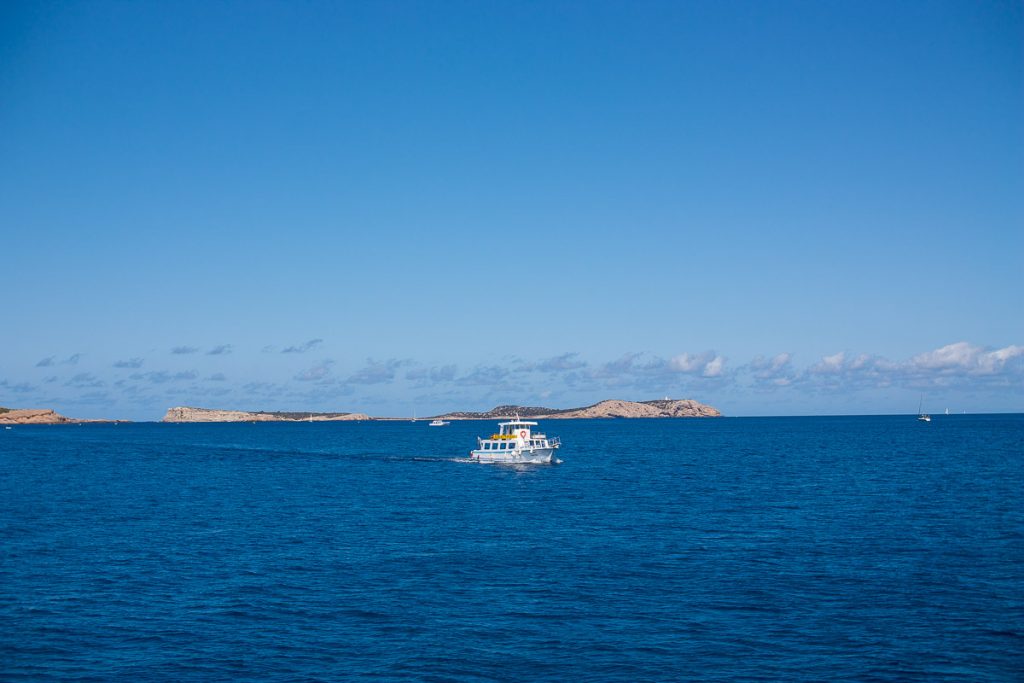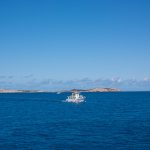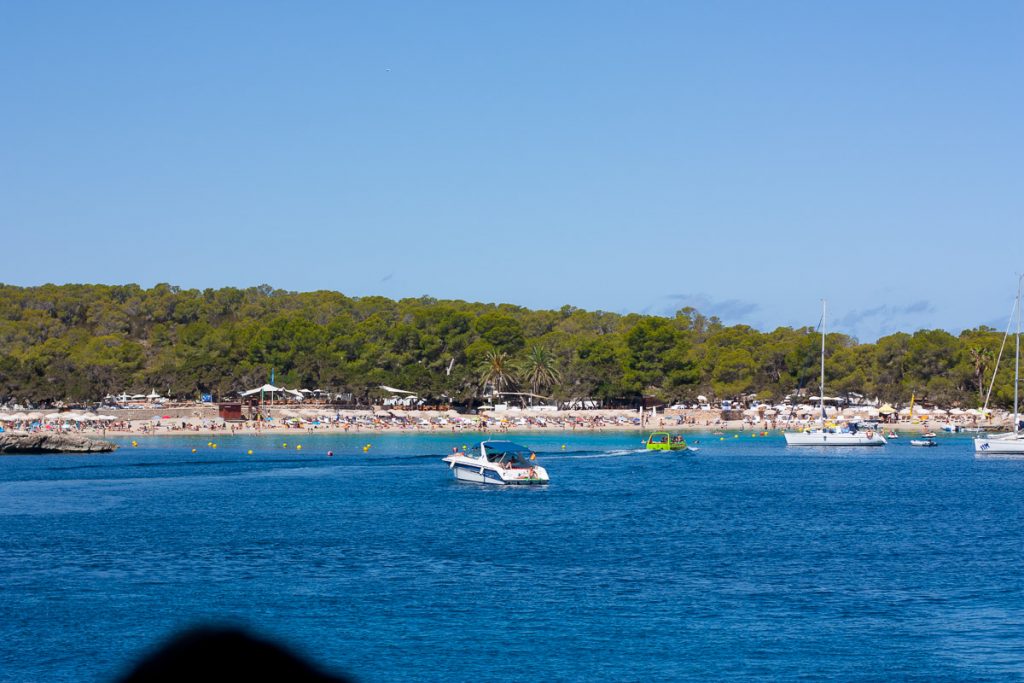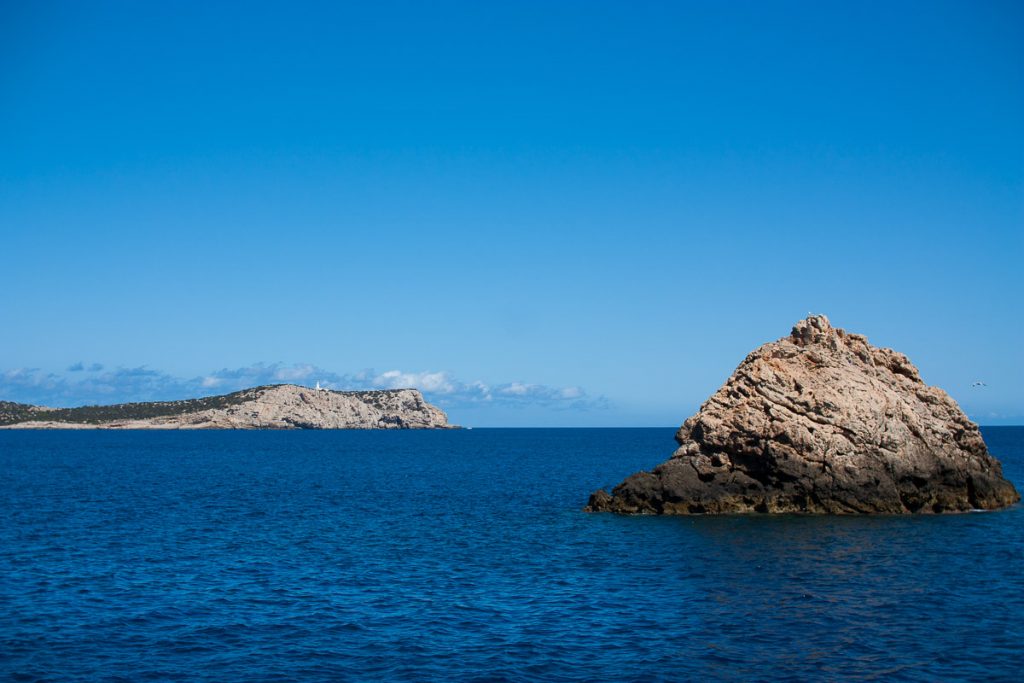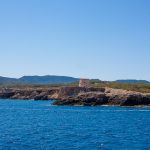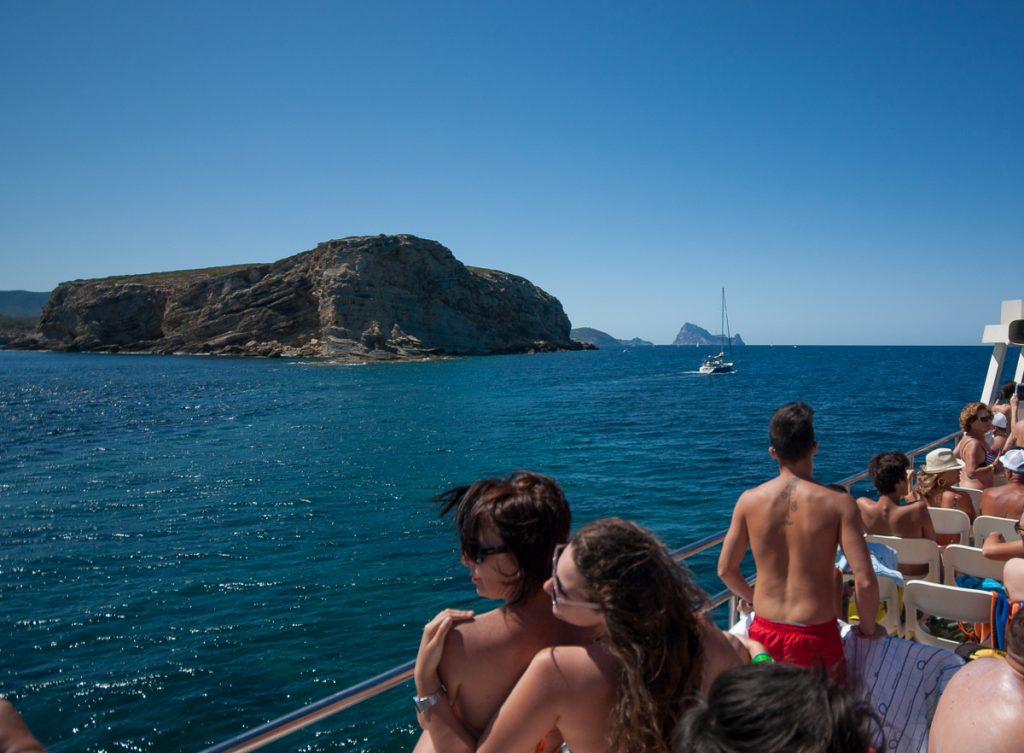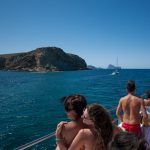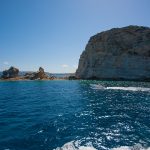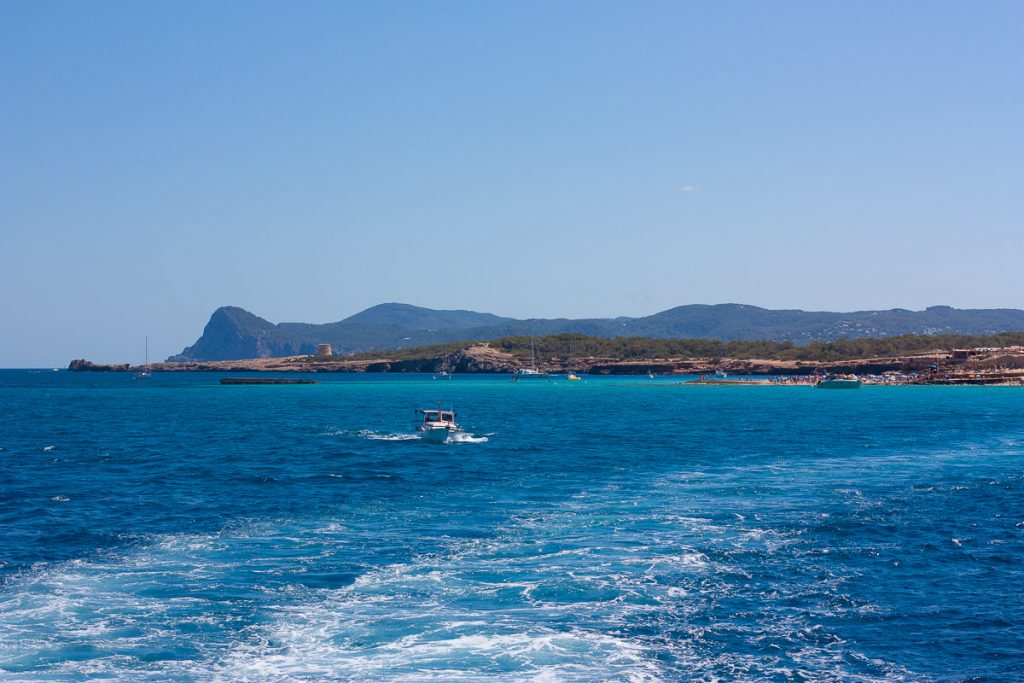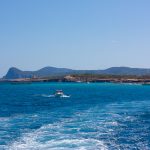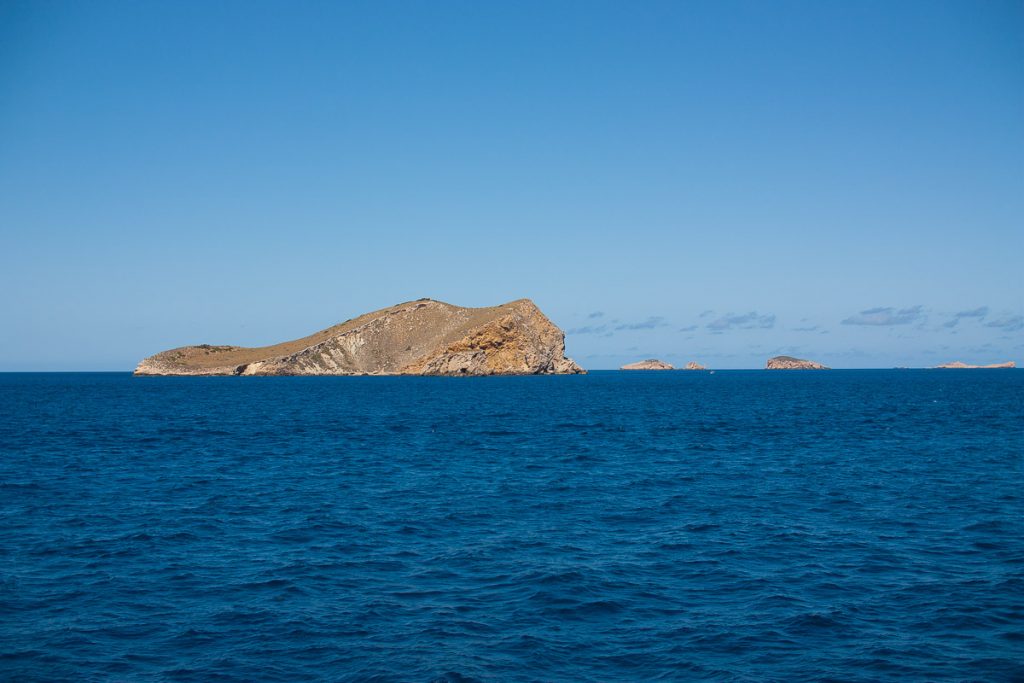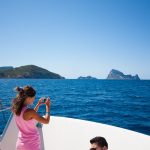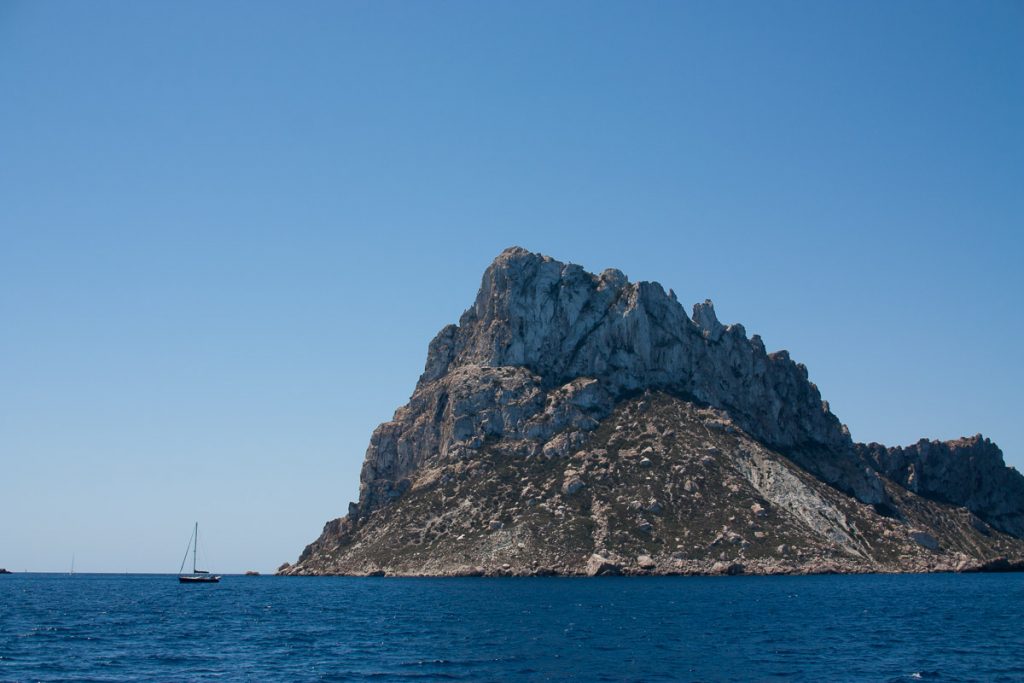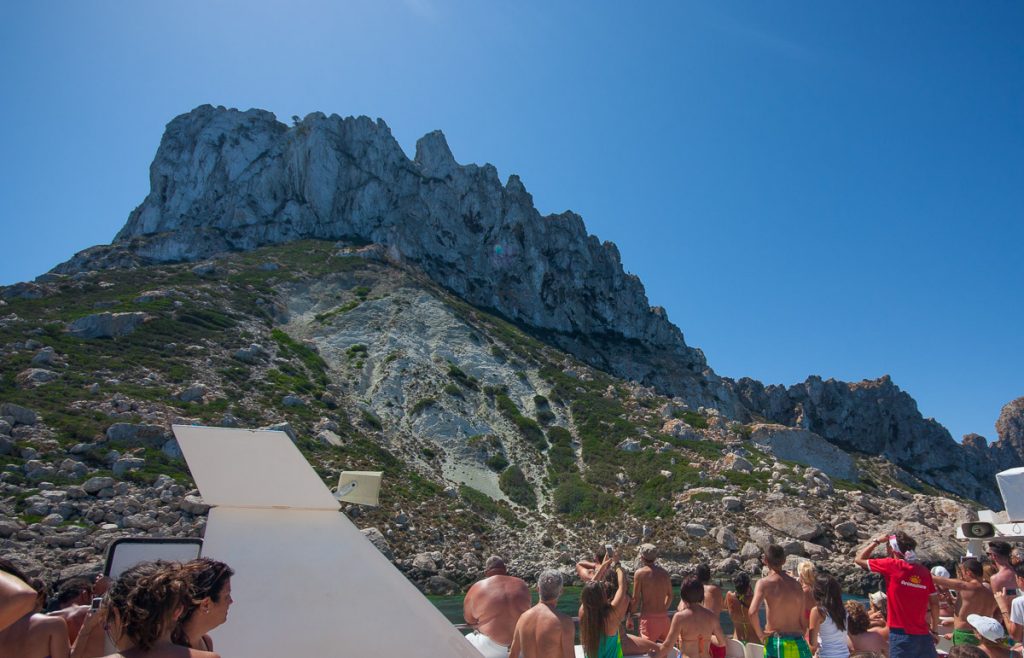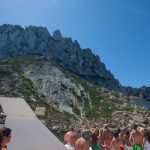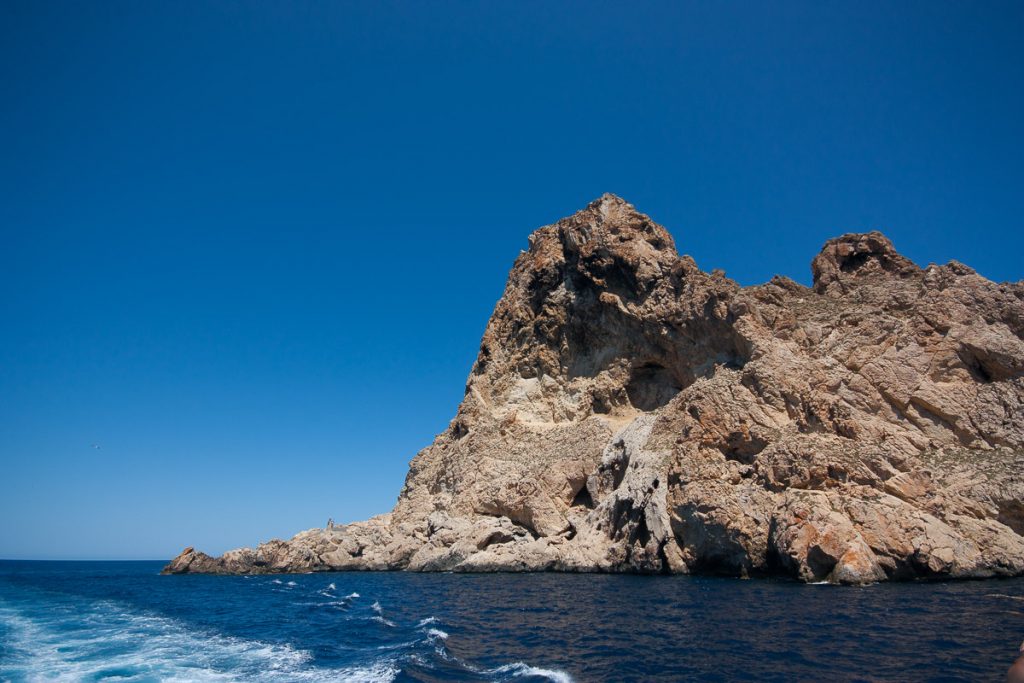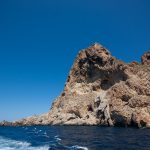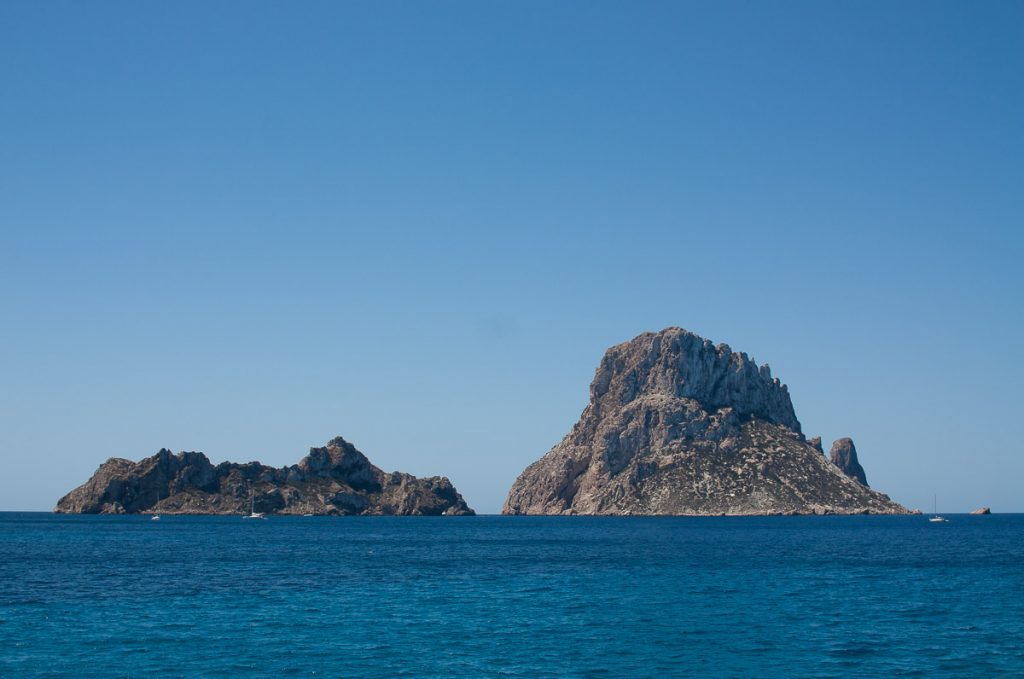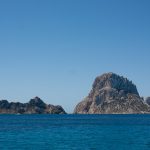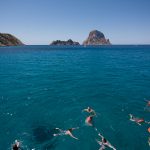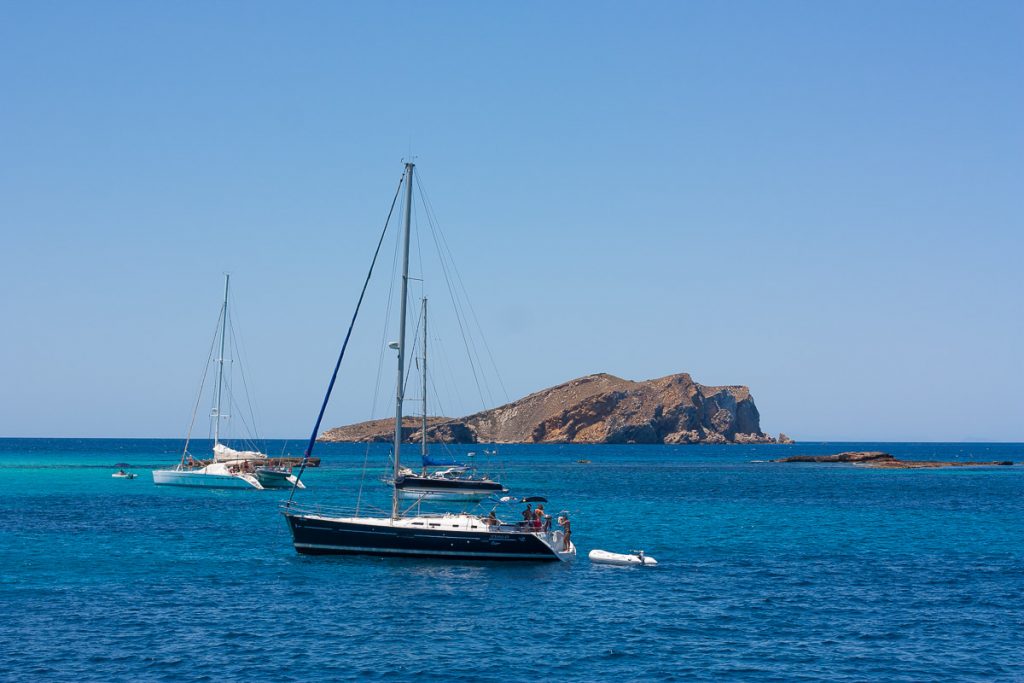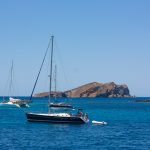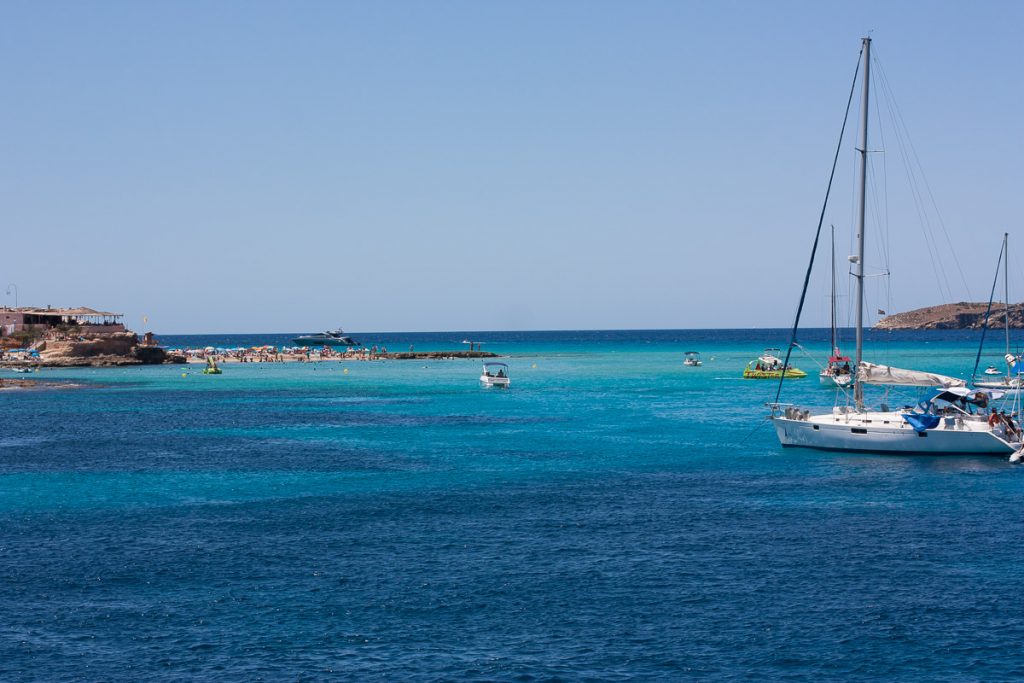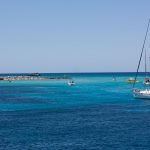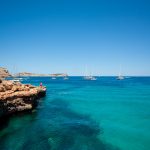 4. A day of nature and bird spotting in Ses Salines Nature Park
The little ones love getting out into the wild while parents rediscover their inner child. A marvellous place for this is Ses Salines d'Eivissa i Formentera Nature Park. This runs from the south of Ibiza to the north of Formentera and takes in more than 14,000 marine hectares and 3,000 land hectares. Declared a Nature Reserve from 2001, it is a perfect example of Mediterranean biodiversity in all its glory. And the icing on the cake for the kids: More than 200 species of birds have been catalogued here! In Ses Salines Nature Park Interpretative Centre as well as getting to know a bit of the history of Ibiza, children can take along binoculars to see who can spot the most birds. The impressive salt mountains in the saltworks are also worth a visit.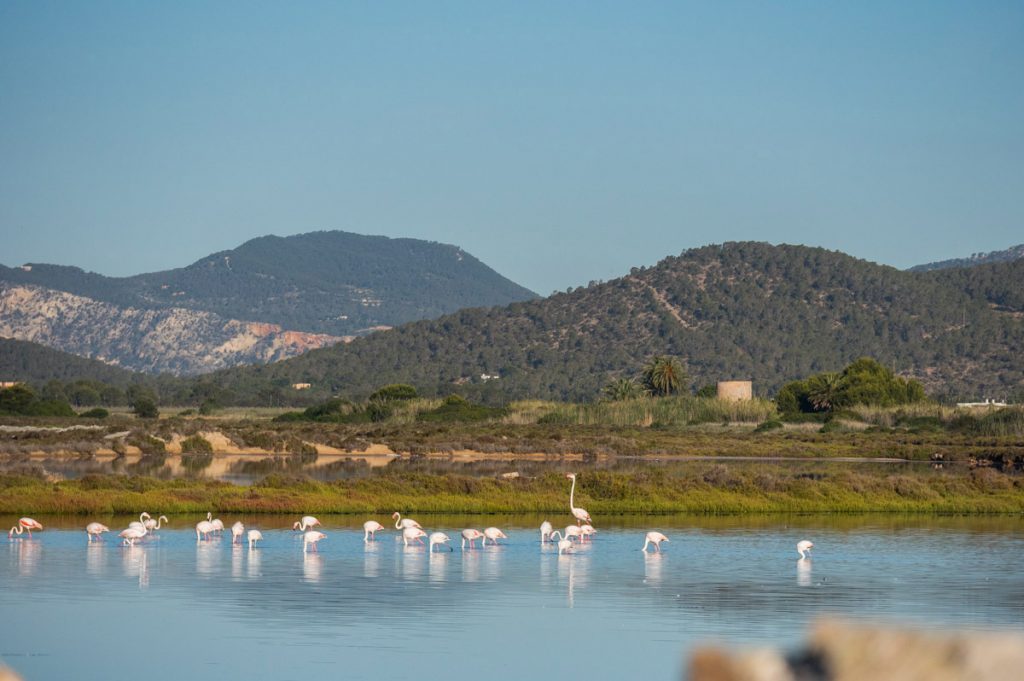 5. Water parks in Ibiza. To the water, ducks!
A sure choice to make for a truly memorable and fun holiday (especially for the kids) is a day at the water park. In Sant Josep we have two water parks: in the Platja d'en Bossa area we have Aguamar: A compound full of attractions to suit all tastes, with gardens, restaurants and many different pools. The other water park you can visit for a fun day out is Sirenis Aquagames, in Port des Torrent. In one of its many hotels, the hotel chain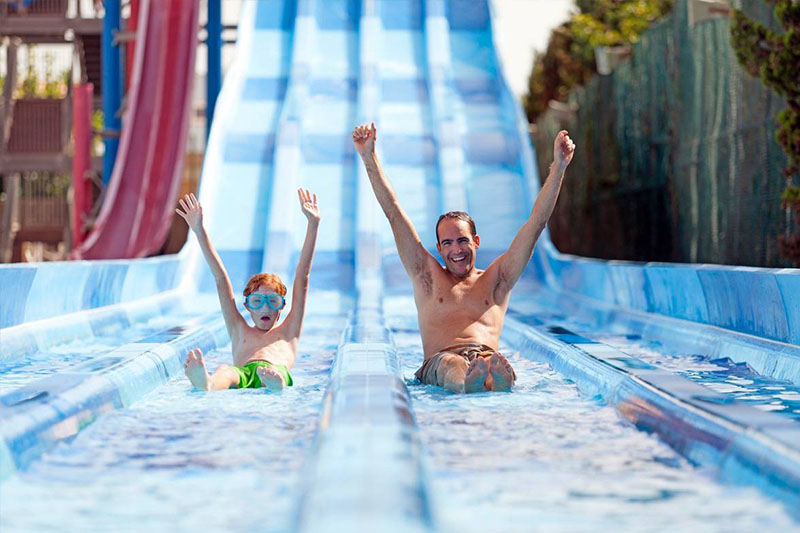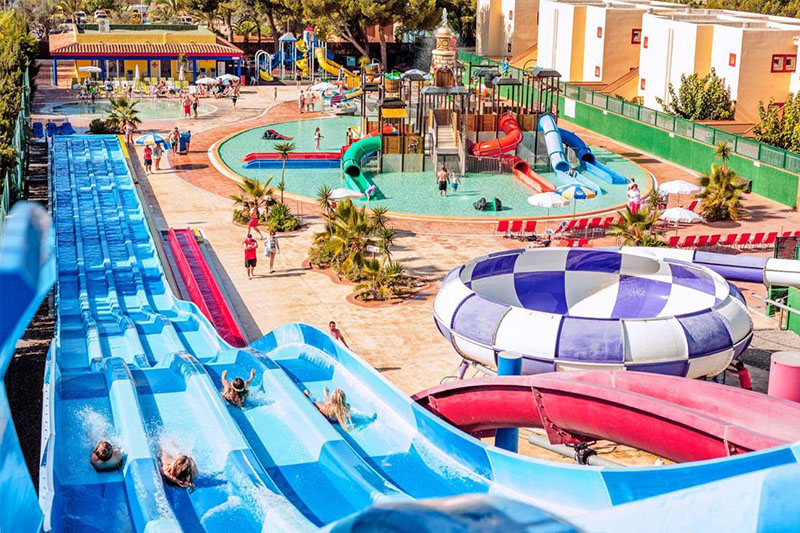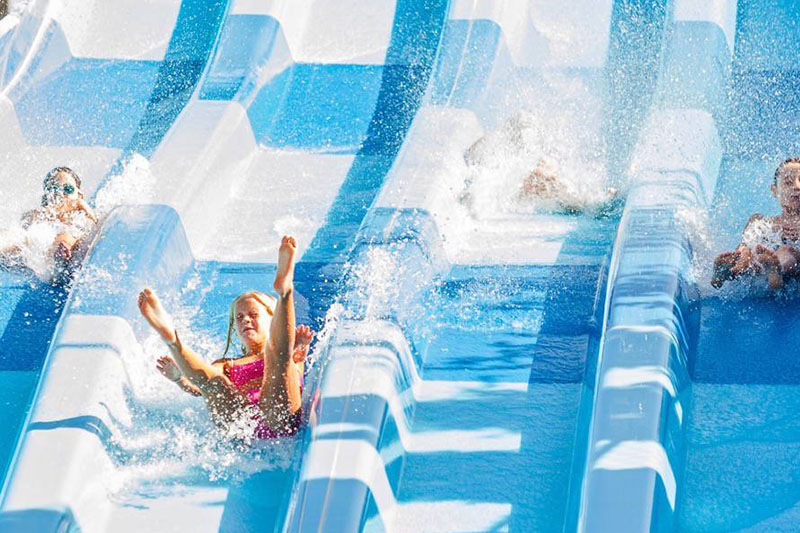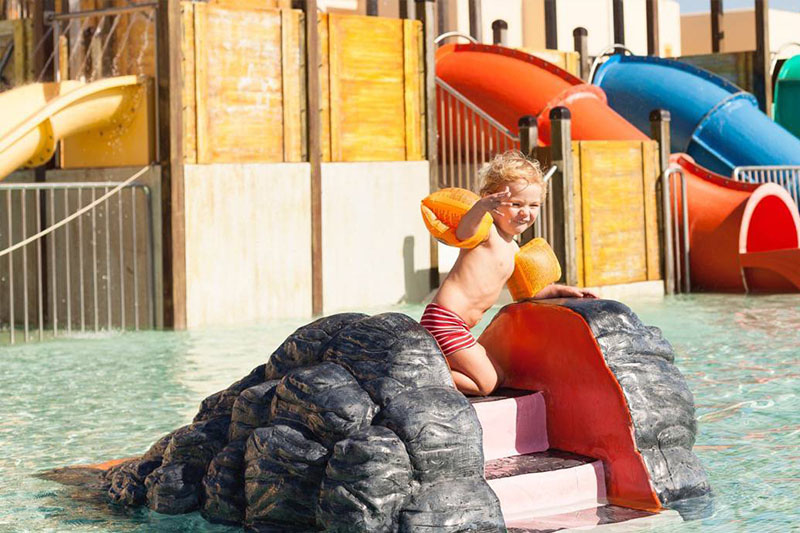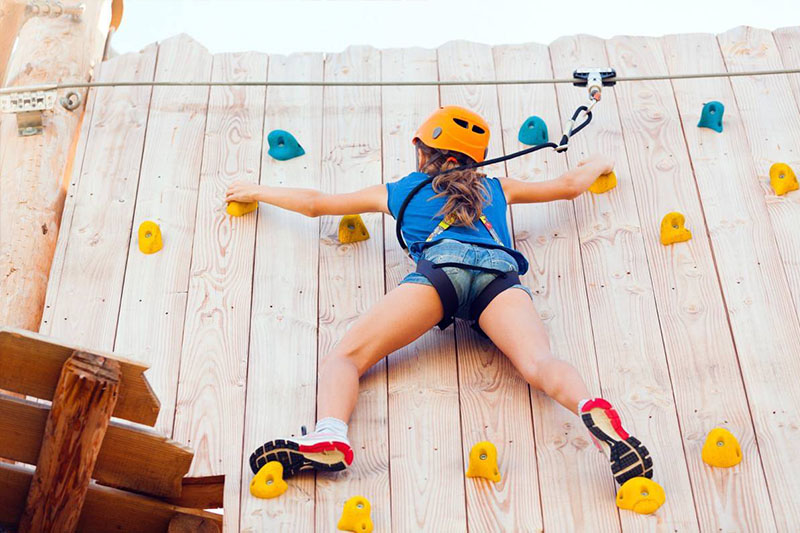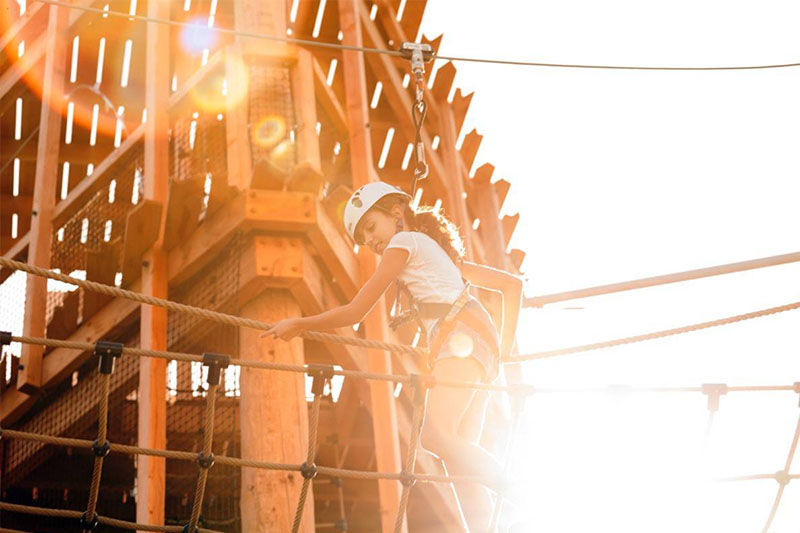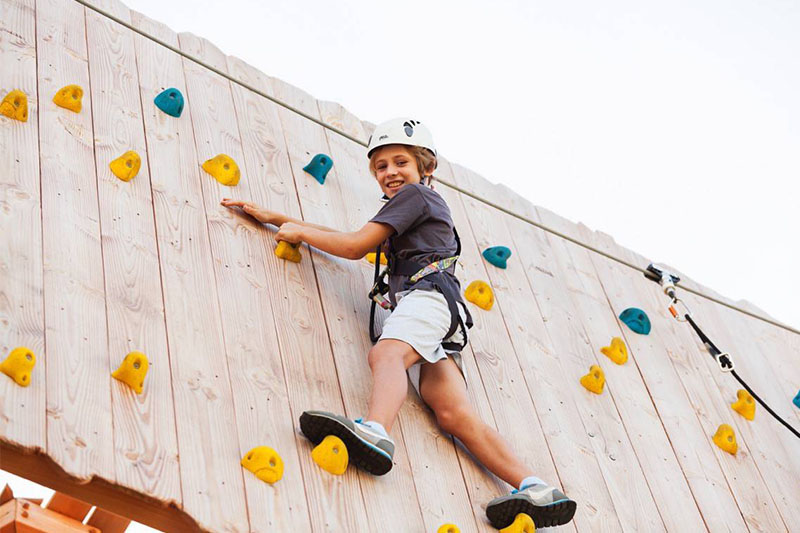 6. Visiting Formentera – A mini trip while on holidays!
In Ibiza we are already lucky to live in such an idyllic place, but it doesn't end there, just 30 minutes by boat we have "the last paradise in the Mediterranean".  Yes, indeed. Of course we are talking about Formentera. And as it is so close to the coast of Sant Josep
why not enjoy a break away while on holidays? The kids will love catching the ferry to enjoy a fantastic day on crystal clear waters where you can snorkel and discover the rich sea life. You can also go trekking on horseback, windsurfing and kayaking or visit the lighthouses of the coast of Formentara. A relaxing and fun day out.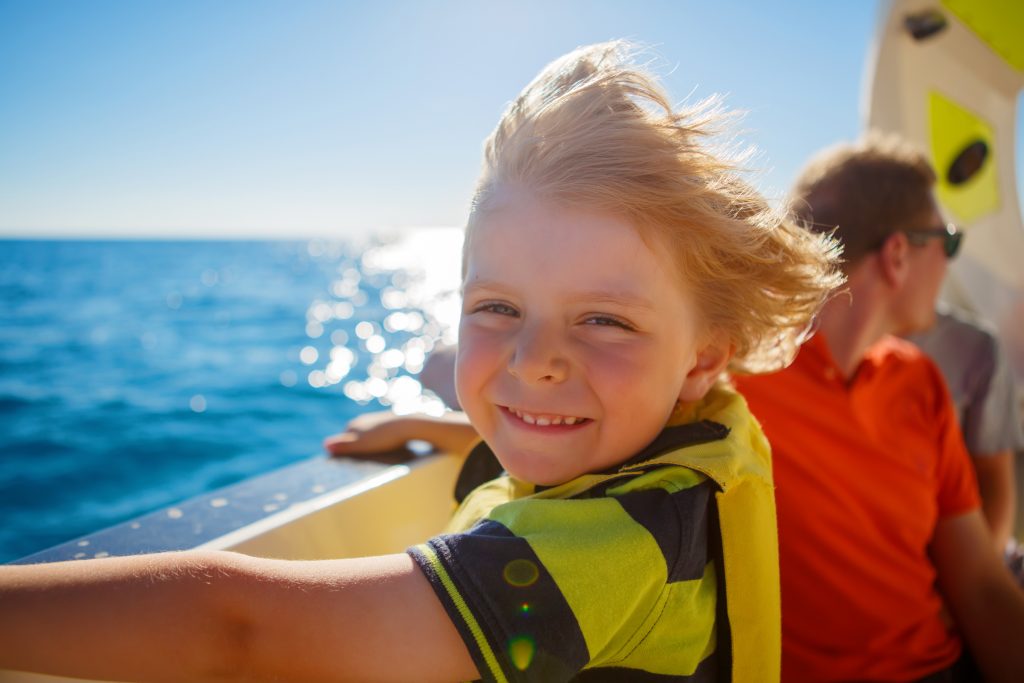 7. Sports and fun in the water!
Jet skis, kayaking, windsurfing, flying banana, ringo, skiing, wakeboarding… Endless activities in the water where laughter and memories go hand in hand. In beaches like Platja d'en Bossa or Platja d'es Pinet in Cala de Bou you will find companies offering all types of activities, providing a safe and professional service at all times. Highly recommended!

As you can see the municipality of Sant Josep is full of surprises so the little ones can have fantastic holidays too. For more info download the "Ibiza – Families" leaflet by clicking here.