A cinematic Landscape

Sant Josep, in Ibiza, just a few hours from the main European cities, has 84 kms. of coastline with crystal clear waters surrounded by Posidonia Meadows, declared World Heritage. We have a landscape that makes us the best natural setting for your film projects, photographic reports, music videos, etc.
From our Film Office in Sant Josep, we offer you:
– The most efficient services to support your project.
– Advice on the application for film permits in our municipality and in other administrations.
– Aid​ in promotional, cultural, social or scientific disclosure on audiovisual projects.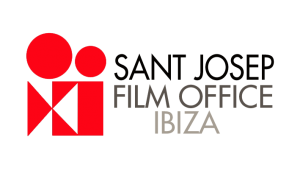 Contact:
Sant Josep Film Office.
C/ Consultori, 1. 07830. Sant Josep. Ibiza
Phone: (+34) 971801598
Email: cultura@santjosep.org