Port des Torrent - Cala de Bou
Port des Torrent is a beautiful stretch of sand that gets its name from a natural harbor that was created naturally on the mouth of a stream, and around which there's now a large residential and tourist resort. It has a wide range of touristic services of all kinds. Many residents choose it take a nice swim and enjoy a local cuisine dish in its restaurants.
Port des Torrent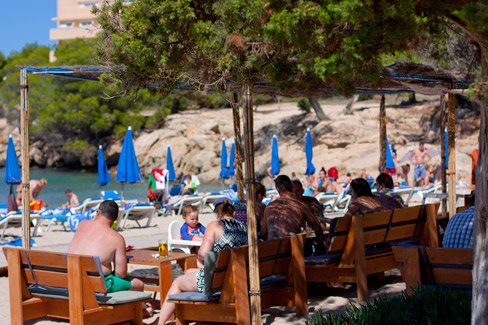 Would you like to visit the Port des Torrent Sant Josep?
Share with your friends you'd love to spend your next vacation in the north of Sant Josep.
Cala de Bou – Sant Antoni Bay
The Cala de Bou area is next to the town of Sant Antoni, this area is also known as San Antonio Bay, a good place for practicing water sports. It's an area frequented by island residents and tourists for its wide offer in leisure activities, both, by day and by night. In this area you can watch breathtaking sunsets with the nice view of the Illots de Ponent in the background.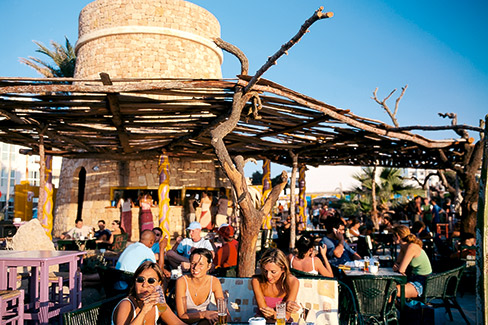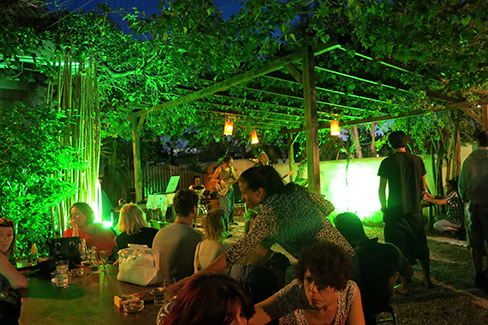 Want to discover more areas to visit?
Take a trip to other areas in Ibiza Sant Josep.
See map