Tourist Day 2023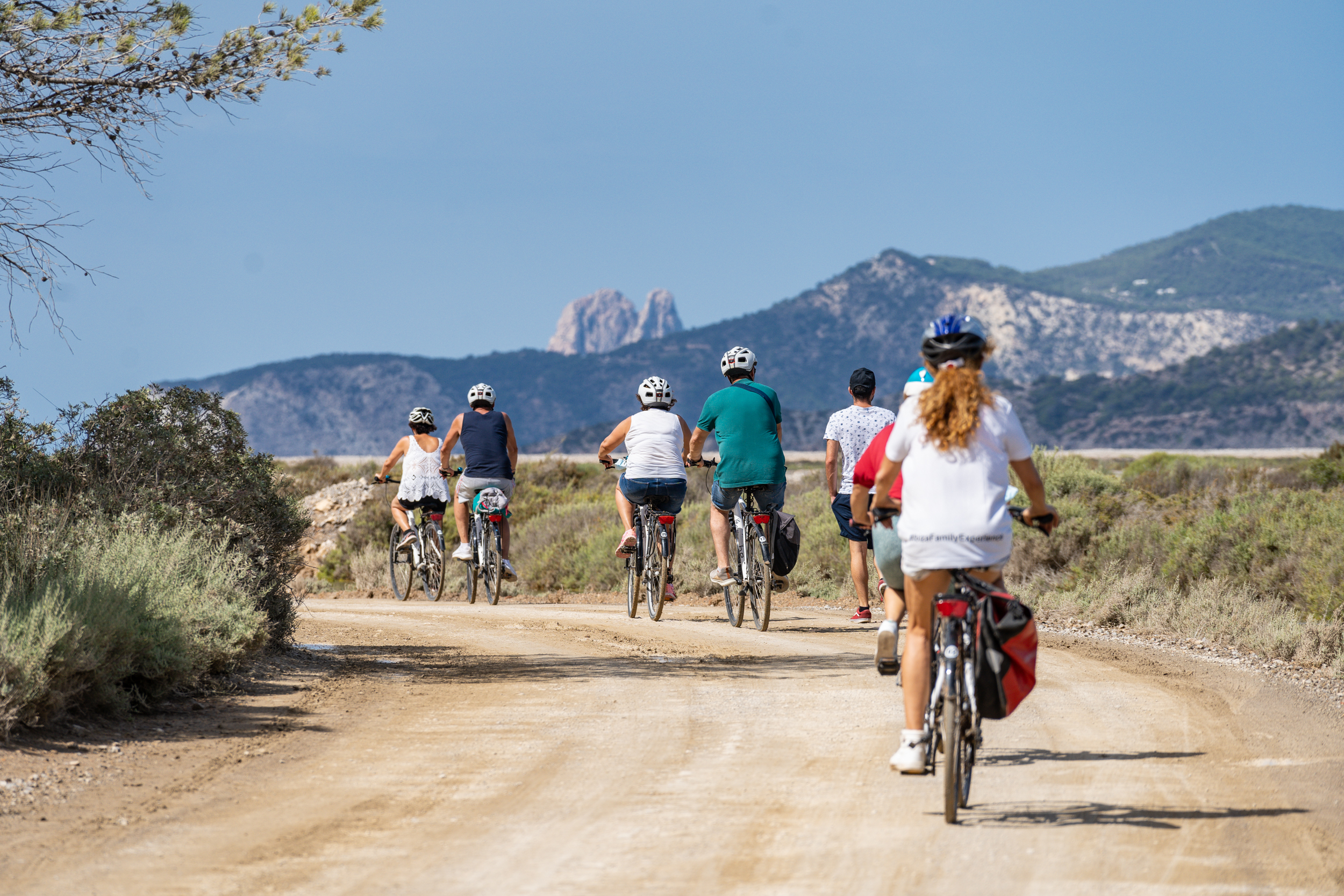 TIO Sant Josep
From 11:00 till 14:00 hours Local 5 typical products tasting.
TIO Cala de Bou
From 15:00 till 18:00 hours Local 5 typical products tasting.
PLATJA D'EN BOSSA'S HIPPY MARKET
Ibiza has been linked to its artisans since its origins. The "Pageses" bring the traditional sweets to the artisans.
From 18:00 till 00:00 hours
Location: Ruda 5 Bruc Street, Platja djen Bossa.
GUIDED BOAT TRIP ALONG THE NATURAL RESERVE OF "ES VEDRA, ES VEDRANELL I ELS ILLOTS DE PONENT"
Guided tour with an environmental educator who will tell us all about the secrets of the natural reserve.
Time: 10:00 till 13:00 hours
Location: pier of Cala Comte (Next to the Ses Rogues Restaurant).
Collaborate: IBANAT
Limited spots, prior registration is required at: turisme@santjosep.org
TIO Platja d'en Bossa
From 17:00 till 21:00 hours Local & typical products tasting
From 17:00 till 20:00 hours "Smoke-free and Butt-free Beaches"
Collaborate: Department of environment
20:00 Pere Navarro takes the jazz to the streets.
20:40 Performance of Ball Pages. Collaborate: Grup Folkloric de Sant Jordi de Ses Salines.
GUIDED VISIT: "SURROUNDINGS OF DE SANT FRANCESC"
Guided tour by an environmental educator through the Interpretation Center of Sant Francesc de Ses Salines. Birdwatching. The flamingo is the icon of Ses Salines Natural Park.
Time: First route at 10:00, second route at 12:00
Location: Interpretation center of Sant Francesc de ses Salines. Collaborate: IBANAT
Limited spots, prior registration is at: turisme@santjosep.org