Ibiza Trail Marathon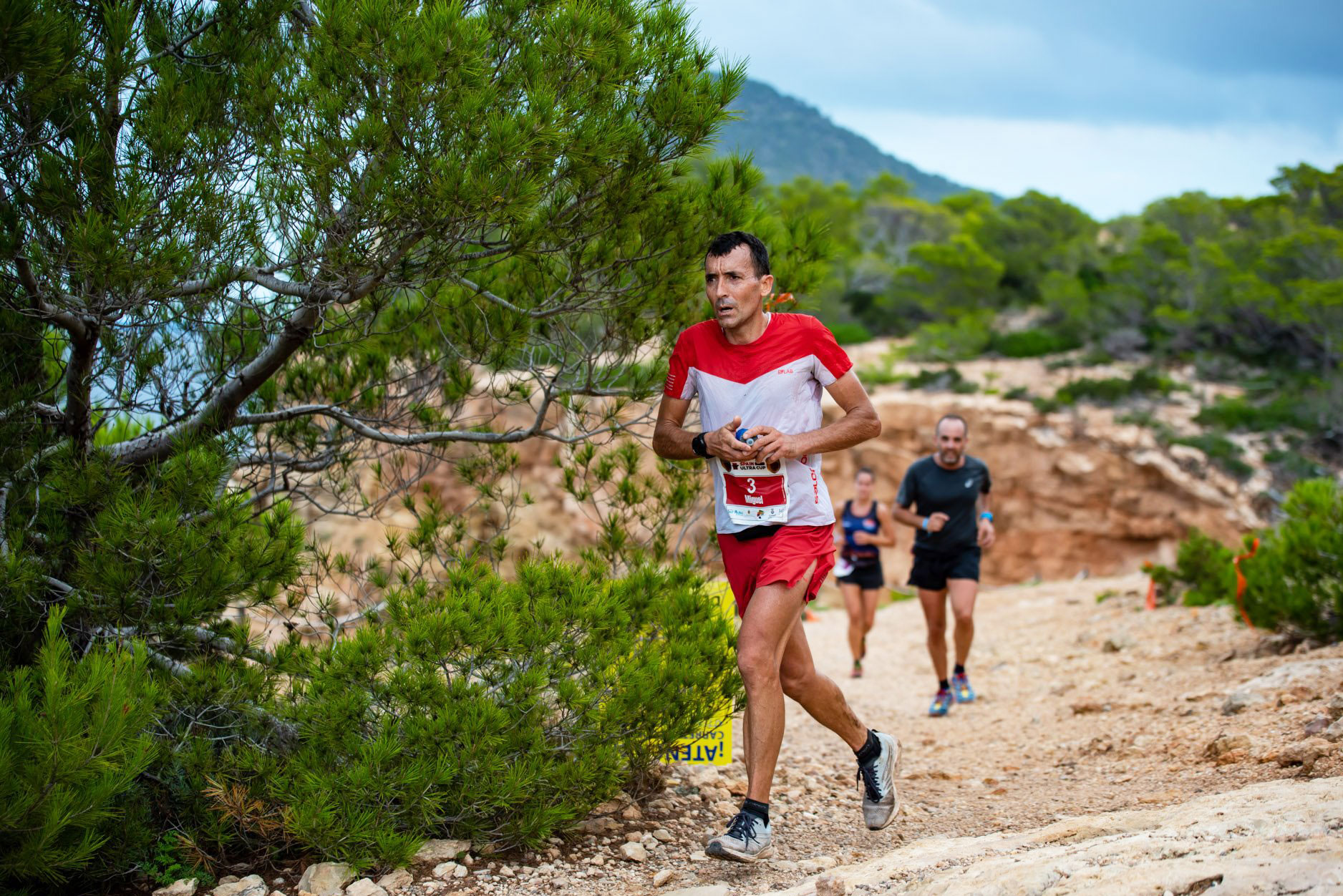 The Ibiza Trail Marathon is back in 2020 and is now in its 13th year. This is the genuine Ibiza Trail Marathon, that runs through some of the most spectacular and unspoilt parts of the island and the municipal district of Sant Josep.
It has gained in importance and is now considered a national event as one of Spain's biggest challenges in this discipline, attracting famous adepts of the sport who every year return to take part in the competition.
1 race, 3 distances, 10 km, 21 km and 42 km, suitable for every level and for all trail running enthusiasts.
Related Events