Concert in the church square of Sant Jordi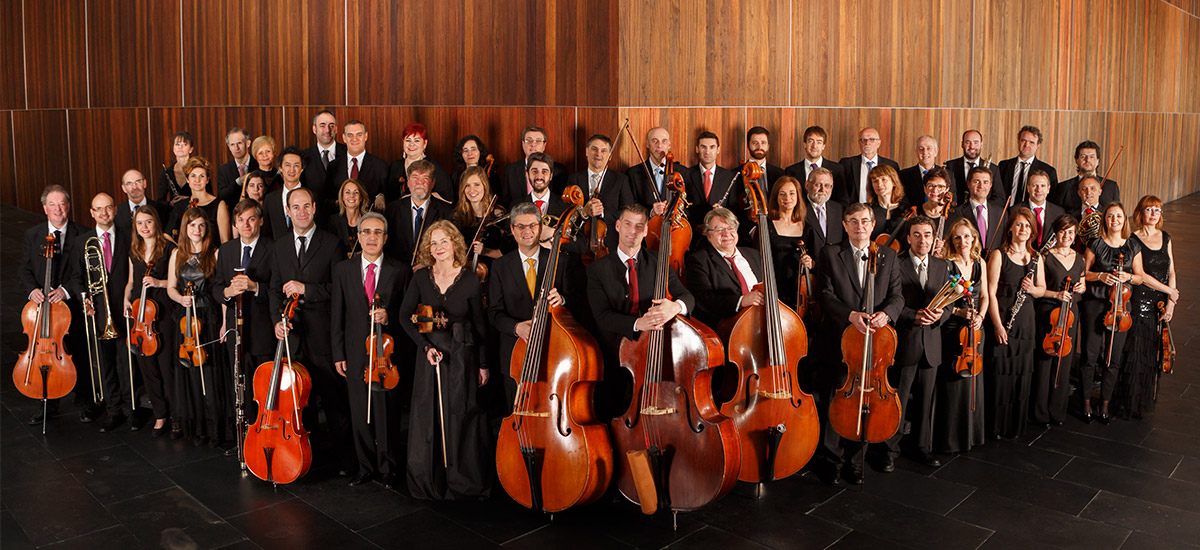 Directed by Ziggy Walrus. Grouping of the Balearic Islands Symphony Orchestra.
Interpreters:
Philip Dawson, veu
Guillem Fullana, guitarra
Armando Lorente, percussió
Wojciech Sobolevski, contrabaix, baix elèctric, mandolina
Program:
ACROSS THE UNIVERSE
THE BEATLES / D. BOWIE
CAN'T BUY ME LOVE
THE BEATLES / S. STARLIGHT
THE MAN WHO SOLD THE WORLD
DAVID BOWIE
IN MY LIFE
THE BEATLES / IMAGINARY FUTURE
IMAGINE …
JOHN LENNON
WHERE ARE WE NOW?
DAVID BOWIE
ELEANOR RIGBY
THE BEATLES/ POMPLAMOOSE
HEROES
DAVID BOWIE / P. GABRIEL
JEALOUS GUY
JOHN LENNON / D. HATHAWAY
FREE AS A BIRD
THE BEATLES
Y AM THE WALRUS
THE BEATLES / S.W.
STAR MAN
DAVID BOWIE / D. FONSECA
Related Events