The municipality of Sant Josep de sa Talaia has always been one of the most popular places for tourists to spend the summer on Ibiza due to its extensive coastline of nearly 84 kilometres, with countless coves and bays with crystalline waters, its varied cuisine and numerous restaurants and a wide range of leisure activities.
So that you can continue to enjoy the municipality and the island, the Sant Josep Town Hall and the Department of Tourism ask you to be responsible and comply with these 3 basic rules to protect yourself and other visitors:
1. Use of face mask
The use of a mask in the mouth and nose is mandatory
Our beaches are one of the reasons why we are chosen as a holiday destination.
Please respect the instructions of the staff and lifeguards who work on the beaches.
Distance between bathers, sunbeds, towels and parasols 1,5 metres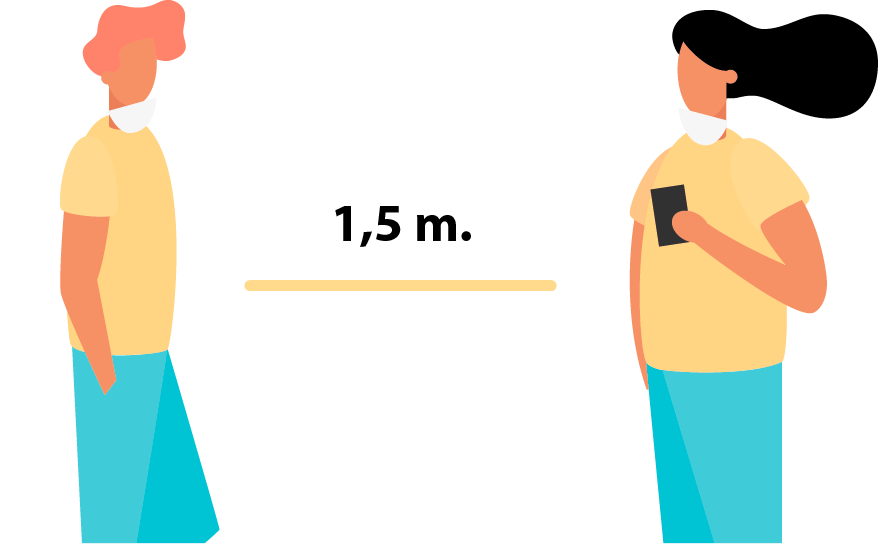 2. Maintain social distancing
1,5 metres distance between people who do not live together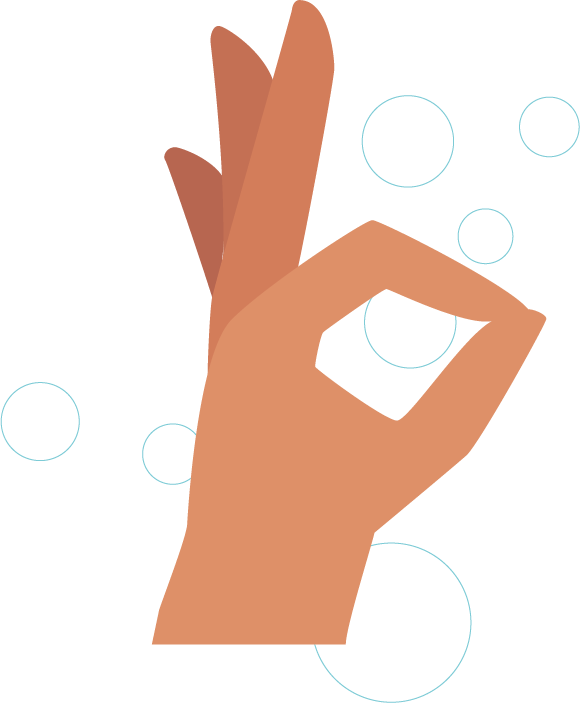 In Sant Josep we work hard to keep our guard up and remain a safe destination. Accommodation, the hotel and catering sector and shopkeepers are all working to comply with health and safety measures. Likewise, the security forces, lifeguards, informers and controllers work in a coordinated way to guarantee order. Please follow their instructions at all times.