Sant Jordi is the closest town to the airport. It's located very near the tourist resort of Platja d'en Bossa and of Ibiza Town. It's a must to visit its majestic fortified church, around it there's a courtyard with lots of palm trees and pretty flowers. The town is inhabited mainly by island residents. It also has many restaurants and shops.
Right after passing by Sant Jordi, on the way to the airport, there's a racecourse. There, every Saturday a very popular market is held, with second-hand items and some crafts and clothing.
Sant Jordi de Ses Salines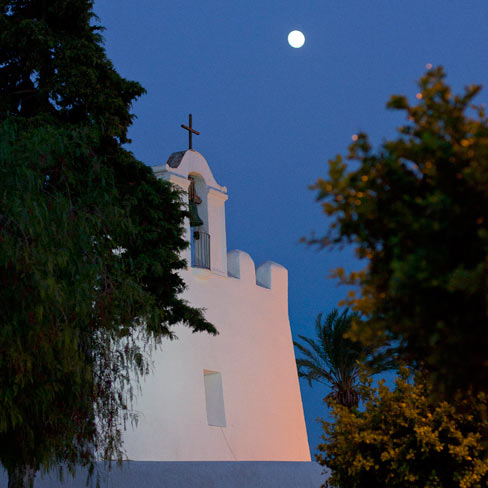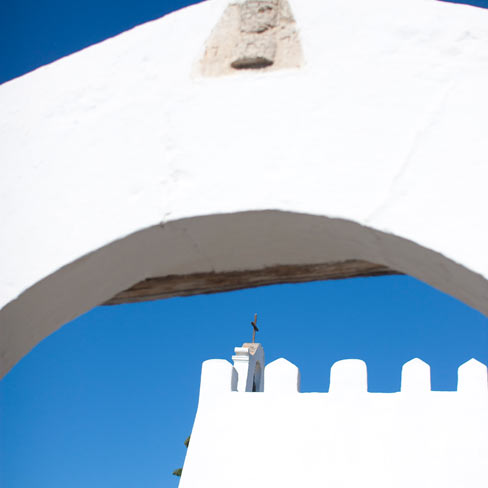 Would you like to go to Sant Jordi?
Share with your friends you'd love to visit the town of Sant Jordi.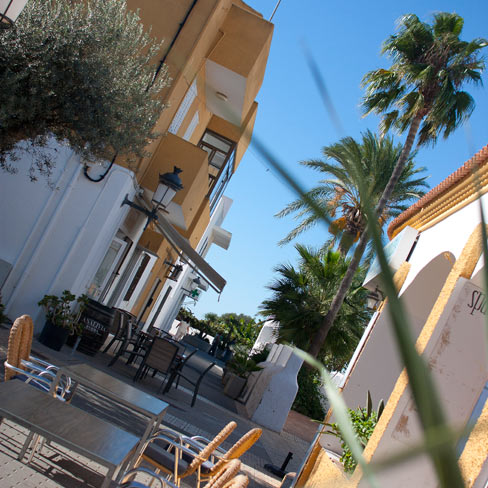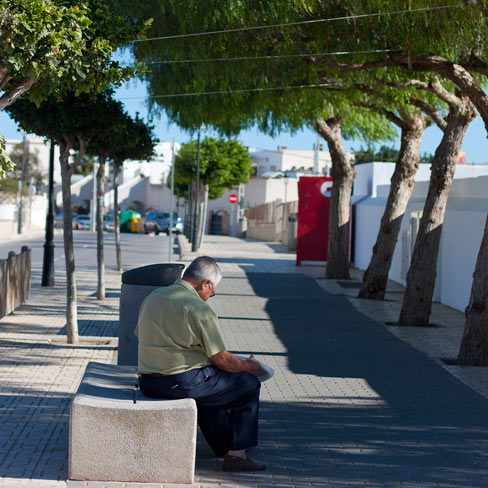 What to see around this area
Want to discover more areas to visit?
Take a trip to other areas in Ibiza Sant Josep.
See mapa